How do I listen to music with my Apple Watch?
I do not only wear my Apple Watch Series 2 at work to keep abreast of important messages, but also during running or in the gym. The built-in GPS sensor measures my distance and speed and makes training more effective. Another big advantage of wearing Apple Watch during exercise is that I listen to my favorite music without having to take my phone with me. In this article I tell you how this works with 4 simple steps.
1. Pair Bluetooth earphones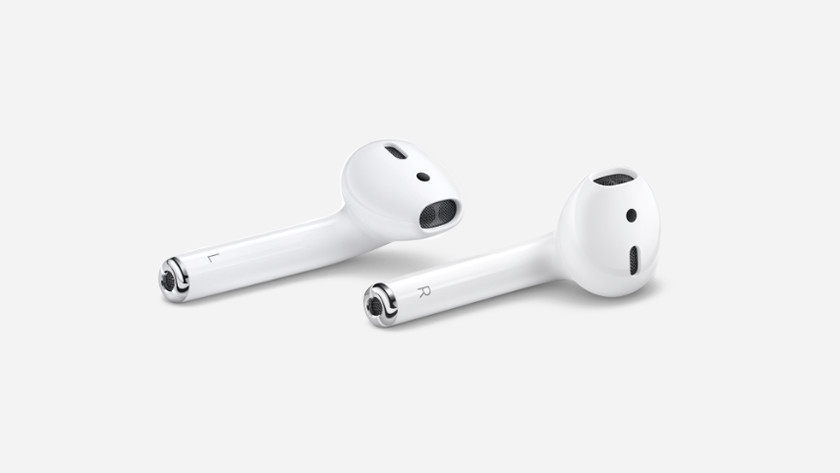 To listen to music with my Apple Watch, I also need bluetooth earphones or bluetooth headphones in addition to my iPhone. Apple Watch does not have a 3.5 mm connection to plug in wired ear plugs. To connect the wireless Apple Airpods to my Apple Watch, I go to 'Settings' and choose 'Bluetooth'. Now Apple Watch will search for available bluetooth devices. I enter my access code and the Airpods are linked.
2. Download music via Apple Music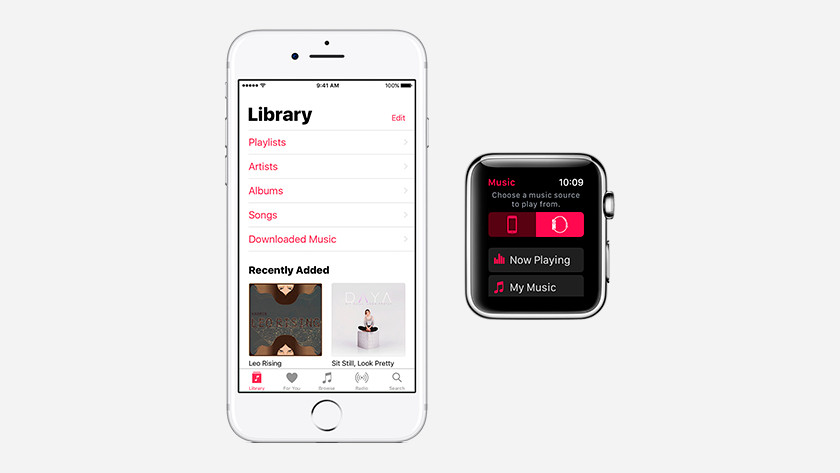 On my iPhone I download my favorite songs or albums via Apple Music. This allows me to play the music offline, without an internet connection. This is useful when you want to leave your phone at home. It is also possible to create a playlist. I do this by going to 'Library'> 'Playlists' via my iPhone in Apple Music and then clicking 'New playlist'.
3. Sync music with my Apple Watch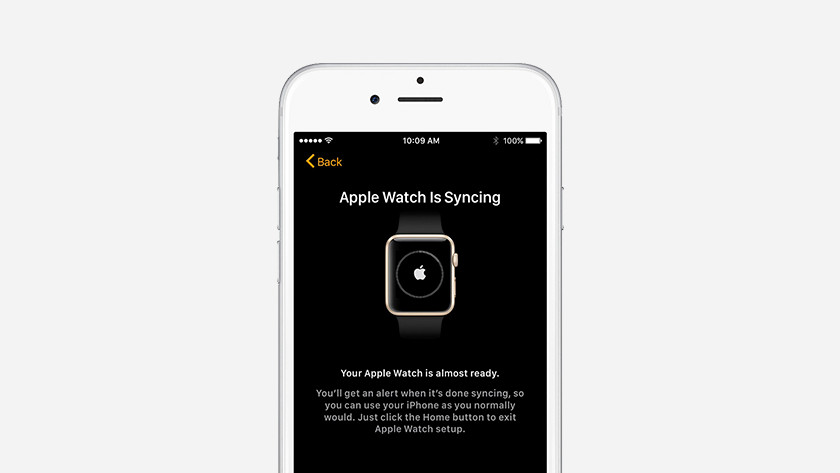 Now that I have my music available offline, I'm going to sync the songs with my Apple Watch. First I connect my charger to my Apple Watch so that it is charged. On my iPhone I then open the Watch App. In the tab 'My Watch' I choose the option 'Music'> 'Synchronized music'. Now I select the playlist that I want to put on my Apple Watch. With the 'synchronize' button I send the music from my iPhone to my Apple Watch. You can see the progress of this in the app. When synchronization is complete, I can take out my Apple Watch from the charger and use it again.
4. Listen to music through my Apple Watch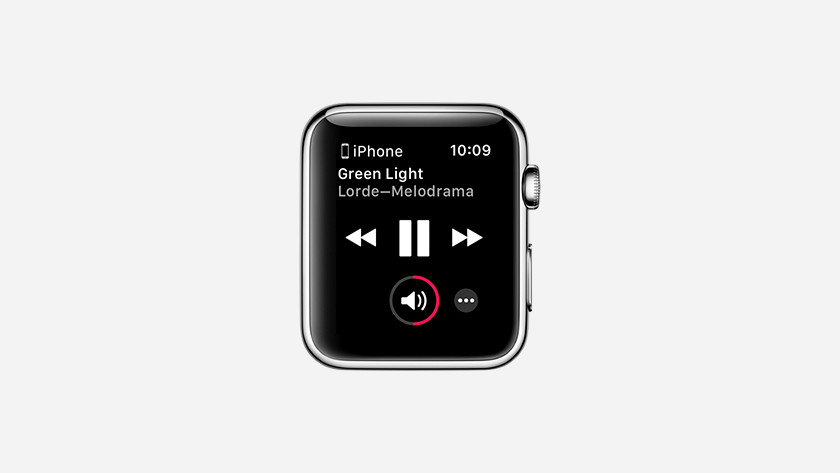 To play music through my Apple Watch, I press the large round button on the side of the screen and open 'Apple Music'. Then I choose which music I want to listen to. Meanwhile, I navigate through my other apps while my music continues to play. Listen to your music via Spotify and your iPhone is nearby? Then it is also possible to listen to music via Spotify. However, your iPhone must be close to Apple Watch and you can only pause, play or skip to the next song.
Video
Would you rather see how you can listen to music on your Apple Watch? In this short video, our Apple vlogger Jasper will show you.