Hoe vind je het juiste formaat laptopvak?
If you want to travel with your laptop, it must fit neatly in your bag. It shouldn't be too large, because then it will slide back and forth. Pay attention to the size of the laptop compartment before buying a bag. This size is expressed in inches. Is your laptop going to fit? To be 100 percent sure your laptop fits your bag, it's not only useful to calculate the inches of your screen, but also measure the full length, width, and thickness of your laptop. In this article, I'll explain why.
How many inches is my laptop screen?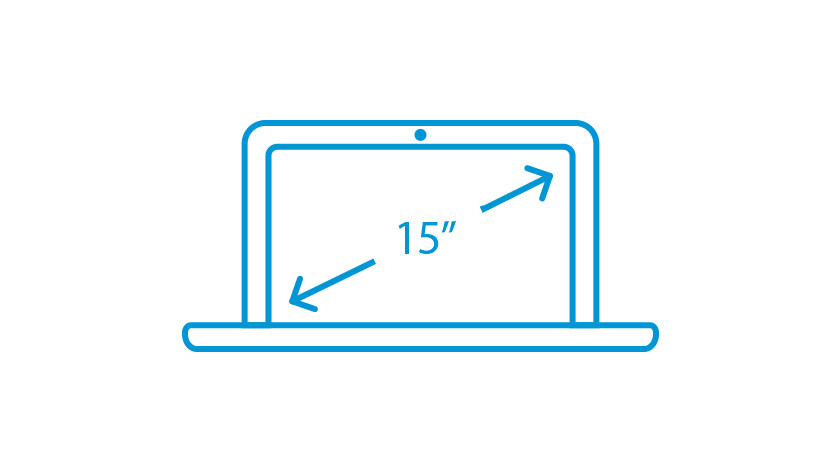 If you don't really know how large your laptop is, simply take a tape measure and measure the diagonal distance of the screen, as shown on the picture. Next, convert the size in centimeters to the corresponding inch size. There are enough conversion tools on the internet to calculate this for you.
Example: if your screen size is between 35.8 and 39.6cm, you need a 15-inch laptop bag.
Note: some laptops have a wide border around the screen. Does your laptop have that too? Measure this edge. It might not fit bag because of that edge. It's wise to choose a larger bag.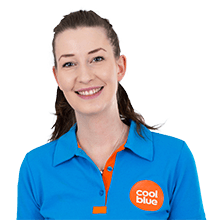 Article by: