Advice on shoulder bags
You are looking for a shoulder bag. But the choice is not yet successful. No worries, we are happy to help you. Whether you are looking for a leather shoulder bag or a classic, black laptop bag. The advice pages below help you make the right choice.
Shoulder bags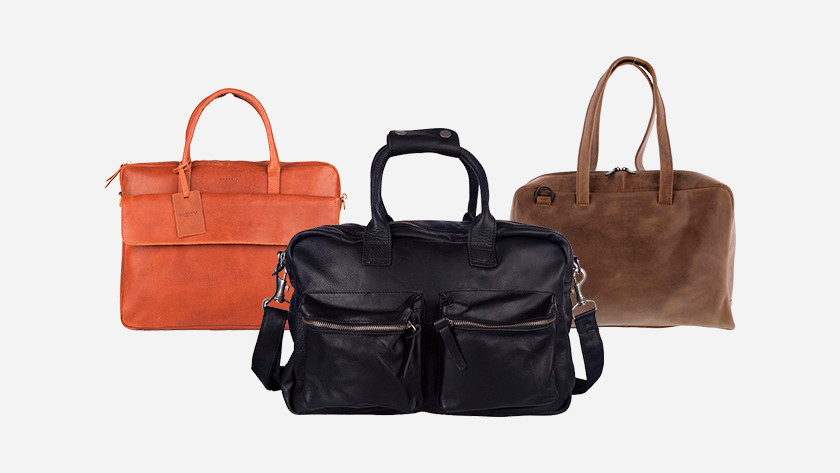 Below you will find pages that highlight certain specifications of a shoulder bag. This way we help you on your way to the best choice of shoulder bag for you.
Laptop bags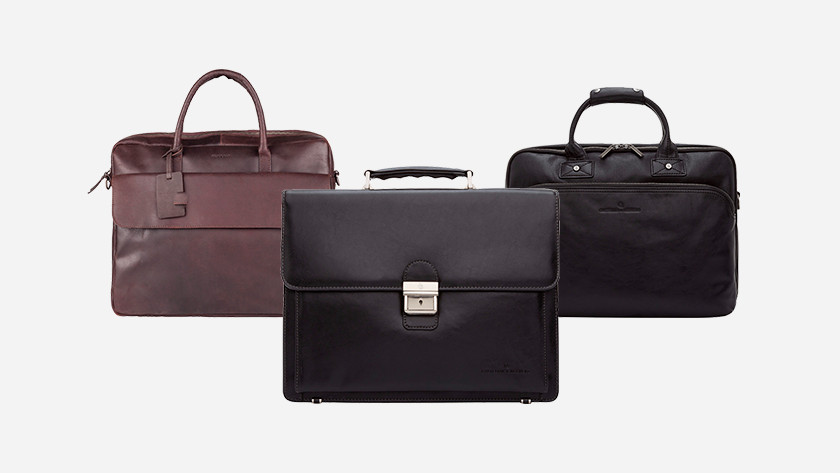 Of course you want to make sure that your laptop fits in your bag. Below you will find pages that will certainly help you choose the right size.