How do you choose a grill pan?
Grilling is a special skill and you want to use the right grill pan. You use this kind of pan to give a piece of meat those typical grill marks. You can also use a grill pan to prepare fish or vegetables. We're happy to explain what you should keep in mind when purchasing a grill pan.
---
On which heat source do you want to use the grill pan?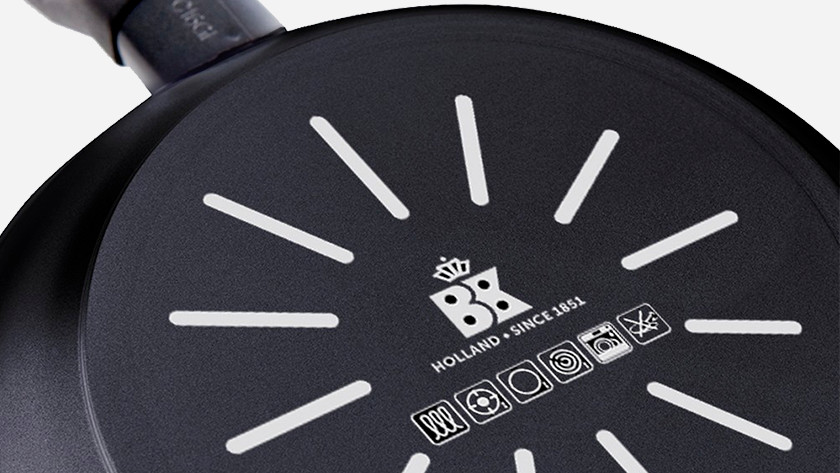 You can use all grill pans on a gas stove and an electric cooktop. Grill pans are also suitable for ceramic cooktops, but only if they haven't been used on a gas stove first. This can cause the pans to warp. In the case of induction cooking, the bottom of the pan has to be magnetic or the cooktop won't work. Keep this in mind when choosing a new grill pan.
What do you use a grill pan for?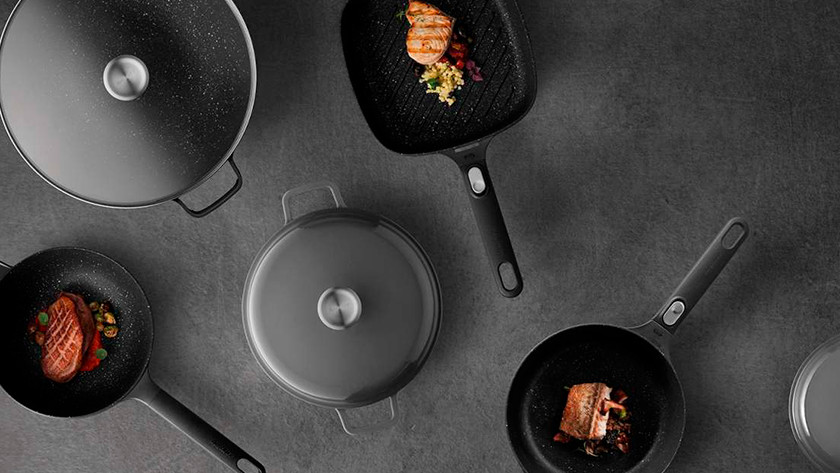 You can use a grill pan to grill meat, fish, or vegetables. Preparing ingredients in a grill pan is similar to roasting on a barbecue, except you don't have to mess around with briquettes or firelighters. First, make sure you preheat the grill pan well, until it's very hot. Use little oil or fat so that the meat is grilled right away. This is the way to bake a delicious piece of fish, meat, vegetables slices with the typical grill marks and taste.
Material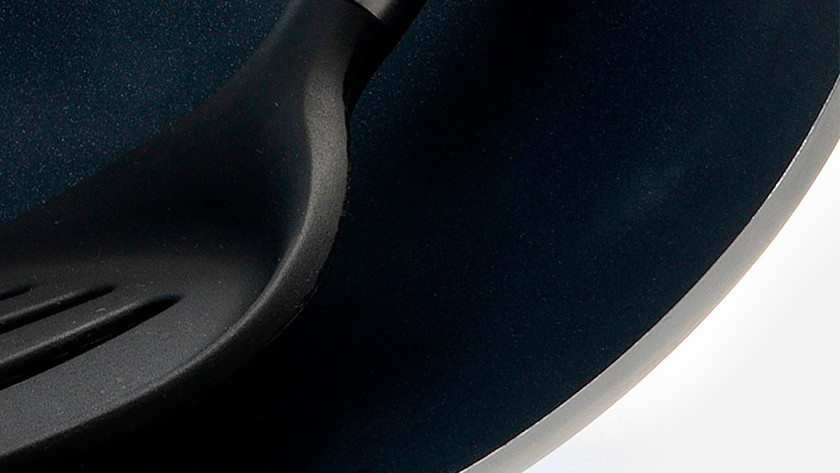 A lot of grill pans are made of cast iron or aluminum. Cast iron is very durable and can withstand hot temperatures very well. You'll also need little oil or fat while cooking. On the other hand, these pans are very heavy and should be cleaned and maintained with care. Aluminum grill pans are a lot lighter, but less durable. Not all grill pans are dishwasher safe. Clean your new grill pan with hot water and preferably without detergent. This way, it will remain in great condition the longest.
Size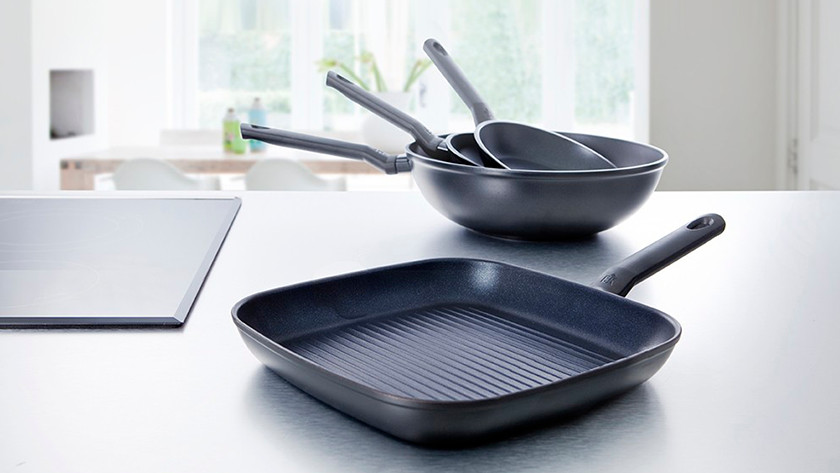 Want to grill a delicious piece of meat for the entire family in one go with a grill pan? This isn't very realistic. While grill pans are available in different sizes, it's best to use a barbecue when grilling for a large group. In general, pans with a diameter up to 28cm can be used on a stove without coming into contact with other pans. You can also use griddles. These have a large surface so you can grill several pieces of fish, meat, or vegetable at once.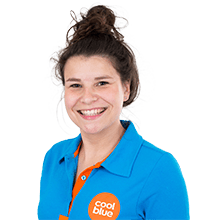 Article by: