Everything on testing headphones in our stores
When looking for the best headphones for you, you might want to test a copy yourself. That's why we've set up a listening table in our stores in Amsterdam, The Hague, Groningen, Tilburg, and Zaventem. Here, you can listen to your favorite music and experience whether the headphones meet your expectations.
---
Information on our stores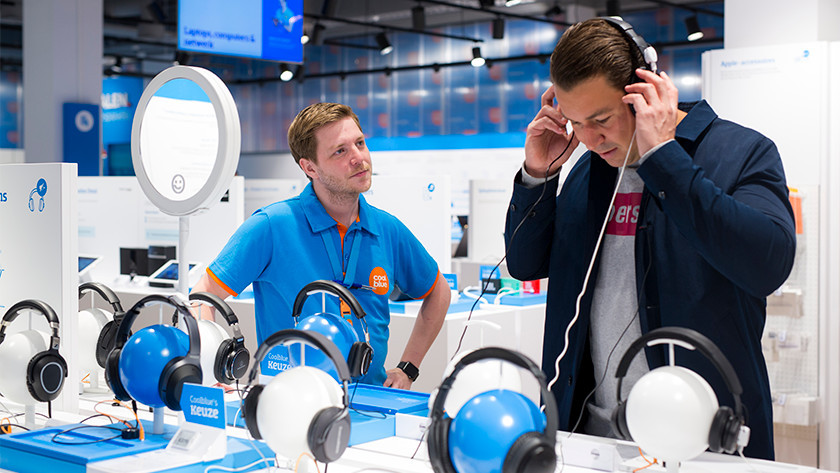 In which stores can you find our headphones?
Want to know whether headphones are in a store near you? Check out the following page and choose your location.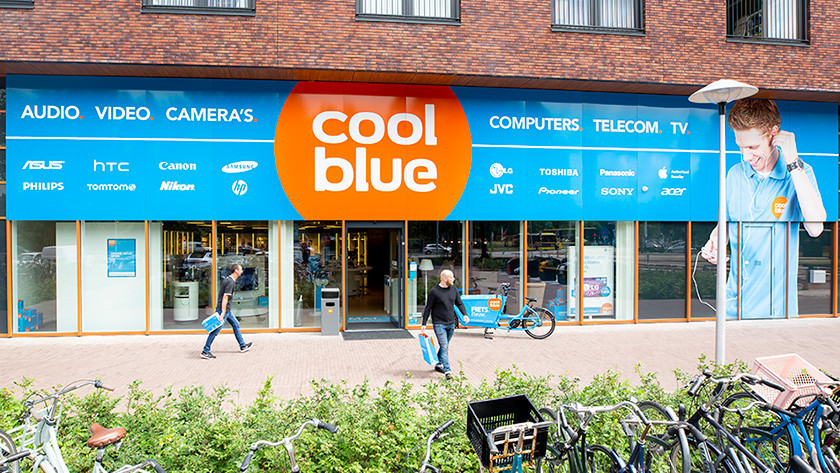 Contact
You can find our headphones on listening tables in the stores in Amsterdam, The Hague, Groningen, or Zaventem. In our other stores in Eindhoven, Utrecht, Antwerp, and Lochristi you can't test headphones, but our expert can provide you with advice.
Tips during testing
Don't know what to look for when comparing headphones? Use the questionnaire below. After answering the questions, you simply choose the best headphones for you.
Does the sound match your taste in music?
What does the bass sound like? Do you hear a full bass?
What does the treble sound like? Do you hear a lot of detail?
What do you think of the balance between bass and treble?
Does the headset sit comfortably over or on your ears while listening?
Are you stuck? Take a 15-minute listening break. After this, you test the headphones you're not sure about again. By giving your ears a rest, you can listen critically again.
Noise canceling: experience it yourself
You eliminate ambient noise with noise canceling. This way, you can listen to music undisturbed. The quality of the noise canceling differs per brand and per model. With the help of the questionnaire below, you can easily test whether the noise canceling headphones meet your requirements.
Is the background noise sufficiently muted?
Is the noise canceling satisfactory for your purpose? Think of flying or working at the office.
Compare the noise canceling of a more expensive item with that of the headphones you have in mind. Is the difference big?
Switch off noise canceling. What do you think of the sound when the noise canceling is off?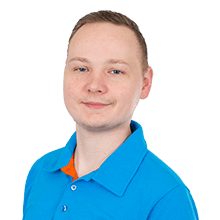 Article by: