Advice on flatbed scanners
A flatbed scanner is the "standard" scanner that most people know. A flat device: You open the lid, put a sheet of paper under it and press the button. Is there no scanner on your printer? Or do you want to achieve more than the scanner of your All-in-one printer can handle? Then you need a flatbed scanner. Remember: if you want to scan a lot of documents, you can better look at a document scanner. For flatbed scanners, we recommend a maximum of 50 scans per day. On the basis of the questions below on this page, you know what you need to take into account when buying a flatbed scanner.
What are you going to scan?
A flatbed scanner offers extensive scanning options when it comes to formats. Although the speed is not high, the possibilities are all the more extensive. Not only do you scan A4, but also A3, A5, A6, A8, B5, business cards, 8x13, 10x15, 13x18, negatives, photos, passports, bank cards, ID cards and books. Make sure that the scanner you buy can scan the right documents. You can find this in the specifications.
How much will you scan?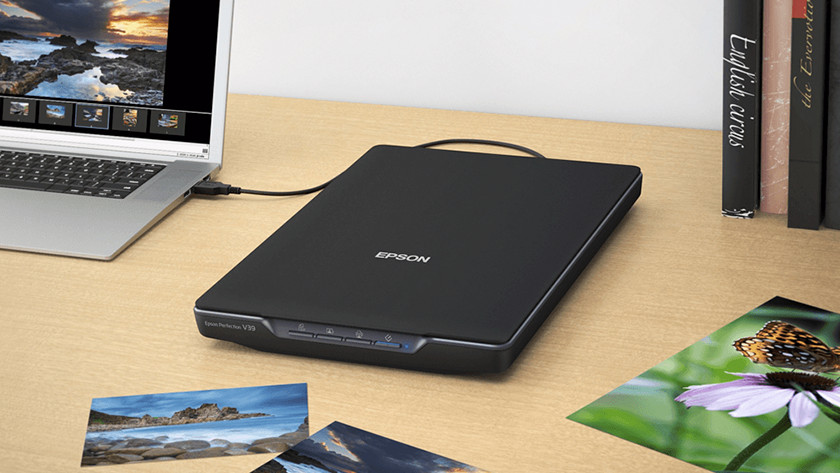 Pay close attention to how much you want to scan. A flatbed scanner does not offer the possibility to scan at high speed. Most flatbed scanners scan between 2 and 6 documents per minute. If you want to scan large quantities, think about a document scanner or a flatbed scanner with ADF (automatic document feeder).
What is DPI?
"DPI" stands for "Dots Per Inch (pixels per 2.54 cm.)". A resolution of 300 dpi is an excellent resolution for everyday scanning tasks because all the details that the naked eye wants to see are scanned. Are you going to scan photos and want to work with a lot of detail (for example in photoshop, or by enlarging), then a higher dpi value is recommended. Tip: Scan a photo so that you never have to scan it again. ** Disadvantages of scanning in (too) high resolution: **
Time-consuming
Much disk space needed
** Advantages of scanning in high resolution: **
Certainty that you only have one times need to scan
Minuscule details can edit
Print large (or have them printed).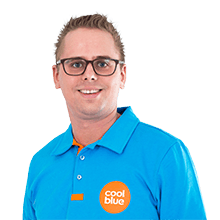 Article by: