What is Garmin Connect?
Everyone needs a training buddy, whether it's online or offline. With Garmin Connect as your training aid, you'll get insight into all your athletic and active performance. The program works together seamlessly with your Garmin sports watch or activity tracker. Install the program on your PC or download the Garmin Connect app to your smartphone or tablet.
View analyses and reports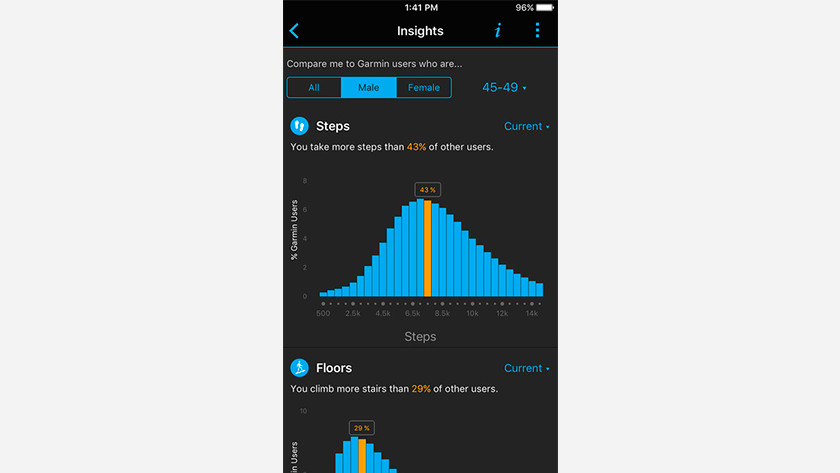 By synchronizing your wearable with Garmin Connect, your data will be processed into clear graphs. Think of a graph that shows your progress when it comes to distance covered or a graph that shows your weight over the past month. You decide yourself which graphs are relevant for keeping track of your progress the right way.
Create a workout schedule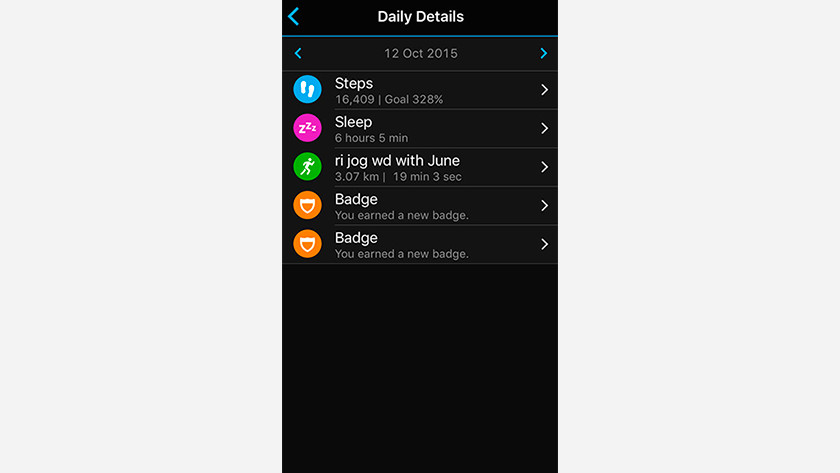 In order to achieve your athletic goals, good planning is indispensable. You can tell Garmin Connect if you're training, for example, for a 10k or a half marathon, and what your level is. Based on this, a training schedule will be compiled that helps you work toward your goals.
Which products are compatible with Garmin Connect?
All Garmin sports watches and activity trackers can be used with Garmin Connect. Send your data to your PC via a USB connection or synchronize your device with the Garmin Connect app. The application is only available for Garmin devices that have a Bluetooth connection.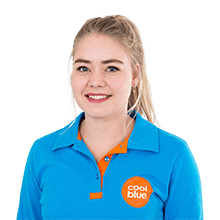 Article by: