What is a Google Pixel smartphone?
The Google Pixel is a smartphone from Google. The most notable thing about this device is that it runs on stock Android, a bare bones version of the operating system. The latest Google Pixel 4 is currently not available in the Benelux. In this article, we'll tell you more about Google Pixel smartphones.
---
Stock Android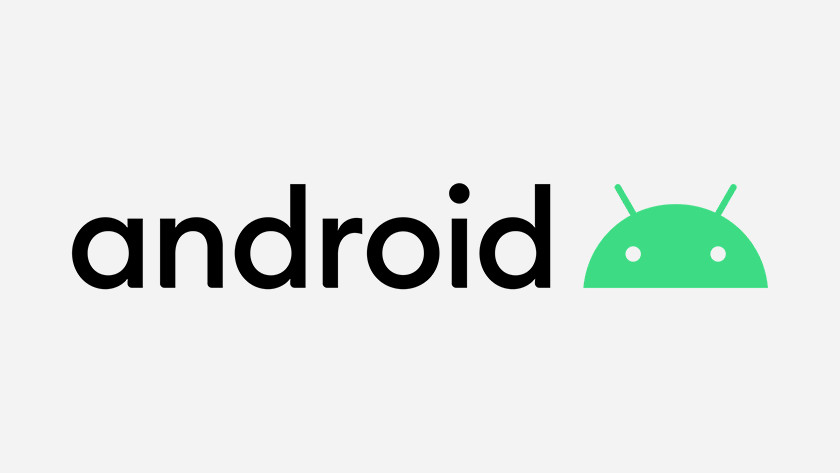 The most notable thing about Google Pixel smartphones is the fact they run on stock Android. This is the version of the operating system provided by Google initially. Many manufacturers adjust Android with, for example, pre-installed apps, a different design, or special functions. As a result, it takes a lot of time and money to adjust (security) updates. This isn't the case with Google Pixel, so you'll receive security updates every month for 3 years. You'll also receive 3 updates to a new Android version. With other brands, these are usually no more than 2.
Google Pixel at Coolblue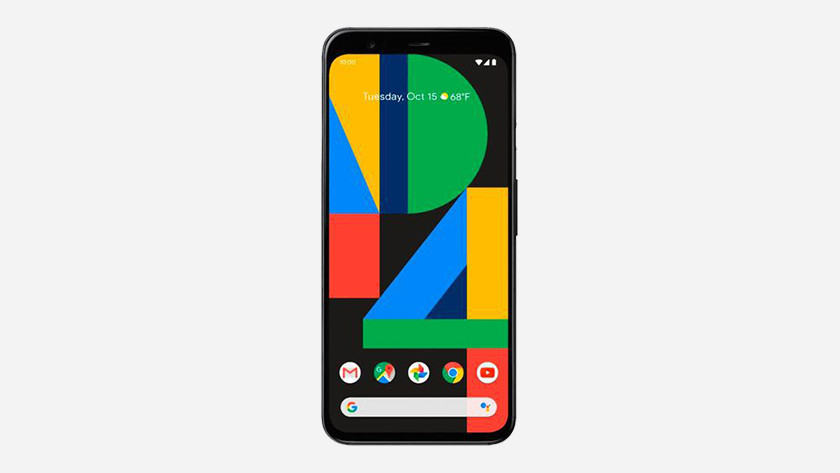 Google doesn't officially sell the latest Pixel 4 in the Benelux. So the device isn't for sale at Coolblue. We do sell many other smartphones for every user type and for every budget. Opt for a cheap smartphone to mainly use WhatsApp or go for a top device for gaming or photography, for example. Are you looking for a smartphone which regularly receives software and security updates? In that case, take a look at our smartphones with Android One. You also get regular updates more often with these devices than with other smartphones.