Advice on hair removal
Whether you prefer to have your body smooth or want to trim or style certain zones, a hair removal device lets you do it in a comfortable way. With a laser hair removal device for example, a shaver, or how about an epilator? Each way has its own pros and cons. I've made a list of them for you.
How do you prefer to remove hair?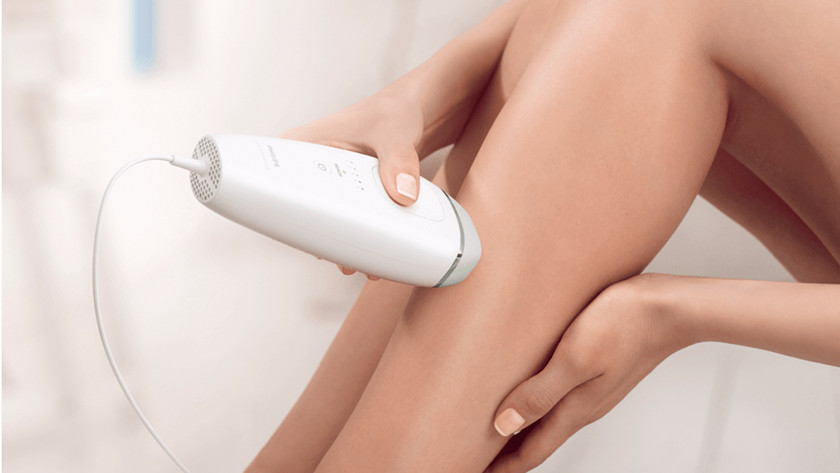 Laser hair removers
Laser hair removal is the most comfortable way. Using Intense Pulsed Light (IPL), hair follicles are put to sleep. As a result, they stop producing hair growth for a long time after a few treatments.
Long-term, smooth result
Painless treatment
Safest for your skin
Not suitable for every skin type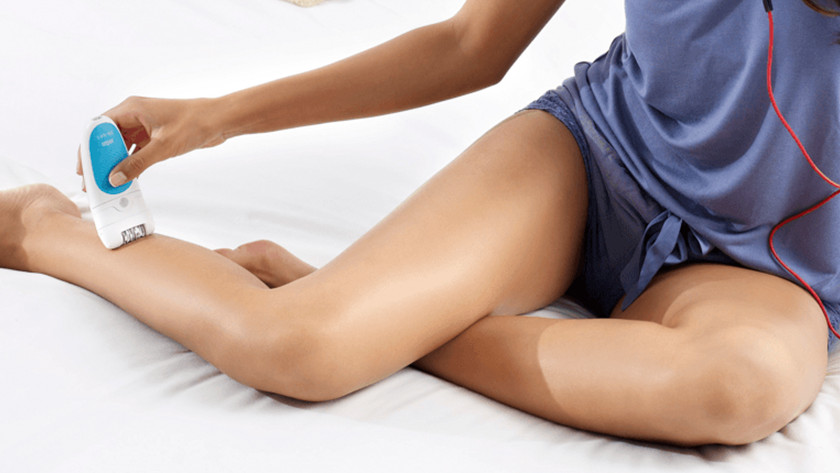 Epilation
An epilator removes the hairs including the hair root with different tiny tweezers. The first time, you'll have to remove all individual hairs, so it takes a little more effort in the beginning. After that, the hair removal treatment will go faster and faster.
Smooth result for several weeks
Hairs become thinner
Can challenge your pain threshold
Time-consuming chore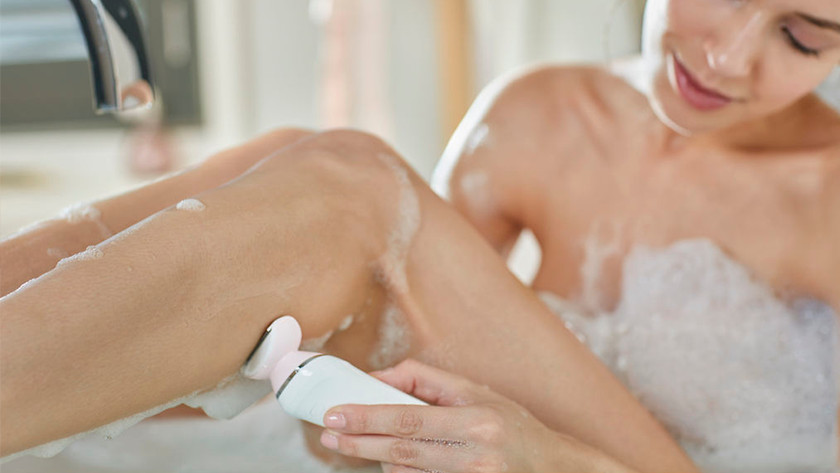 Electric shaving
Shaving is the simplest hair removal method. You can use a women's electric shaver that automatically cuts hairs or use razor blades that you'll need to replace after a number of shaves to maintain a smooth result.
The smooth result doesn't last long
Doesn't give a fully smooth shave.