All you need to know about your new freestanding dishwasher
Congratulations. You're the proud owner of a new dishwasher. Before you use it, I'd like to tell you a few things: water in the tub isn't a bad thing and the manual's hidden inside the dishwasher. You can also prevent leaks if you connect the dishwasher properly, and frequent maintenance extends the lifespan.
---
Water in the tub isn't bad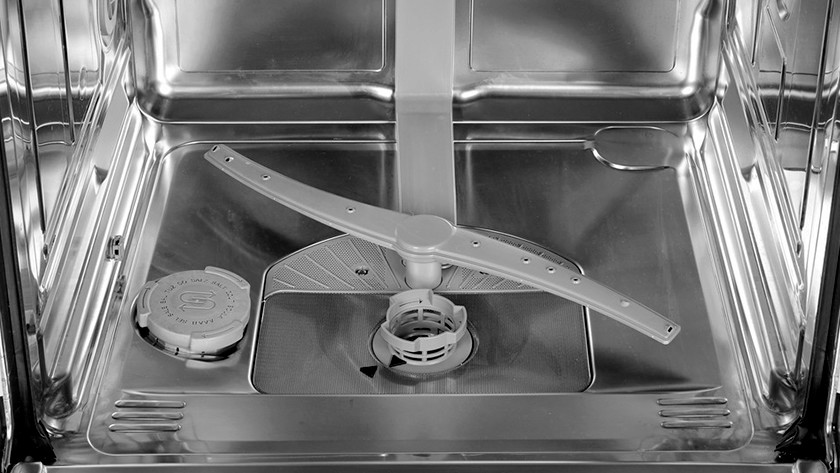 Many suppliers test the tub's water resistance. As a result, it's possible that the dishwasher is still wet when it arrives at your home. So it's no problem if there's water in the pipes or tub. In fact, it tells you that the dishwasher is brand-new and completely waterproof.
Proper connecting prevents leaks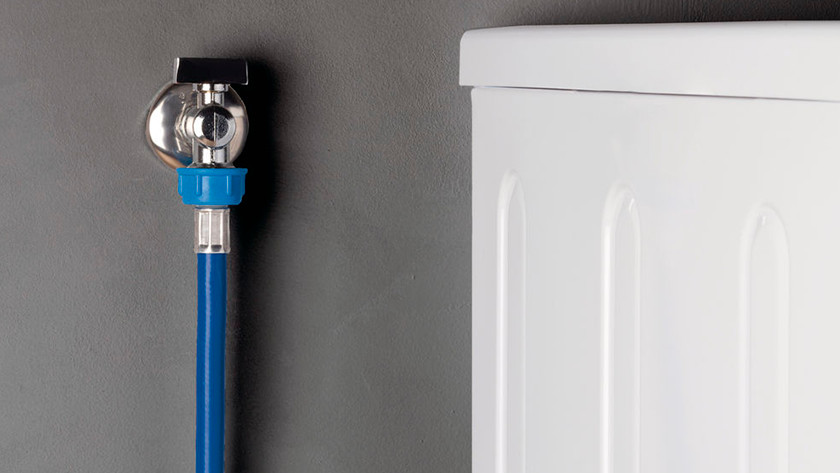 Nobody likes a leak, especially in your kitchen. That's why it's important to properly connect the dishwasher. It's not hard to do, and you can easily do it yourself. Read how to connect your new dishwasher step by step in the article 'How do I connect my dishwasher?'.
The manual is in the dishwasher
Can't find the manual? It's probably inside the dishwasher. Many manufacturers put the manual there so you won't lose it when you unpack it. Always read the manual before using your new dishwasher. You can find a digital version of the manual on the product page.
Extend the lifespan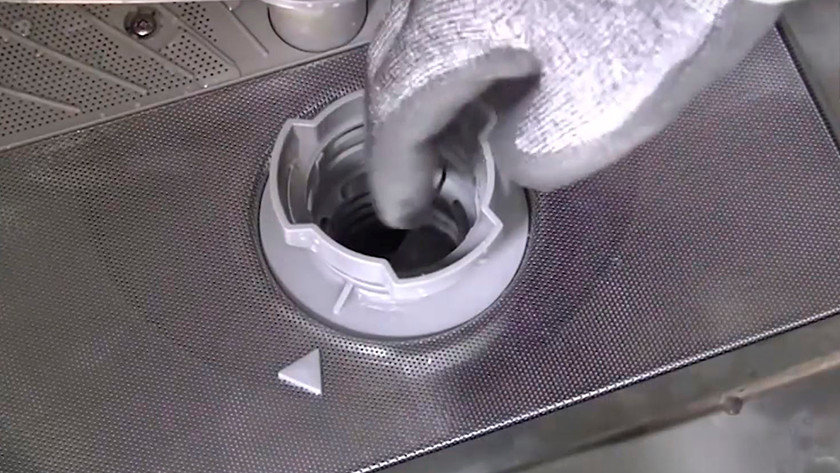 You can considerably improve your dishwasher's lifespan with proper maintenance. This includes frequently cleaning the filter and spray arm nozzles, but also descaling and degreasing it. In the following article, you can read which components you need to clean and how best to do this.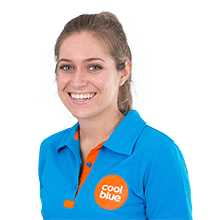 Article by: