How do I degrease my dishwasher?
Grease builds up when your dishwasher often runs short or cold cycles. This leaves grease in the interior, pipes, and filters. Dishes come out of the dishwasher less clean and you'll smell a foul odor. To degrease your dishwasher, you need a professional degreasing agent.
---
Degreasing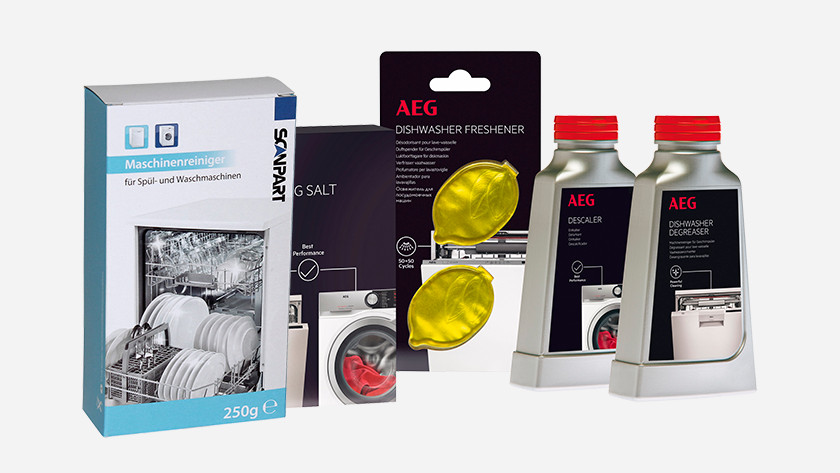 I advise you to use a professional degreasing agent. You then go through several steps:
Choose the hottest dishwasher cycle and let it run for 20 minutes. Note: the dishwasher must be empty.
Mix the degreasing agent with hot water and sprinkle over the bottom of the machine.
Switch the cycle on again and wait about 30 minutes before switching off the dishwasher.
With these steps, your dishwasher should be virtually grease-free. Is your dishwasher so greasy that it no longer runs a cycle? Then call in a licensed technician to clean your dishwasher.
Prevention is better than cure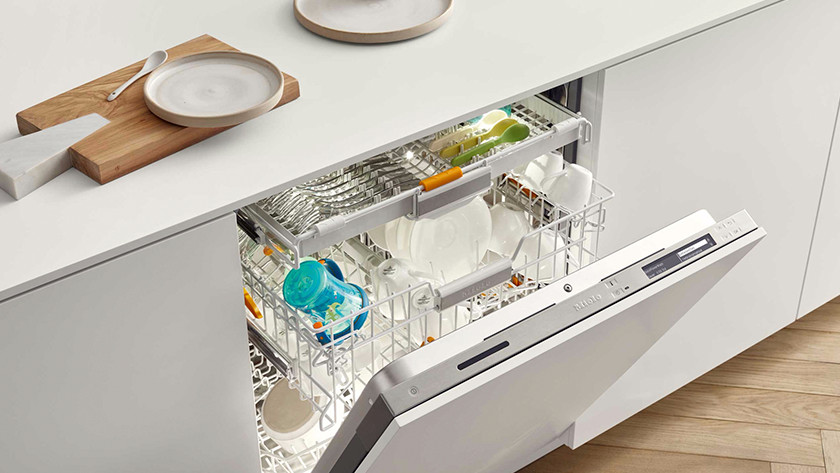 Do you want to prevent grease buildup? Then I have a few tips:
Regularly run a cycle at a high temperature so that the dishwasher rinses properly.
Wipe your greasy dishes before you put them in the dishwasher.
Do you notice that the dishes come out of the dishwasher less clean? Take action immediately to prevent it from getting worse.
Extra maintenance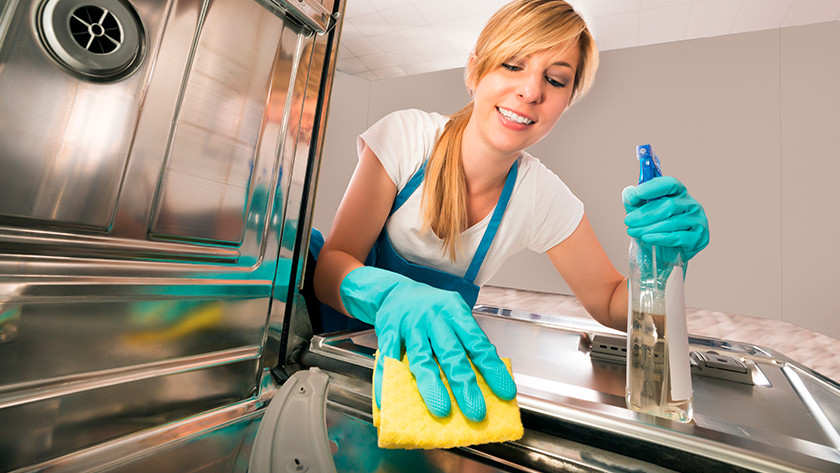 In addition to degreasing, it's also important that you keep the dishwasher clean. This way you prevent your dishwasher from becoming clogged, smelly, and eventually no longer working. It's important to clean the filters and to descale the dishwasher. In the article below you can read how to do this exactly.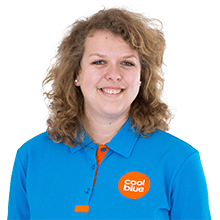 Article by: