How does the remote of my Philips TV work?
On the remote of your Philips TV are all kinds of buttons with different functions. Every button has a different icon, so it's not always clear what the button does. In this article, you'll read what the functions of these buttons are. If your remote looks a little bit different, that is no problem. The functions are usually the same.
---
Ambilight, quick settings. voice control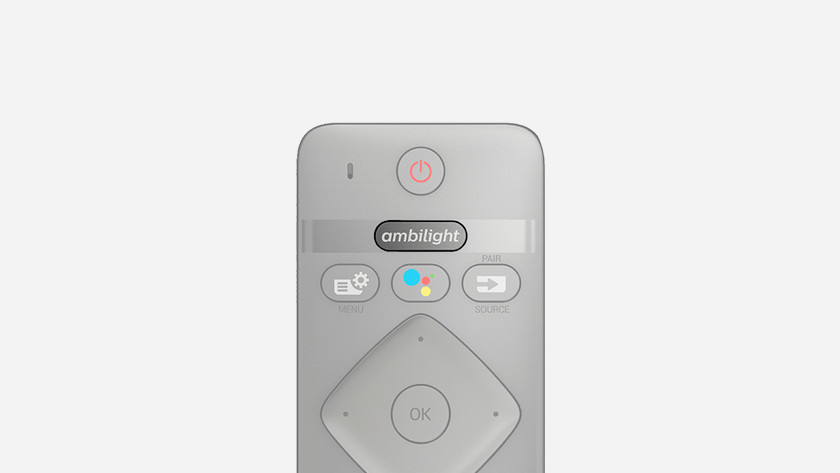 Ambilight
When you press this button, a menu appears with different Ambilight styles to choose from.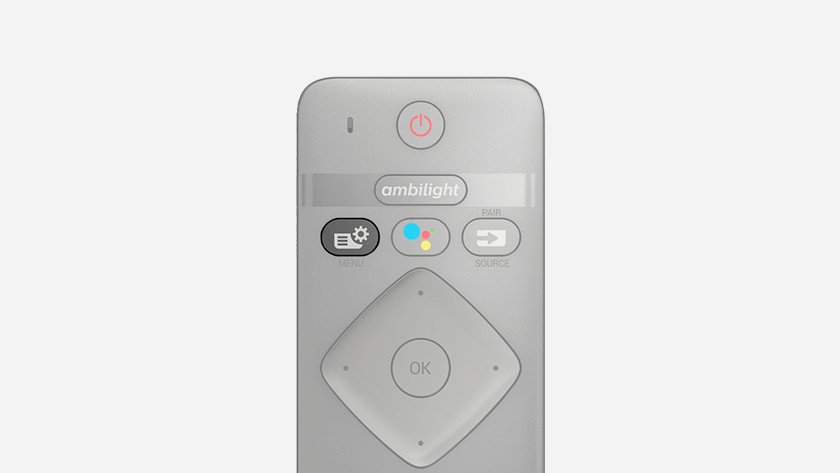 Quick settings
Press this button and a menu appears on the screen with important settings. This allows you quickly adjust the picture settings, for example.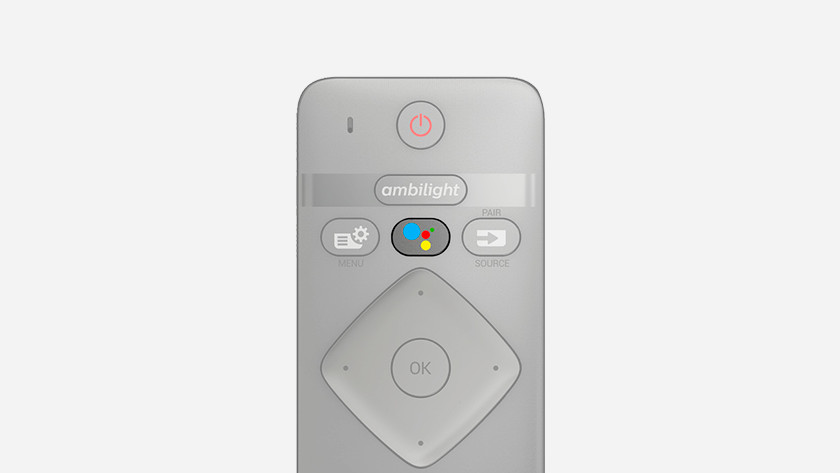 Voice control
With this button, you activate the microphone of the remote. Speak into the remote and your television will execute the command.
Input, back, and options
Input
With this, you switch from source to source. This allows you to easily choose between 2 HDMI devices, such as a console and media box.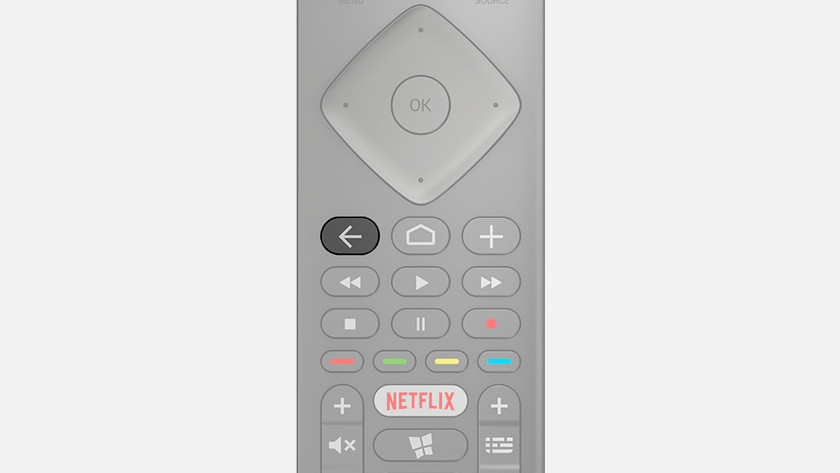 Back
With this button, you go back to the previous channel or the previous screen.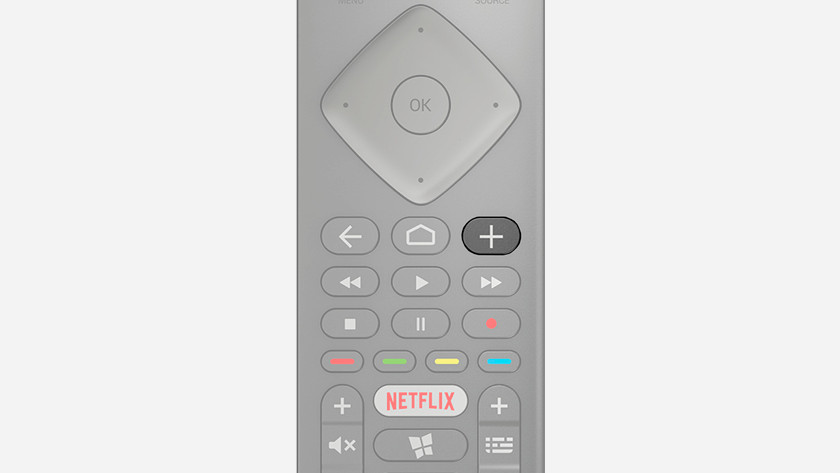 Options
When you press this button, you open or close the settings menu.
Guide, teletext, and TV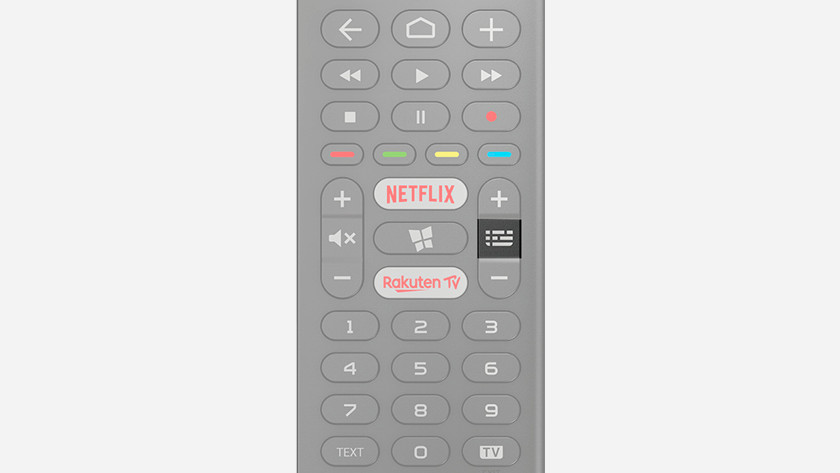 Guide
With this button, you open the TV guide. This way, you see at a glance which show is running on which channel.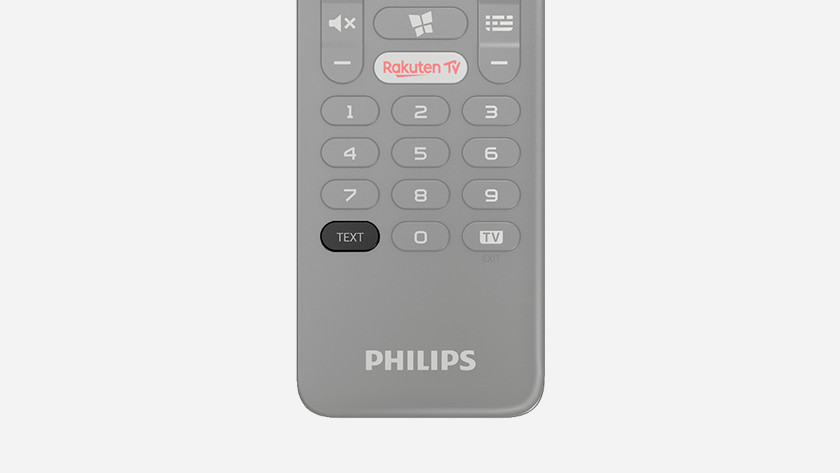 Teletext
Press this button to go the teletext page of the channel you're currently watching.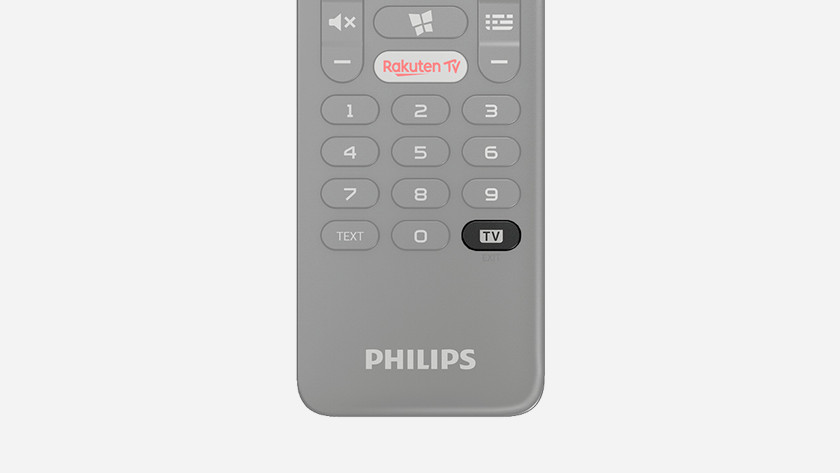 TV
If you want to switch from Netflix or some other app and go back to regular television, press this button.
Did this help you?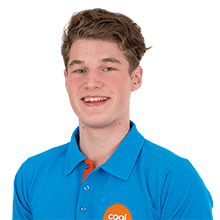 Article by: