How do I choose a smart home platform?
With Smart Home products, also home automation, it is possible to make your home smart. For example, turn on and off all smart lights in your home with your smart device, set your thermostat higher and watch live via your linked IP camera. These are just a few examples of home automation solutions. What is possible and what different smart home platforms there are, you can read in this article.
Smart Home, Home Automation, Protocol, Platform - What is it?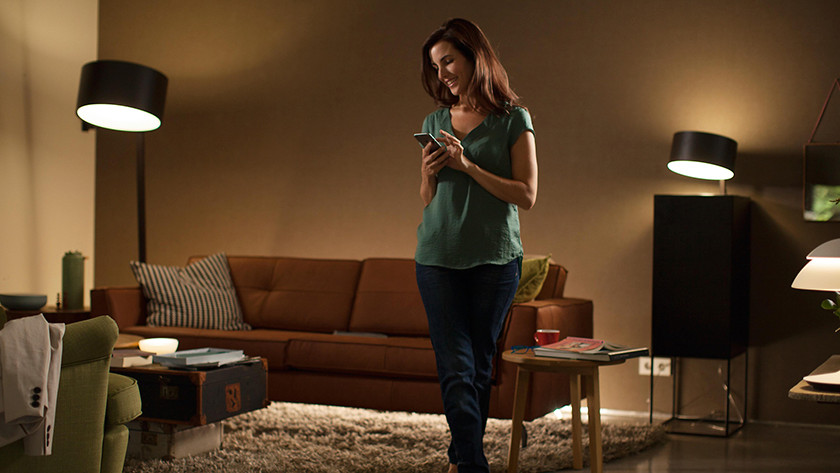 Smart Home and Domotics
Smart Home and Home Automation are actually 2 different names for the same principle, namely: a smart home. Under the heading of home automation, all smart devices that you can link to a protocol or platform (what these terms imply are listed below). If all smart devices can communicate with each other and give cross-links assignments to each other, we call that a smart home, also called a smart home.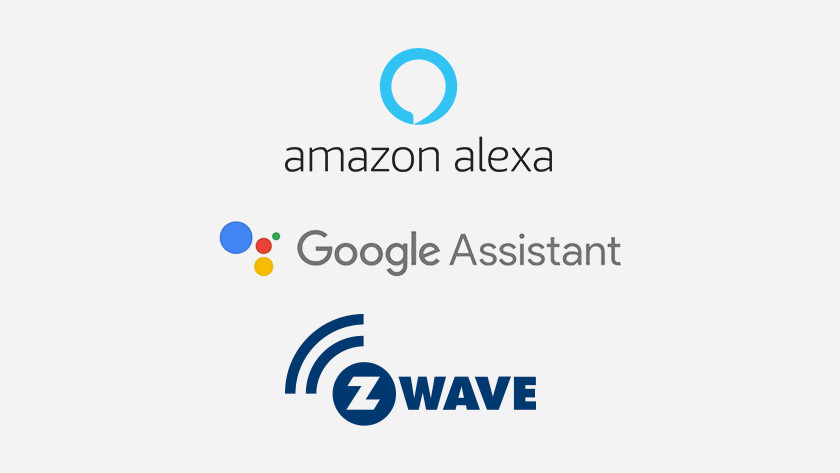 Protocol and Platform
Also a protocol and platform are almost equal to each other. When we talk about protocols, we are talking about Zigbee and Z-wave, among other things. If we are talking about a platform, we are talking about Google Assistant, Amazon Alexa, IFTTT and Apple HomeKit. For both a protocol and platform, it must be possible to be able to link the smart devices. With which protocol or platform a smart product is compatible, it is always indicated with the product.
Benefits of a smart home platform?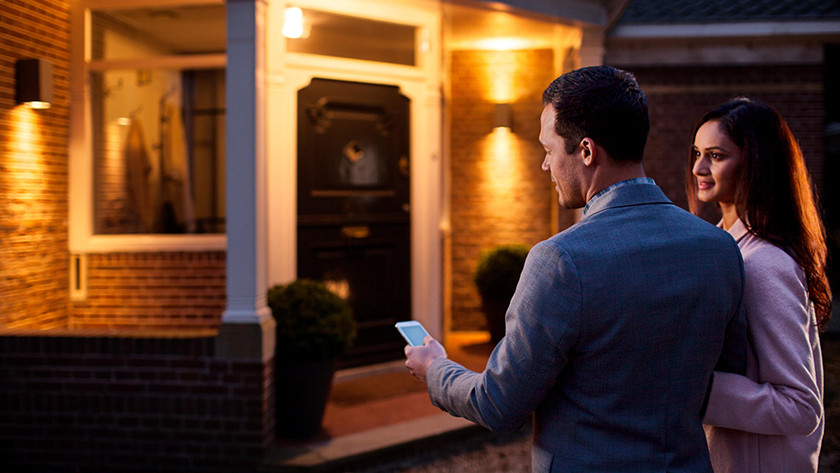 If you are talking about a smart home platform then you are talking about Google Assistant, Amazon Alexa, IFTTT, Apple HomeKit, Samsung SmartThings, Works with Nest and Homey. All different platforms with one thing in common: the app. Choose your first smart purchase for 1 of the platforms. Remember that it is a long-term choice. From the platform of your choice you download the app on your smart device. In this one app all individual apps of all your smart products are integrated in the house. You do not lose the separate apps on your smart device. The advantage of a platform is that you no longer have to click each individual app open, but everything is operated from your one platform.
Compatibility smart home platform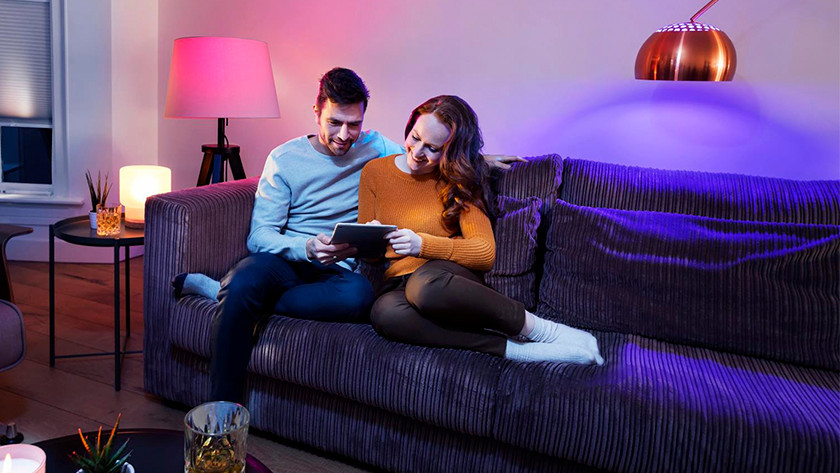 It is important to choose 1 platform for your first smart purchase. This choice determines which other smart products you can choose more from all future smart purchases. For example, if you choose Google Assistant, you look at each smart purchase to see whether the product is compatible with Google Assistant. Unfortunately, you can not assume that all smart products work together with all platforms. So look at every new purchase whether the product is compatible with your chosen platform.
Which platforms are there?
As mentioned earlier on this page, there are different platforms. So you have Google Assistant and Amazon Alexa. In addition to these 2 major players, there are a number of important platforms on the market. Below we have explained this further. About Google Assistant and Amazon Alexa you can read everything in the complete consulting world of these platforms.
Works with Apple HomeKit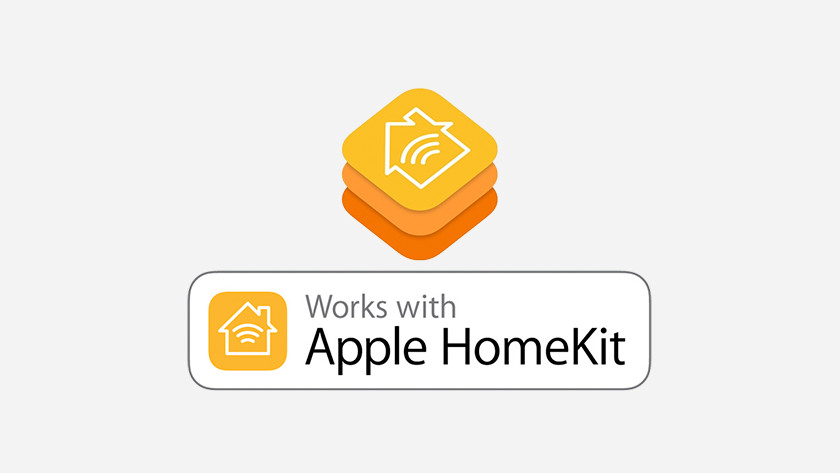 If you own an iPhone, iPad, or Apple Watch, Apple's HomeKit platform is convenient for connecting several home automation brands. If a smart plug or another home automation product works with HomeKit, you can connect these products to each other.
Works with Nest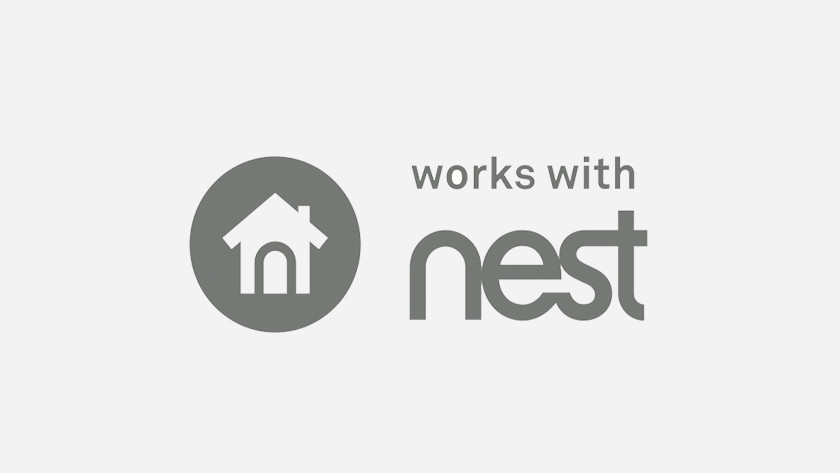 If you own a Nest thermostat, Nest cam, or Nest smoke detector, these products may be easily combined with home automation products from other manufacturers. On the home automation product (a smart plug, for example), it should indicate that it works with Nest.
IFTTT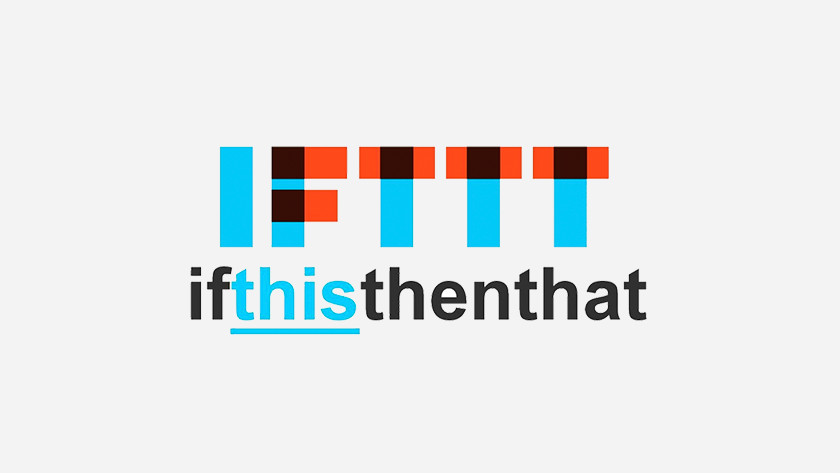 IFTTT stands for If This, Then That. This principle allows you to very easily connect home automation devices and cause a chain of reactions.
An example of an IFTTT recipe: If your Nest thermostat's status is set to Away, your Philips Hue lamps will automatically switch off.
Samsung SmartThings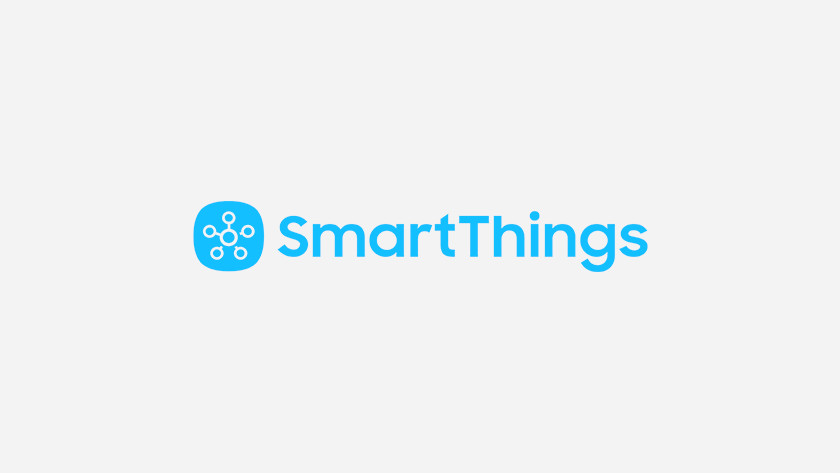 You control all products that are compatible with Samsung SmartTings via the Samsung SmartThings app. The SmartThings app integrates all individual apps from all your smart home products that are compatible with this platform. This means that you only need 1 app to manage all your smart products at home. SmartThings also has Google Assistant and Amazon Alexa integrations. This easily controls everything via your voice.
Homey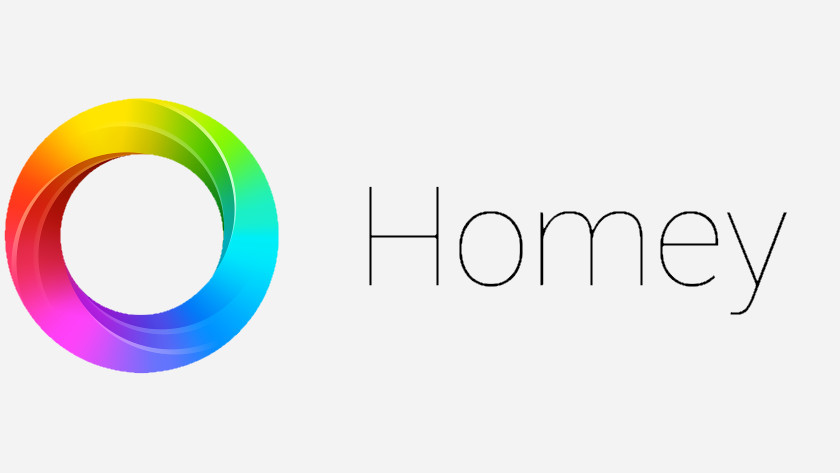 Personalize your home with Homey. Link suitable smart products to the Homey and control everything via the Homey app. The difference with the other platforms is that Homey itself is also a product. You need the Athom Homey to continue using the app and link all smart products.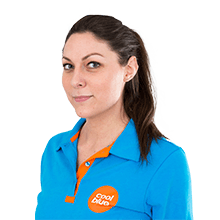 Article by:
Mascha
Smart Home specialist.