How do I set up Canon Camera Connect?
With the Canon Camera Connect app, you can connect your Canon camera to your smartphone or tablet. This way, your photos are automatically sent to your smart device. You can then send the photos to your family and friends. In this article, you can read how to set up the Canon Camera Connect app.
---
Step 1: download Canon Camera Connect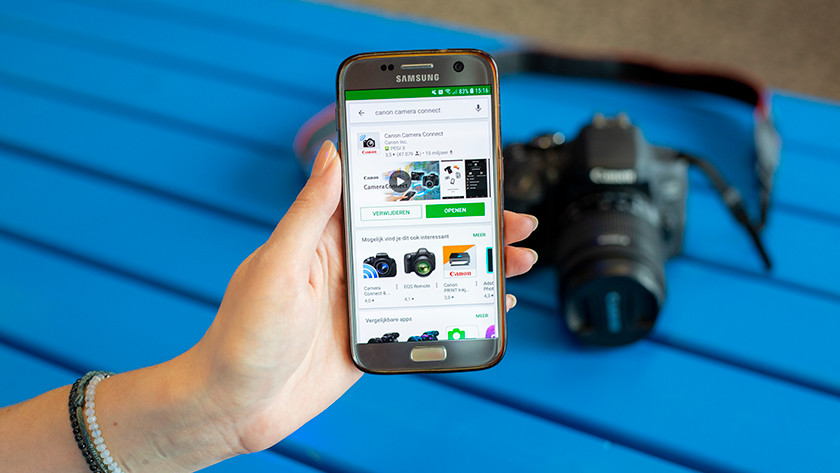 Before you can connect your camera to the Canon Camera Connect app, you must download the app. If you have an Android phone or tablet, you can do this in the Google Play Store. If you have an Apple device, you have to go to the app store. Search for Canon Camera Connect, choose the right app, and click on install.
Step 2: open the Canon app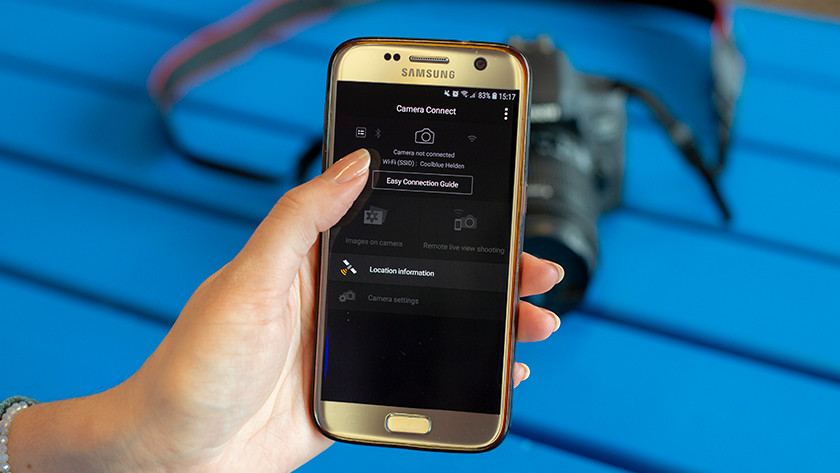 Open the app that you have just installed. In the Canon Connect app, you see a button with Easy Connection Guide, click here. This guide helps you connect your smart device and camera. A menu appears in which you can select a camera to connect to your smart device. When you connect your camera to a device for the first time, no devices are available. You have to choose Connect a camera/camcorder for the first time.
Step 3: find your camera in the app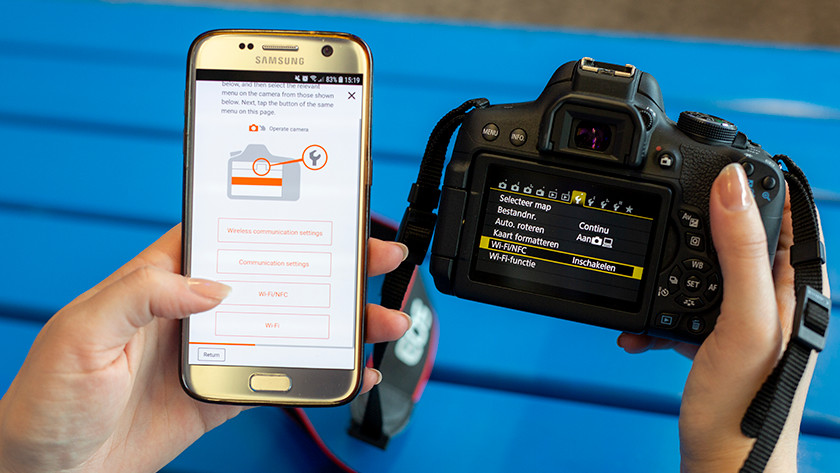 A menu will open in which you go through various steps. Here, you have to make a number of choices to find your camera. Select the options that apply to your camera. The Canon Camera Connect App explains how to find the WiFi function on your camera. Follow the steps indicated by the app to connect your camera. Finally, click on Display Smartphone's WiFi settings screen.
Step 4: connect your phone to the camera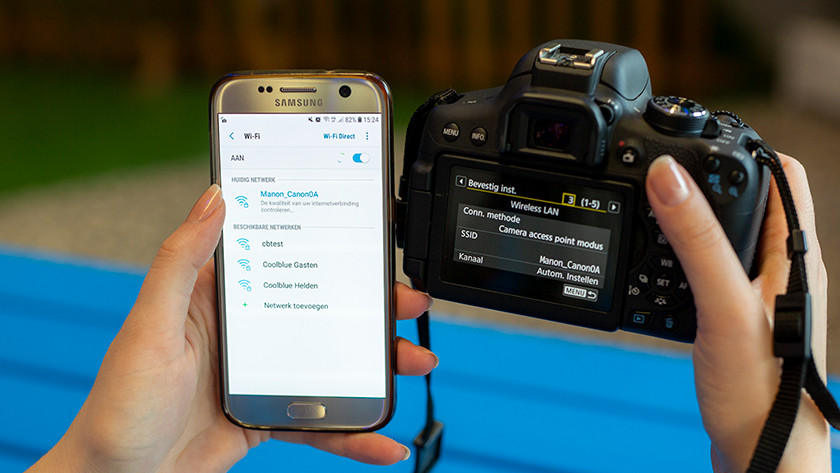 Your smartphone searches for the camera connection. A list of available networks appears. If you entered a nickname in step 3, select this network. If you haven't entered a nickname, choose the nickname that you see on the screen of your camera. Enter the password that is displayed on your camera as an encryption key. After this, you complete the selection menu in the app and approve the connection through your camera.
Step 5: get started with the app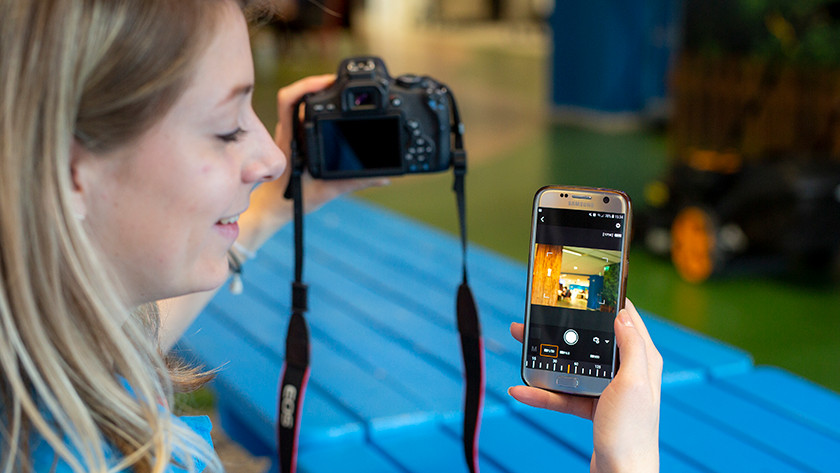 The camera is connected to the app. You can now see your photos in the app's gallery. When you click on Remote live view shooting, you can control the camera via your smartphone or tablet. You can the image of the camera on the screen of your smart device. By tapping the screen of your smartphone, you focus on a subject. In addition, you can adjust the shutter speed, aperture, and ISO value.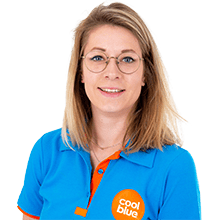 Article by: