How do you choose the right charger for your smartphone?
Do you want to charge your phone, but you don't know which charger you need? Here, you can read how to choose the charger that you need. Make sure that you choose a charger with the right connector and the right power. Whether you need fast chargers, car chargers, and wireless chargers, we have a suitable type of charger for every situation.
---
Choose a charger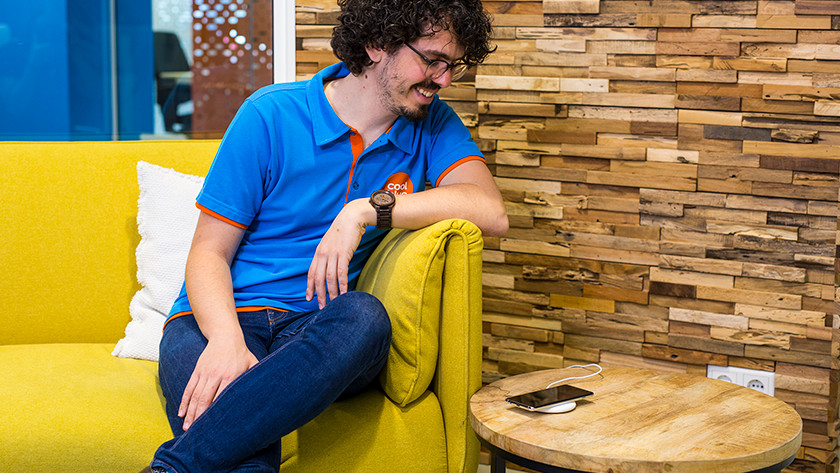 There are different types of chargers. To choose the best charger, ask yourself the following questions:
Which connector do I need?
How much power do I need?
Which type of charger do I need?
Which connector do I need?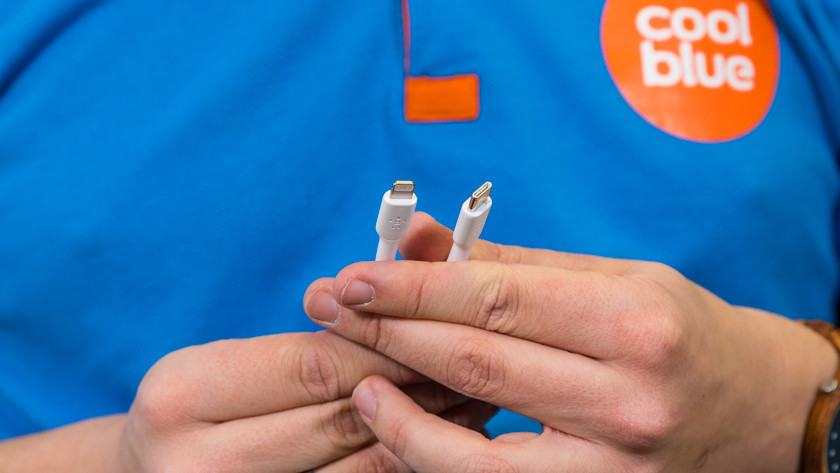 When choosing a charger, the most important thing is that you choose a cable with the right connector. You need a lightning cable for an iPhone, while most new Android phones have a USB-C connector. Older and cheaper Android devices still have a micro USB port, which is angular and only fits in your device in one way. A USB-C connector is symmetrical, so you'll never plug your cable in the wrong way.
How much power do you need?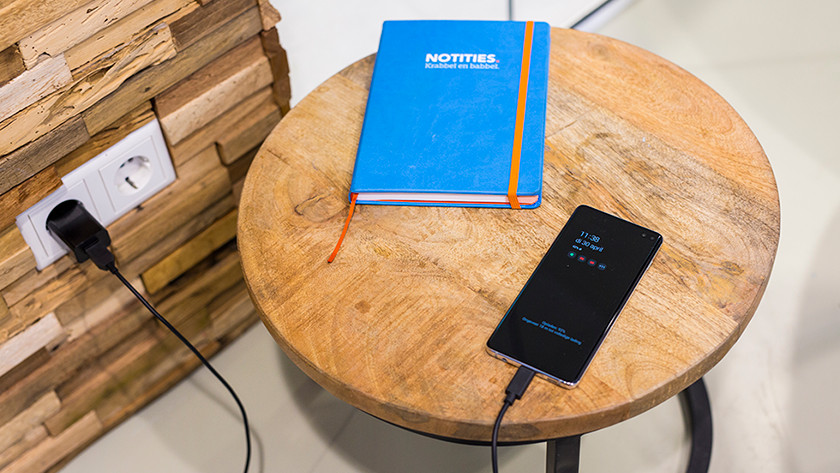 A charger often lists the power (in watts) or the current (in amperes). Those values determine how quickly the battery of your smartphone will charge. The cheapest chargers deliver 5 watts/1 ampere, which means charging takes a few hours. A 10 or 12 watts (2.1 or 2.4 amperes) charger can charge twice as fast. In addition, you can also charge devices with a large battery (such as tablets). To charge even faster, you need a fast charger that is suitable for your smartphone.
What kind of charger do I need?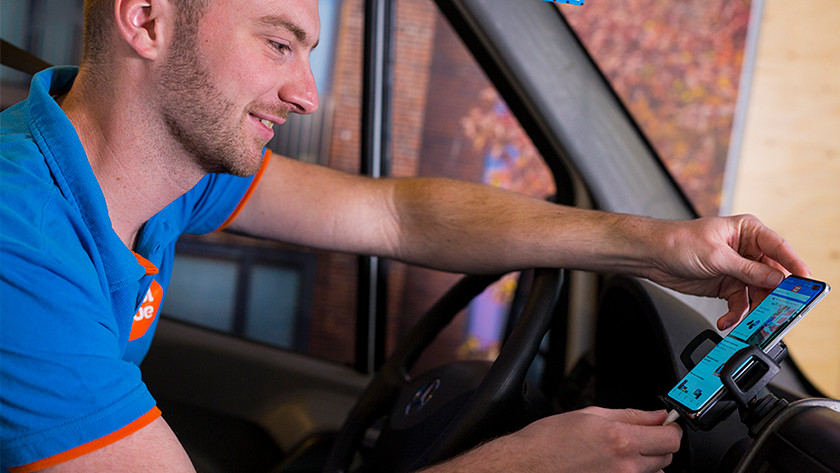 There are several ways to charge your phone. If you want to charge your phone quickly, go for a fast charger. Depending on which charger you choose, the battery of your phone can charge up to 4 times faster. If convenience is important to you, choose a wireless charger. You'll never have to search for your cable again. Are you on the road a lot? We have fast chargers with multiple connectors suitable for your car.
Did this help you?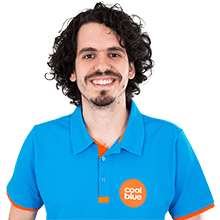 Article by: