What light strength should my lamp have?
The light intensity for your smart light depends on the room you place it in. A lamp above the dining table, for example, should provide enough warm light, but not so much that you're blinded. A lamp in the bathroom must be bright enough to see everything properly. In this article, we'll tell you what the ideal light intensity is for each room.
Light intensity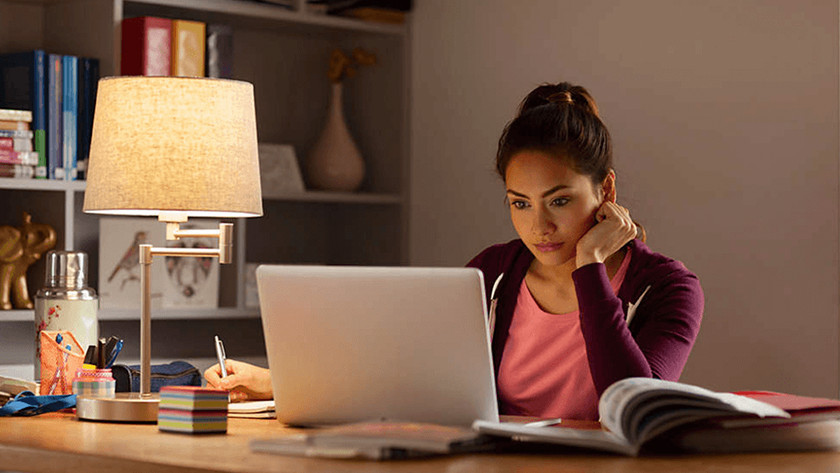 You're looking for a light source for your lamp. In that case, you will want to know if the lamp you're picking is powerful enough to light your room. That's why you should look at the number of lumen. The more light is coming from your lamp, the higher the number of lumen. Each space has a different function. You don't want the same light near both your workplace and your sitting area. Bright white light is practical, but it's not very cozy.
Living room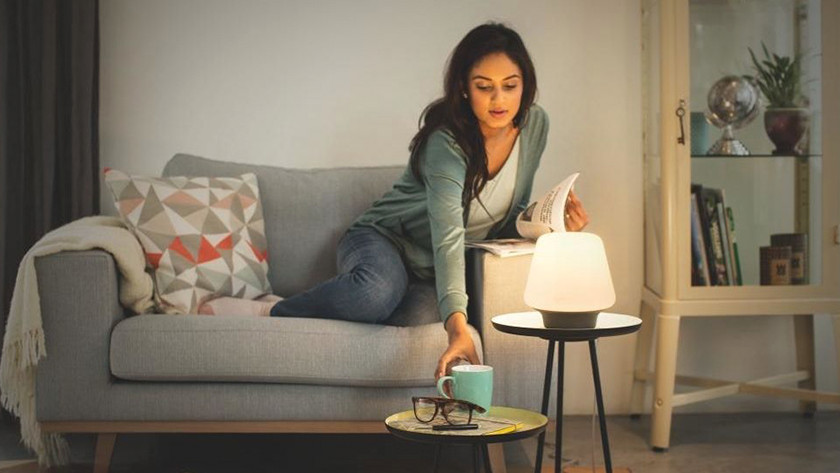 For convenience, we'll divide the living room into your sitting area and dining area. You need warm white light in the seating area to read and relax. Anywhere between 1500 to 3000 lumen will be sufficient. You need more light in the dining area. During the meal, you want to be able to see what you're eating. Do you also use the dining table to work? Make sure your smart light is dimmable. We recommend 3000 to 6000 lumen here.
Kitchen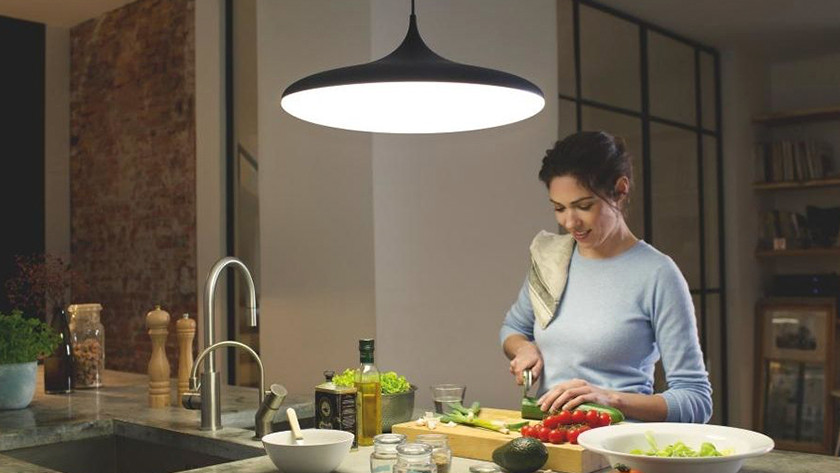 The kitchen is a place where you carry out a lot of actions every day, so sufficient light is important. You won't want an accident to happen when you're using a sharp knife, so ensure sufficient lighting above your worktop and stove. Got kitchen cabinets? You could hang some extra spots under them. On average, assume between 5,000 and 10,000 lumen for lighting your kitchen.
Bedroom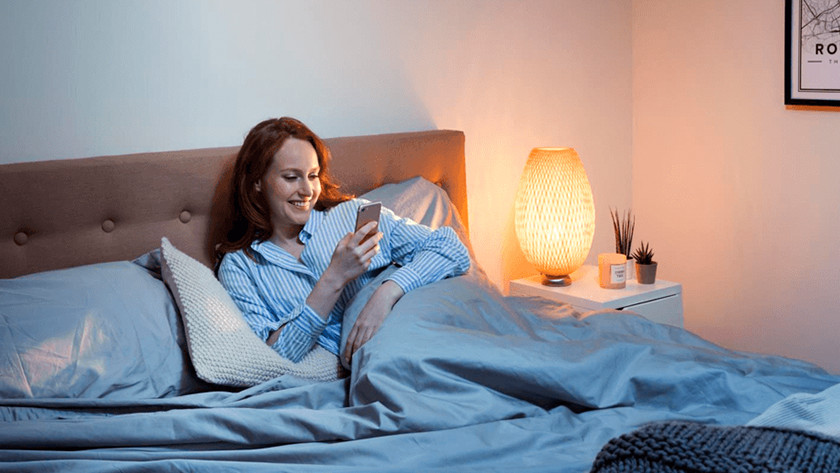 In your bedroom, you won't want a bright box of light. A soft, cozy light is pleasant for some relaxation before dozing off and falling asleep. We'll stick to a light source between 2,000 and 4,000 lumen for in your bedroom. Occasionally, it's necessary to look up something in your bedroom. Dimmable lights will come in handy in that case. Choose a smart light with an alarm function if you want to get up comfortably. It'll slowly wake you up with a slowly increasing light.
Bathroom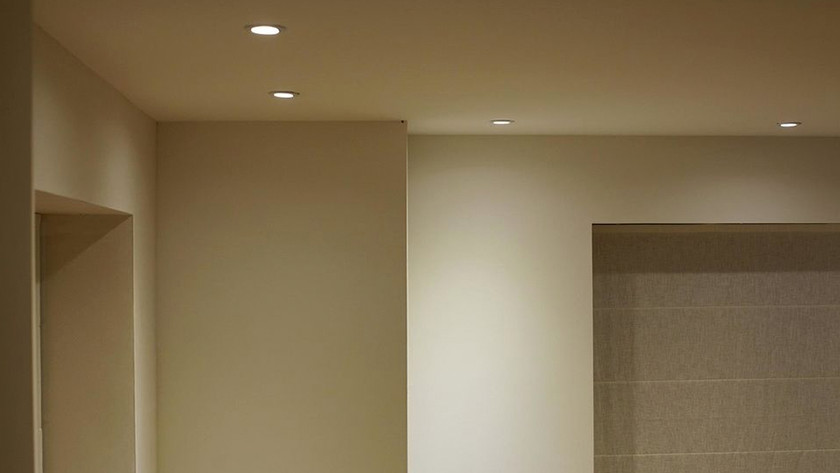 You need enough light in the bathroom, as you brush your teeth and do your hair or make up there. You should have enough light to carry out these tasks. Men don't want to show up to their jobs with half-shaved beards, and women don't want to walk around with a clump of mascara below their eyes. Choose a 4,000-lumen light source. In bathrooms, ceiling lamps are often combined with extra built-in spots for above your mirror, for example.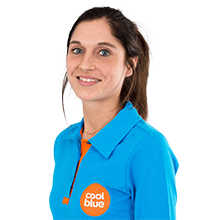 Article by: