I want to play music in my home
These are good times for music lovers. You can choose from a large number of devices to stream music in your home. Choose a speaker with Spotify Connect to stream music directly from the Spotify servers. You only use your smartphone or tablet to control the music.
---
Music in 1 or more rooms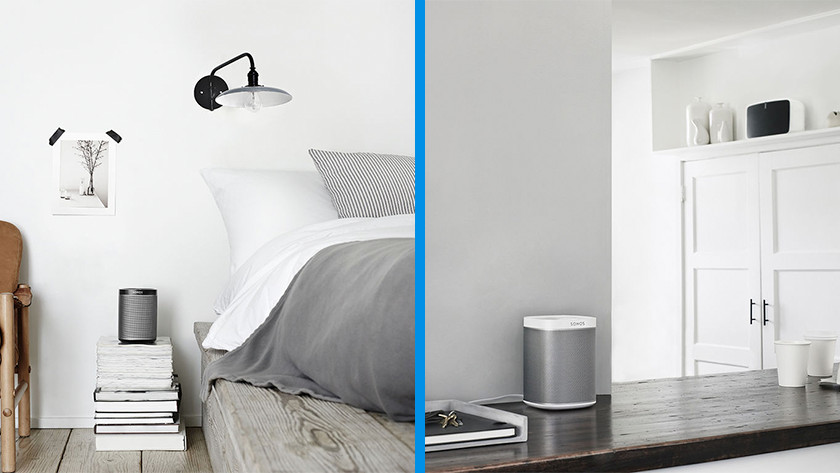 Wireless speakers stream music from your smartphone, tablet, or computer. All you need is a WiFi network and an app from the manufacturer. Place a speaker in your room and listen wirelessly to your favorite songs. If you have multiple speakers, you can create a multi-room system. Spread the speakers through your house and play the same song in each room.
Music for at your home and on the go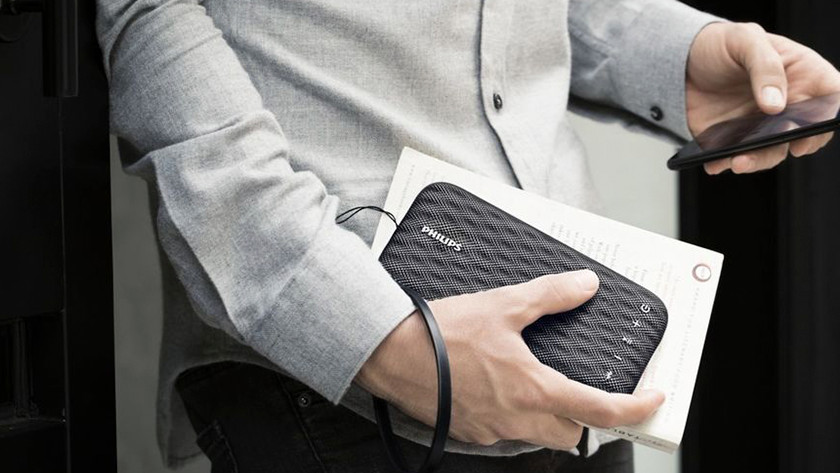 Choose a Bluetooth speaker with integrated battery if you want to be able to take the sound quality from home with you on the go. You wirelessly connect your mobile player, such as a smartphone, tablet, or MP3 player, to the device.
Playing music from a CD or radio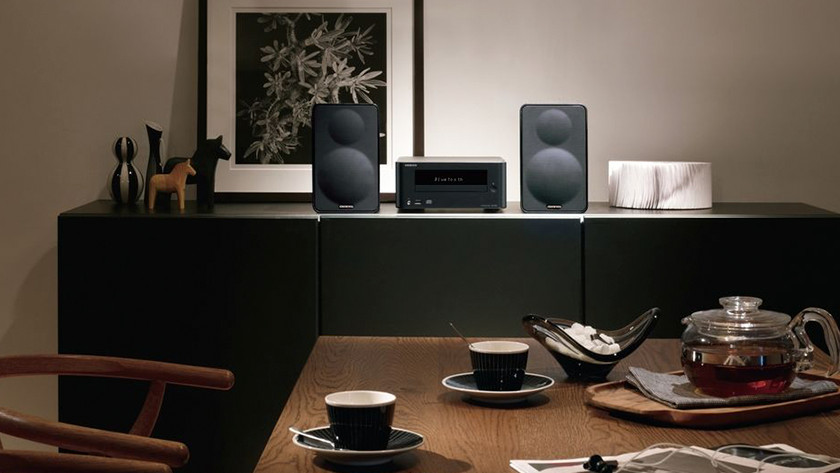 If you just want to listen to the radio or play the occasional CD, choose a mini system or radio. These compact devices can easily be placed anywhere in your home. Many radios have Bluetooth or an AUX connection, so you can also play music from your smartphone.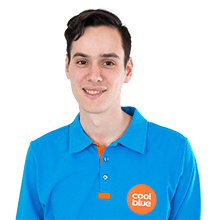 Article by: