Which raclette grill do you choose?
With a raclette grill, you can fry and grill at the table with family and friends. A raclette grill is also simply known as a raclette. Put pans between the griddle and the underframe so your cheese melts over your piece of meat. There are different types of raclette grills. On this page, we'll help you choose the best raclette grill for you.
---
Type of griddle
Grilling with a grill plate
Choose a standard raclette grill with a ribbed griddle if you want authentic grill stripes on your meat or fish.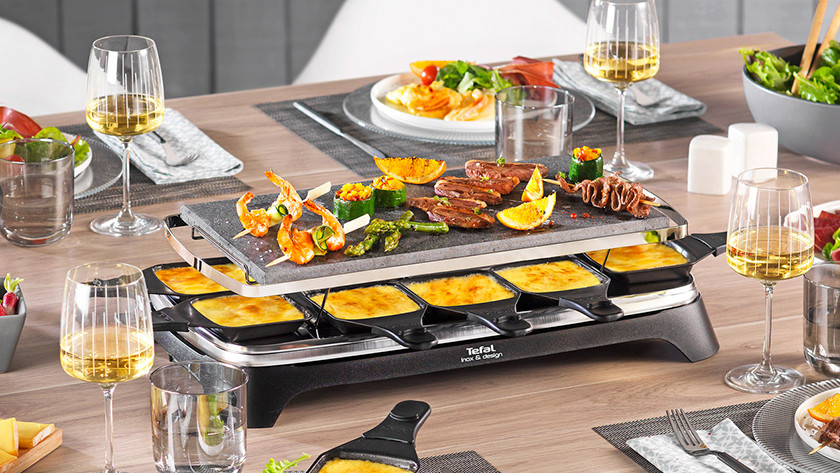 Grilling with a stone grill
Would you rather not use oil or grease during baking? If so, opt for a raclette grill with a natural stone griddle. A disadvantage is that heating it takes a little longer.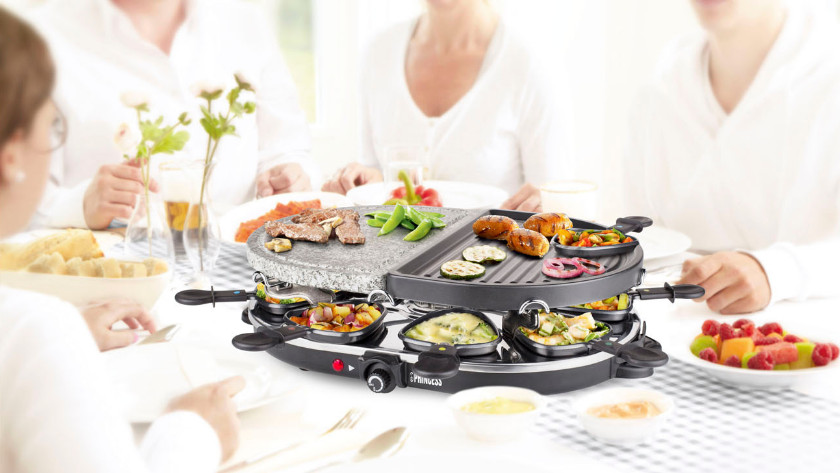 Grilling with a combi plate
Do you also want to fry an egg or make pancakes? If so, a raclette grill that also has a smooth part in addition to a ribbed plate is most suitable. There are also raclette grills who have both a ribbed and a stone grill plate.
A round or rectangular model?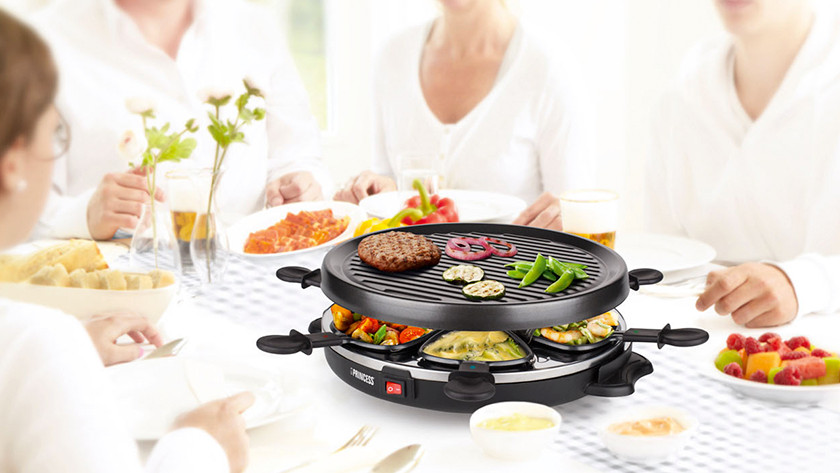 Round raclette grills
A round raclette grill is more compact than a rectangular model and is therefore especially useful when you have a round or square table. Thanks to the round griddle, you can easily turn over your piece of meat, or that of your grandmother, without having to twist and turn. Very convenient.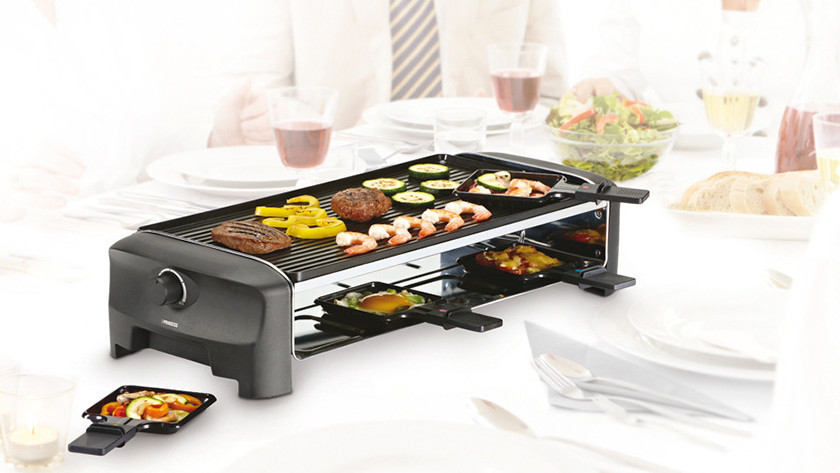 Rectangular raclette grills
Do you have an elongated table? If so, a rectangular raclette grill is recommended. The longer the griddle is, the better everyone can reach his own piece of meat. This way, you don't have to stretch your arms very far and that one person at the head of the table does not feel left out.
Dishwasher safe raclette grills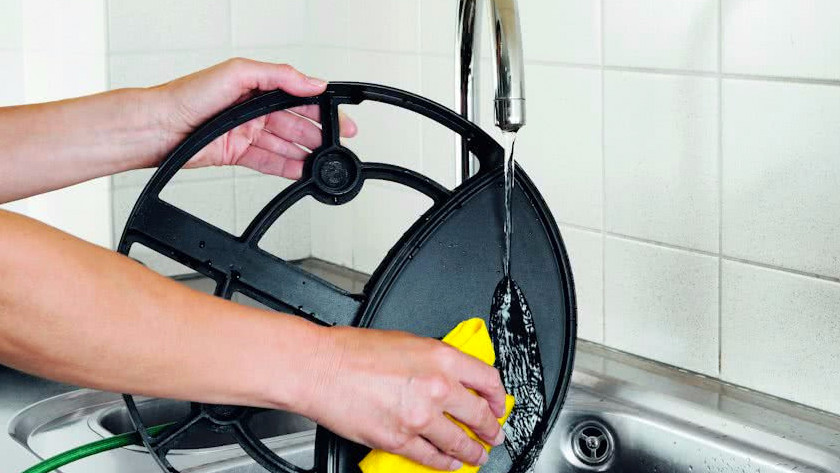 After a nice evening of dining and drinks, cleaning is often the part you don't really want. Yet, this doesn't have to be a time-consuming task. To make it easy for yourself, choose a raclette grill with non-stick coating or with removable griddles. It's also useful if the removable grill plate and the separate pans are dishwasher safe.
Did this help you?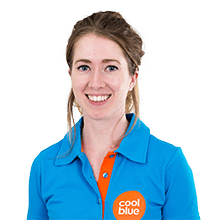 Article by:
Iris
Raclette Grill Expert.