Fun cooking; dining with family and friends
During the holidays, you enjoy each other's company, but you also enjoy great food. Don't you want to spend the entire evening in the kitchen for this? If so, Fun cooking is the ideal solution, since it allows everyone to make their own delicious food at the table. Are you going to be grilling or enjoying a nice fondue? It's all possible. Your homemade warm waffles are the cherry on top of all the festivities.
Raclette grills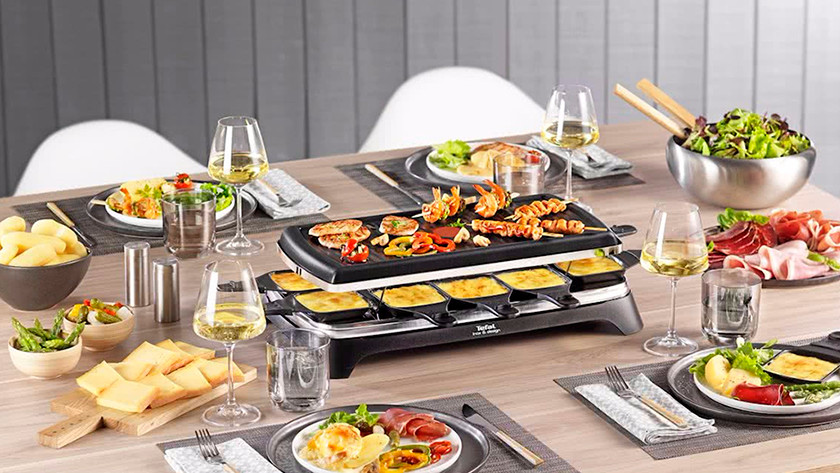 With a raclette grill, you can fry and grill at the table with family and friends. A raclette grill is also simply known as a raclette. There are different types of raclette grills. We'd love to help you choose the best raclette grill for you.
Griddle plates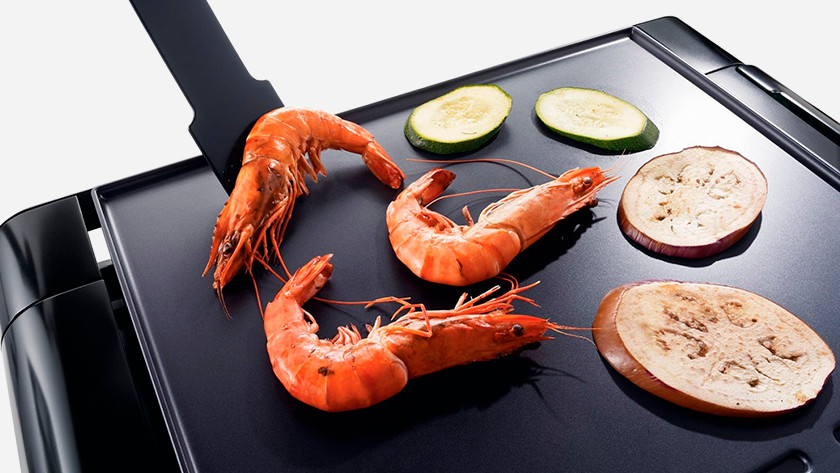 There are different types of grills that you can easily place on the table to grill with the entire family. We'd like to show you the differences between all types of grills, so you know exactly which one suits you best.
Fondue sets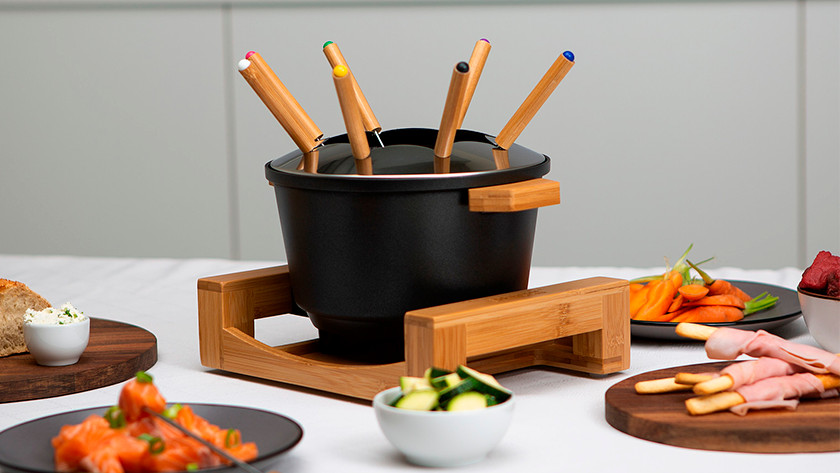 Want to enjoy a fondue with cheese, bouillon, or chocolate? There's a specific type of fondue pot in a different material for every type of fondue. Read which fondue set best fits your needs here.
Pizzarettes
Put some pizza dough and your favorite toppings on the table and start making delicious mini pizzas with your friends and family. Put the pizzas in the oven and they'll be nice and crispy within a few minutes.
Waffle irons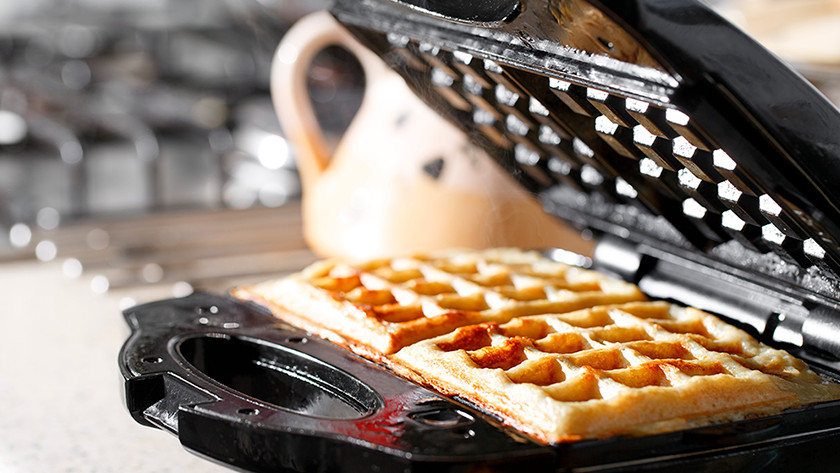 With a waffle iron, you can make fresh, warm waffles at home for a festive dessert, with a scoop of ice cream, fresh fruit, and whipped cream. The waffle iron has special waffle plates, with the well-known checkered waffle pattern.