How do I set up the buttons on my Bose Soundtouch speaker?
At the top of your Bose SoundTouch speaker, you'll see 6 buttons. You can link your playlists and radio stations to these buttons. This article will help you with that.
---
In short
What will I be doing? Set the buttons on my Bose SoundTouch
Which devices is this explanation suitable for? The Bose SoundTouch 10, 20 and 30
How long will it take? It'll take about 5 to 10 minutes
What do I need? Your Bose SoundTouch speaker, the included remote, and the Bose SoundTouch app
Step 2: select playlist or radio station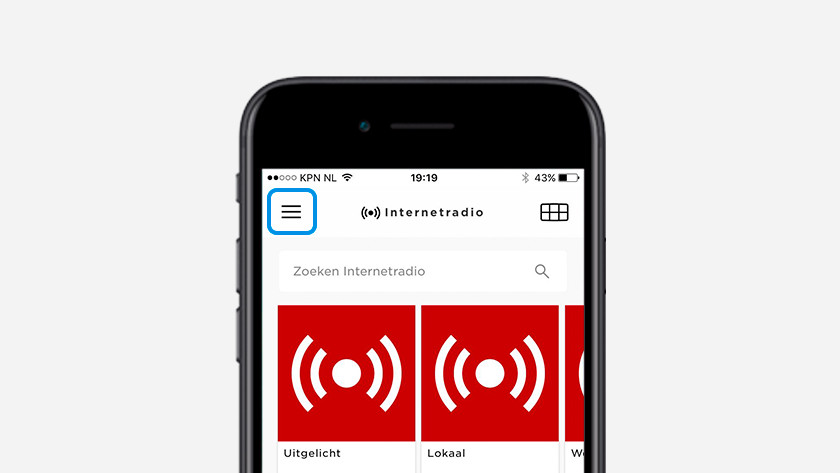 Use the Bose SoundTouch app to select a playlist or radio station you're planning to use regularly.
Step 3: save the playlist or radio station
Using the speaker or remote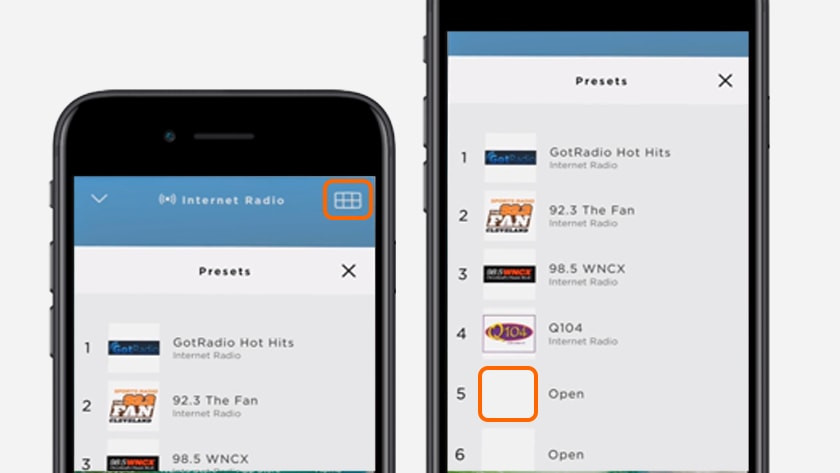 Choose a random digit on your Bose SoundTouch speaker or remote. Then press and hold the digit for 5 seconds. The speaker will then save the playlist or radio station to the digit of your choice.
Using the app
On the Bose SoundTouch app, click the menu in the top right that lets you set the buttons and press a random digit. Hold this digit for 5 seconds to save the radio station or playlist.
Do this the same way for each digit on your speaker to access your favorite music faster in the future.
Step 4: check to see if it worked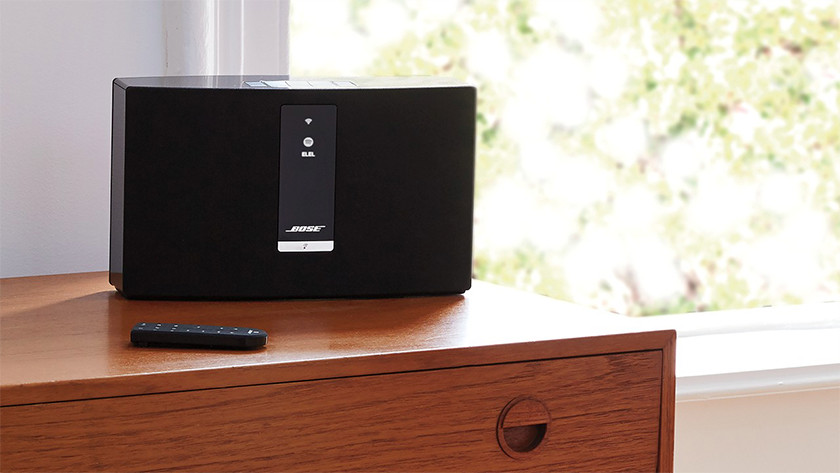 On the app, remote or speaker, press 1 of the digits. Check if saving the playlists or radio stations work. Don't hear any music from your speaker after pressing 1 of the buttons? Check if the previous step was properly executed and try again.
You're done!
From now on, use your remote, app, or speaker to navigate quickly to your favorite radio stations or playlists at any time.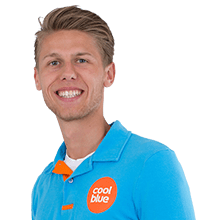 Article by: