Help with choosing a Bose wireless speaker
On this page, you'll find advice on Bose wireless speakers.
General advice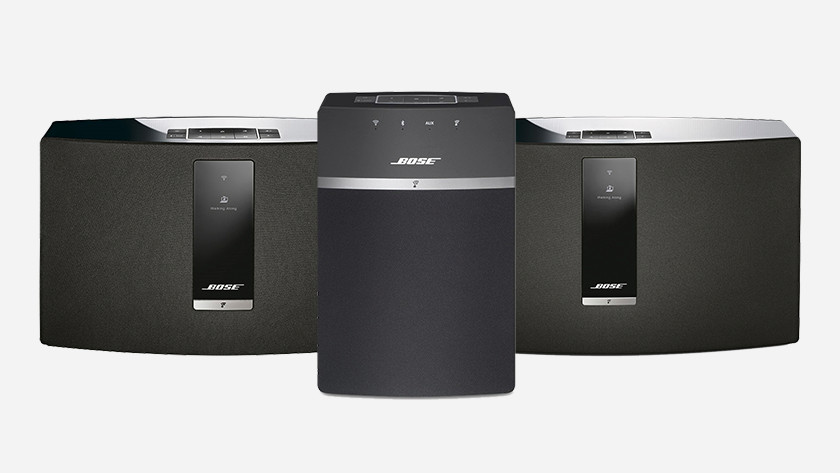 What are Bose wireless speakers and what can you do with them? Read it here.
Help with setup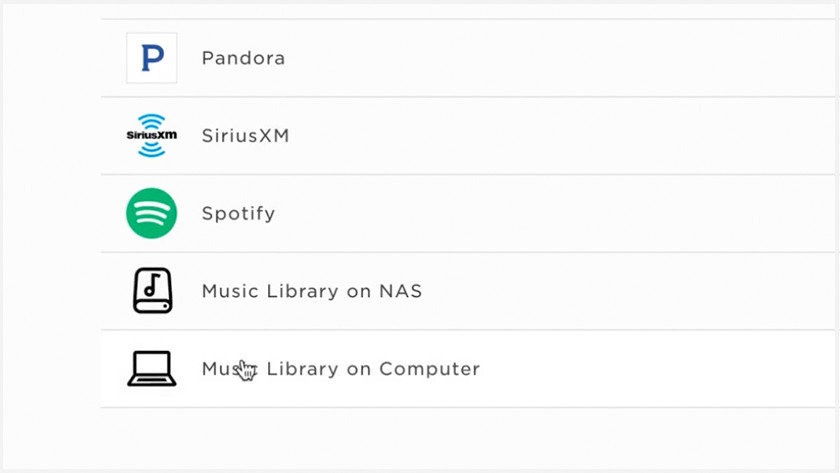 How should you install your Bose speaker? Read it in our advice articles.
Advice on the SoundTouch speaker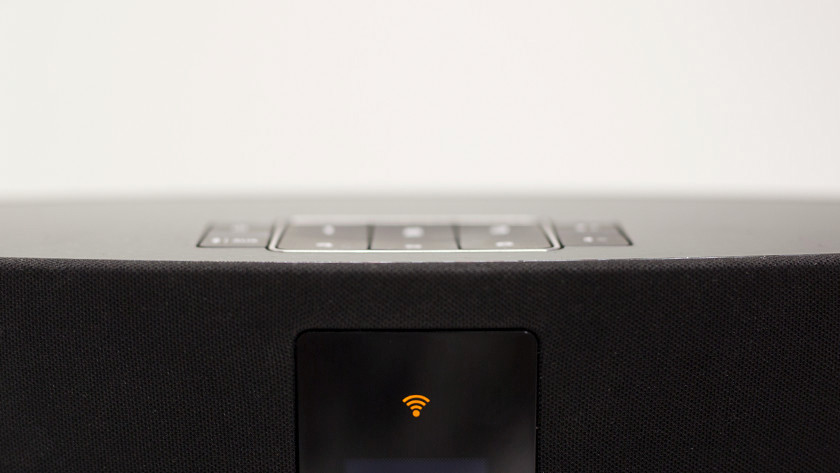 Here, you'll find advice about the SoundTouch speaker.