Vacuums for hard and wooden flooring
Got hard or wooden flooring at home? In that case, there's a number of things to keep in mind when choosing a vacuum or stick vacuum. In this article, I'll tell you how to get the best cleaning performance without damaging your floor.
---
Suction power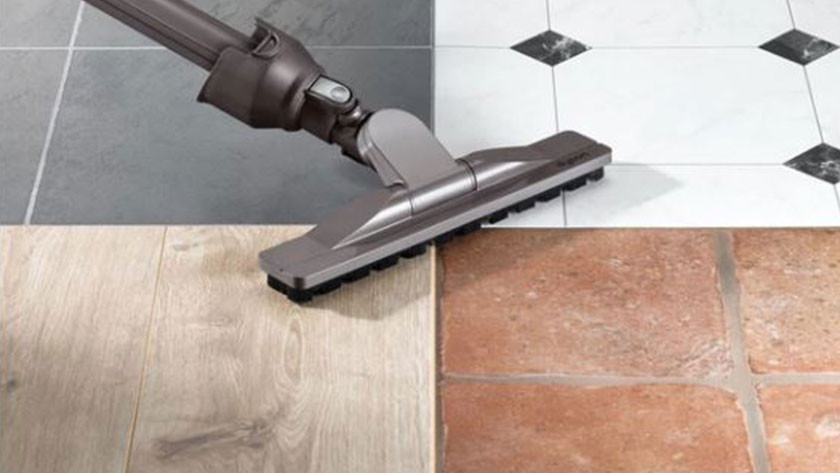 Many vacuums let you control the suction power manually. That's useful if you have hard or wooden flooring. Higher suction power is preferred for fixed floors like flagstones, tiles, or parquet. For loose floors, like linoleum, vinyl, or laminate, it's not a good idea to use maximum suction power. Stick vacuums usually don't offer this option, but their suction power is generally lower, so there's no need to adjust it.
Brush attachments for hard and wooden flooring
Both canister vacuums and stick vacuums offer you 2 brush attachments to choose from for hard and wood flooring: a multi-surface brush and a parquet brush. Both brushes have different properties and are used in different situations. Vacuums suitable for wood flooring always have a parquet brush.
Multi-surface Brush vs Parquet Brush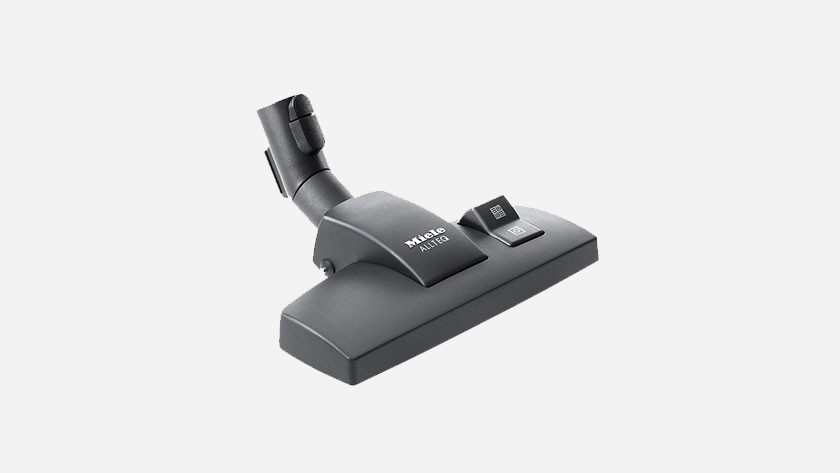 Multi-surface brush
You can use a multi-surface brush on all hard flooring, except wood. Be careful with loose floors. Because this brush doesn't have long hairs like a parquet brush, there's a chance that the brush gets stuck to the floor if you use a lot of suction power. If you have loose flooring like laminate or vinyl, we recommend a parquet brush.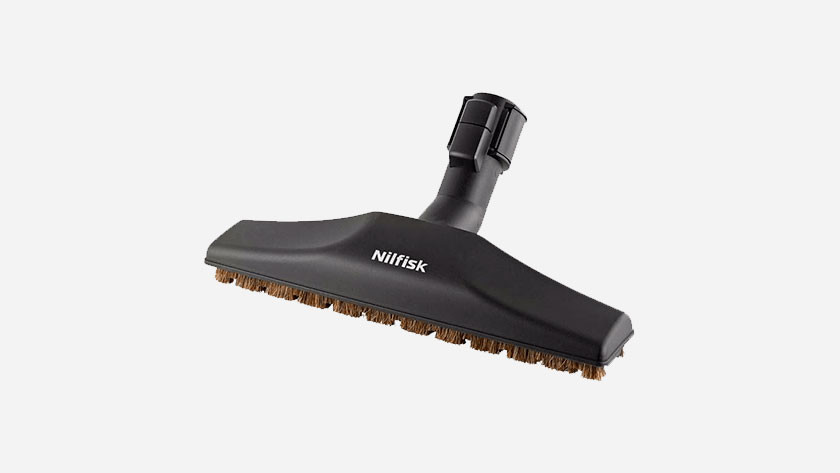 Parquet brush
You use a parquet brush for vulnerable, wood flooring. This brush has longer and softer hairs that won't leave scratches. Use this brush if you have loose flooring too. Because of the long hairs, there's more space between the floor and the suction nozzle. That way, you won't suck up the floor making the brush get stuck.
Vacuum suction power
In order to properly vacuum you hard or wooden flooring, it's important to use the right attachment. In addition, vacuums differ quite a bit when it comes to performance on hard flooring. Want to know more about what determines a vacuum's suction power? Be sure to read the advice article.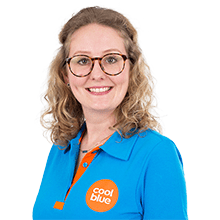 Article by: