How do you choose a vacuum cleaner for allergies?
When you're suffering from allergies, it's important to keep your house clear of dust and allergens. The right type of vacuum helps you do this. There are different things you need to keep in mind; such as the filter, re-emission of dust, and the suction brush. In this article, we'll tell you more about it.
---
Choose a vacuum for allergies?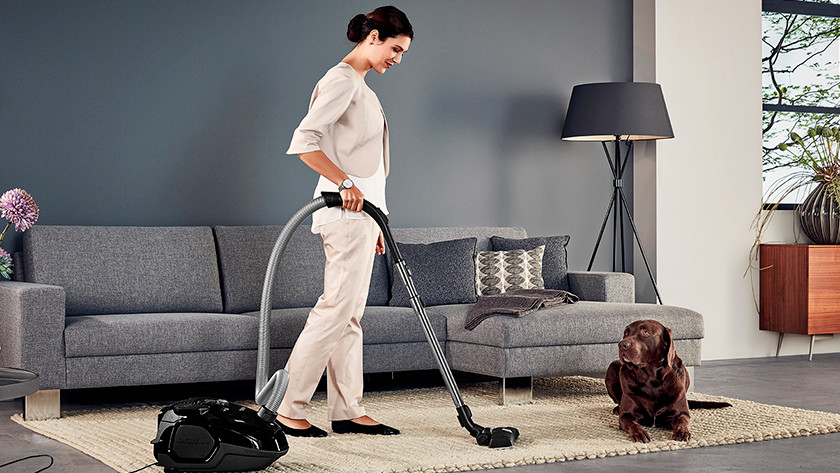 If you suffer from allergies, the right vacuum cleaner is indispensable. A good vacuum cleaner reduces the complaints and prevents sneezing when you clean. A vacuum cleaner made for allergies must meet a few conditions to get that stamp. We'll explain to you what those properties are so you know what to look for when choosing a vacuum cleaner:
HEPA filter
Type of floor
Cleaning result
With bag or without bag
Attachments
HEPA filter or anti-allergy filter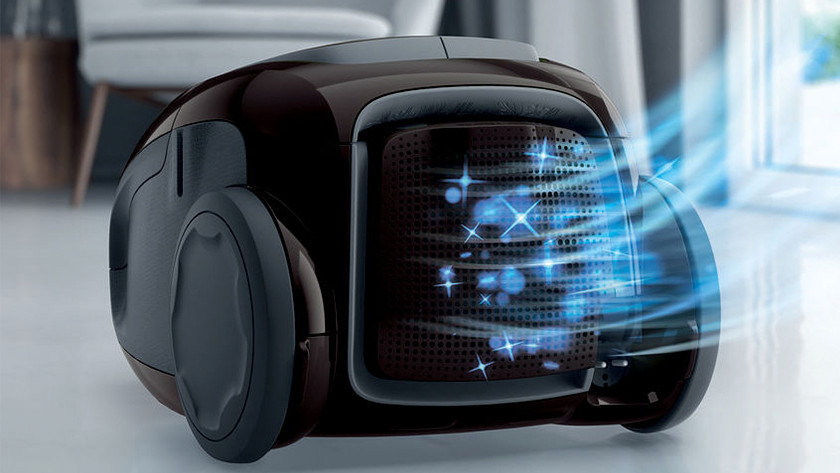 A HEPA filter or anti-allergy filter is an exhaust filter that keeps the re-emission of your vacuum clean. The filter blocks all of the dust particles, pollen, and other allergens, so they aren't expelled back into the room. When you're suffering from allergies, it's advisable to use a vacuum with a special anti-allergy filter or a HEPA 13, HEPA 14, or HEPA 15 filter. These filters block 99.95% and 99.995% of all dust particles, respectively. This filter needs to be replaced every 6 months for the best result.
Floor type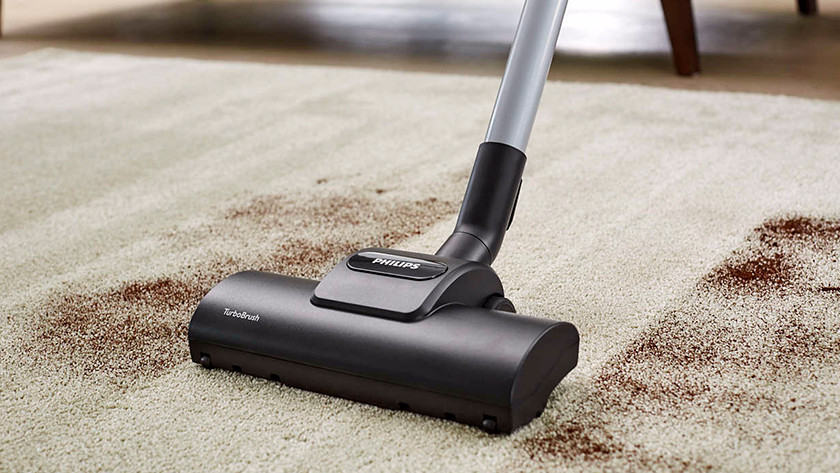 Not every vacuum cleaner is suitable for every type of floor. When choosing a new vacuum cleaner, it's therefore very important that you check whether the vacuum cleaner is suitable for your floor type. Get a vacuum cleaner with a parquet brush if you have a wooden floor. This prevents any scratches. To properly clean carpets and regular hard floors you need a turbo brush or multi-surface brush.
Cleaning performance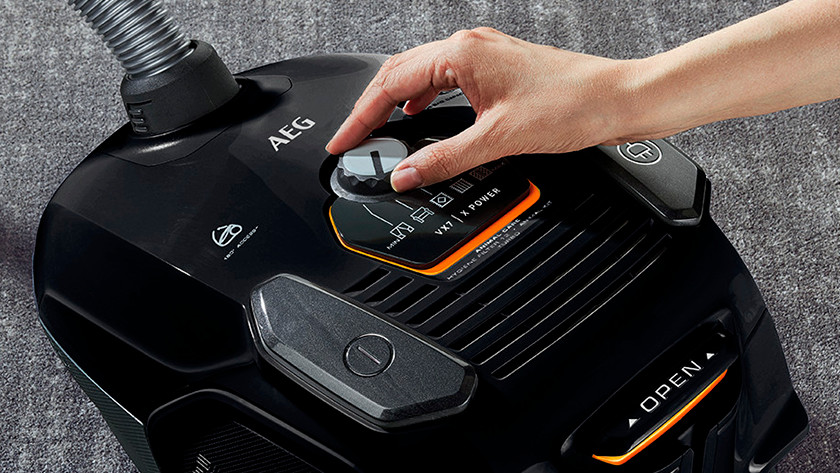 The desired cleaning performance largely depends on the suction power of the vacuum cleaner. The better the suction, the better the cleaning performance. But how do we determine the suction power of a vacuum cleaner? We assess the suction quality of a vacuum cleaner on the basis of several properties. These properties are also different for each type of vacuum cleaner, because we don't want to put vacuum cleaners with a bag, without a bag, and stick vacuum cleaners in the same category. You can read how that works exactly in our advice page on suction quality.
With bag vs. without a bag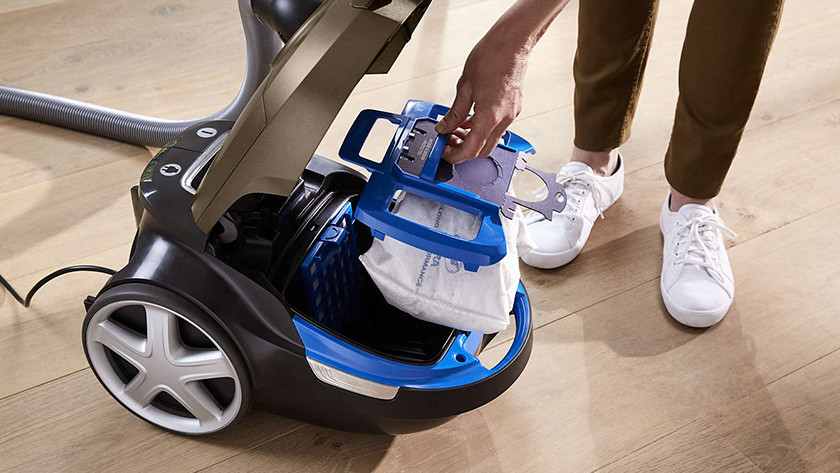 A vacuum cleaner without a bag is convenient, because you'll no longer need to purchase vacuum cleaner bags. That's true. But if you suffer from allergies, we still recommend a vacuum cleaner with bag. When the dust cup becomes full, you empty it above the trash can. The disadvantage: emptying the reservoir is a dusty job. This isn't pleasant for people with allergies. You can easily throw a dustbag in the trash in its entirety, without coming into contact with dust and dirt again.
Attachments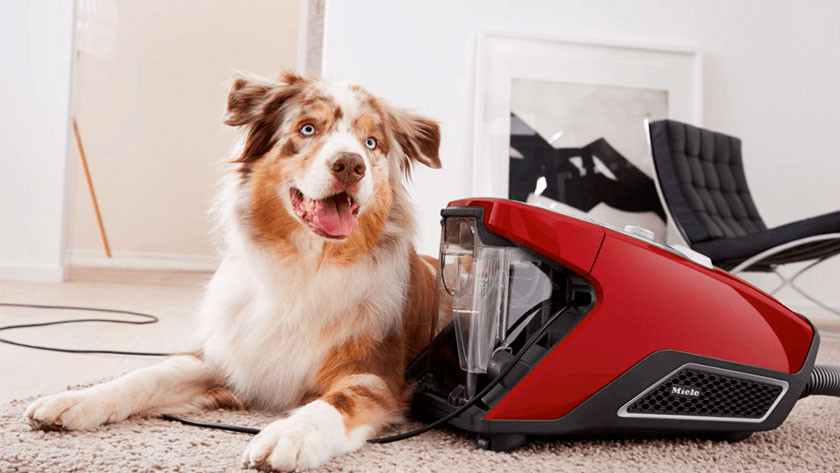 You might not think of the various attachments that belong to a vacuum cleaner right away, but these are nevertheless very important. With the right accessories, you can clean your baseboards, furniture, and all corners and holes easier and better. Dust and dirt collects in these places. Do you have pets? Then a turbo brush or a mini turbo brush is essential to your vacuum cleaner's accessory pack. The bristles of this attachment rotate at high speed and effortlessly take pet hairs with them.
Did this help you?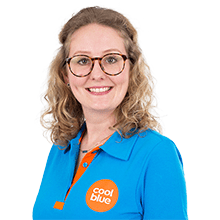 Article by: