What do you need for a smart living room?
The living room is the center of your house. With a number of smart products you can turn your living room into a smart living room. On this page you can read which smart products you need.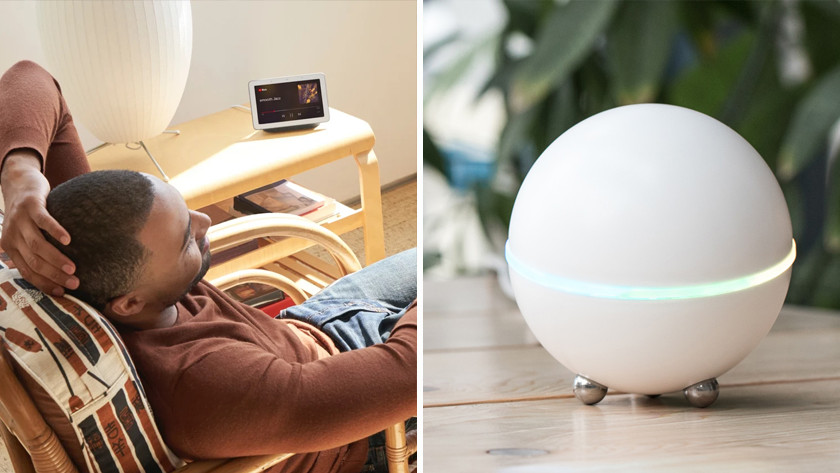 Smart home hub
Your smart living room is full of smart products that you prefer to control in a central place. A smart home hub allows you to control everything with one app. Use the mobile app or voice controls to switch on devices or control multiple devices at the same time.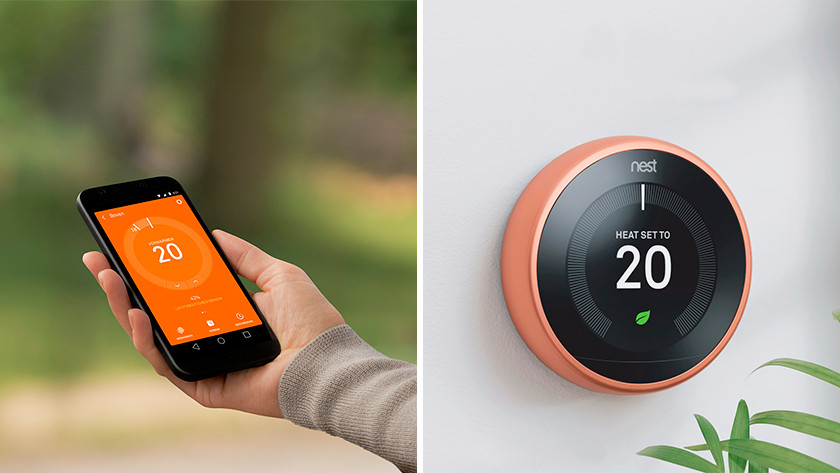 Smart thermostat
If you choose a smart thermostat, you can use an app control the temperature at home remotely. This is useful and saves you energy costs. You'll never heat when you don't have to and you're able to control your heating no matter where you are.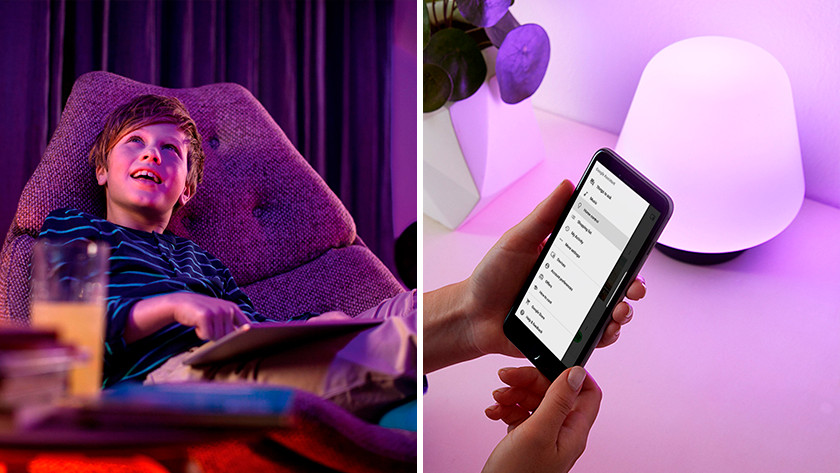 Smart lighting
Place smart lamps in your current fixtures or choose a smart lamp that includes a fixture by default. If you download the app on your smart device, you can set the lights to suit your needs exactly. Create lighting scenes and set the lighting to the right mood with the push of a button.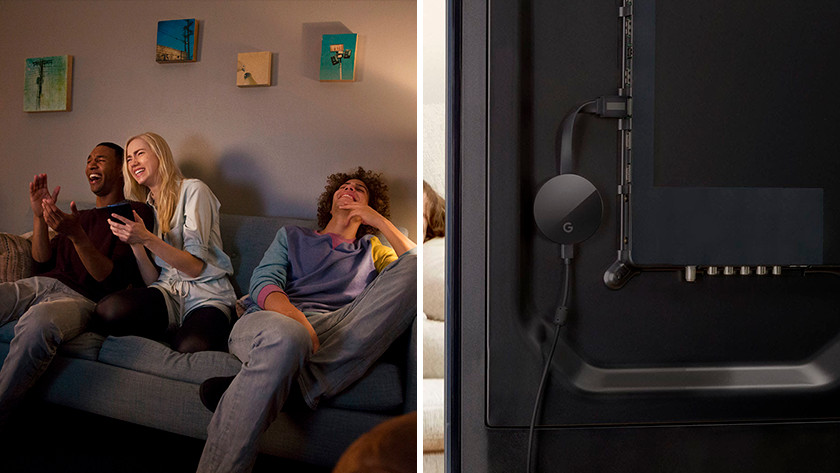 Smart television
It's hard to imagine daily life without a smart television as a part of your smart living room. Smart TVs have become the most natural thing in the world. If your TV isn't smart enough, you can use a Google Chromecast or the like to make it smart. This way, you can watch all your favorite Netflix series and movies all evening.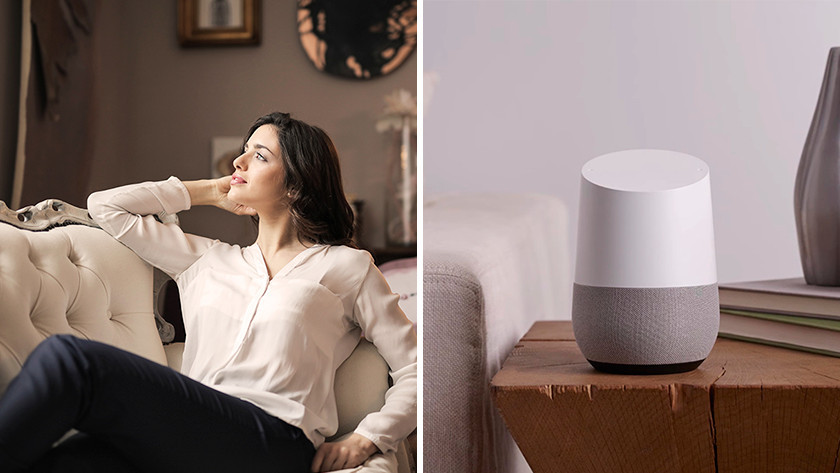 Smart speaker
Smart speakers have good sound quality and can usually be operated by voice. As such, you can turn on your favorite music via your streaming service by using your own voice. If you connect multiple speakers, you'll hear your playlists throughout the house. On top of that, there are more and more smart speakers that you can also use as a smart home hub.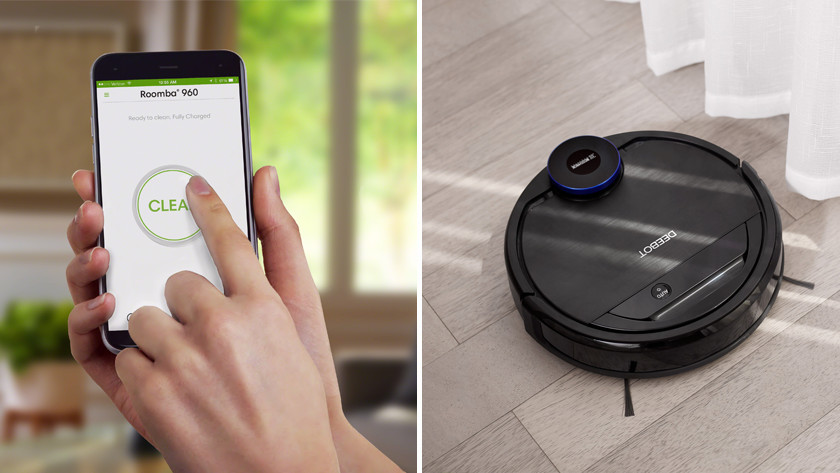 Smart vacuum
A robot vacuum that you connect to an app via WiFi can be controlled remotely. This way, you don't even have to be at home to switch on the vacuum. You can make schedules with the app, but you can also view camera footage if the vacuum has an integrated camera. And do you have a smart home hub? You're able to operate the vacuum using your own voice.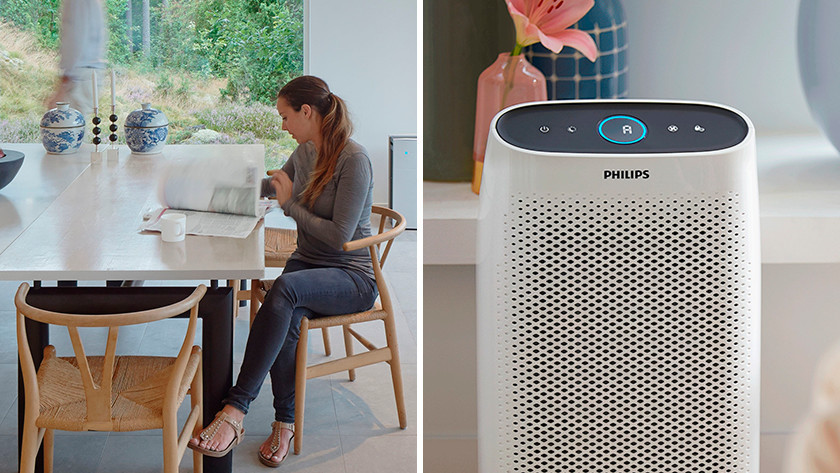 Smart climate control
You can also use a smartphone app with portable air conditioners, humidifiers, and dehumidifiers. Thanks to the app, you're always aware of the air quality in the room. Naturally, you can also switch the device on and off remotely.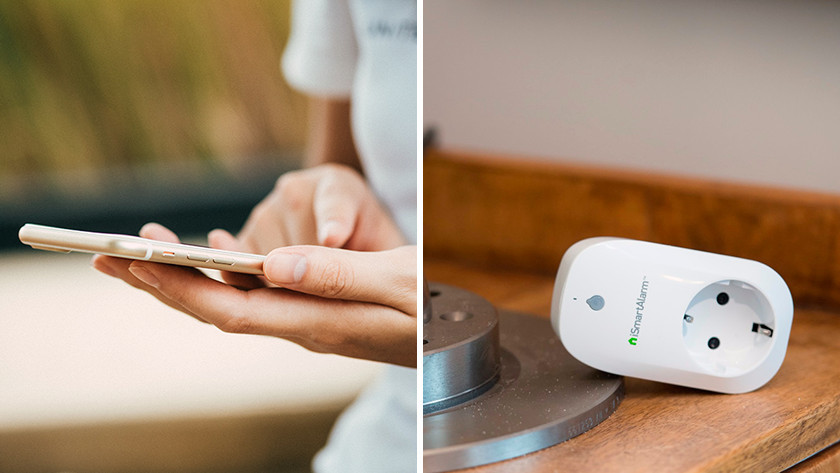 Smart connector
A smart connector allows you to make electrical appliances smart. Plug the connector into the socket and insert the connector of the device into the smart connector. If you download the app on your smart device, you're able to switch the device on and off easily (via the app).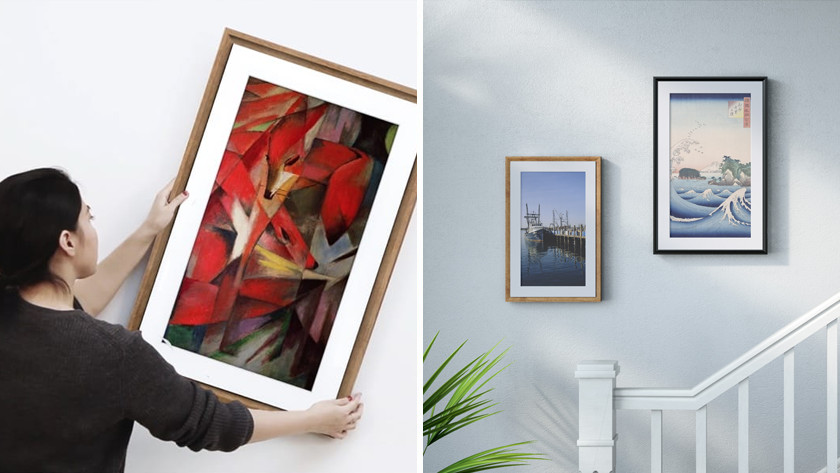 Smart paintings
A digital painting provide more atmosphere in the living room. You can hang a different art piece on your wall anytime you want. In addition, you can use the smart painting to display art that you found on the internet as well as your own work.
Did this help you?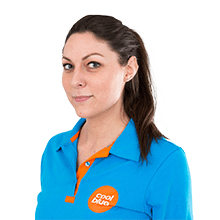 Article by:
Mascha
Smart Home Expert.