Smart solutions per room
Do you want to make different spaces in your house smarter, but you don't know where to start? In these articles we tell you what you need for a smart kitchen, smart living room, smart garden or intelligent bathroom. You link all these accessories together so that you get a really smart home.
Smart living room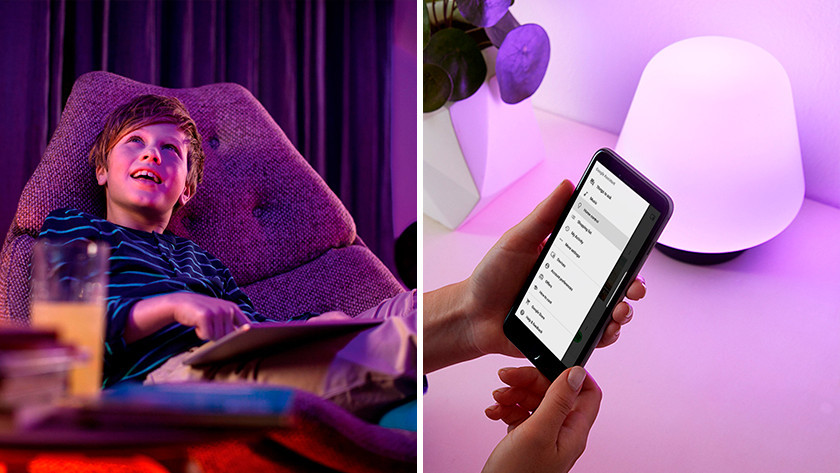 The living room is the center of your house. With a number of smart products you can turn your living room into a smart living room. On this page you can read which smart products you need.
Smart bathroom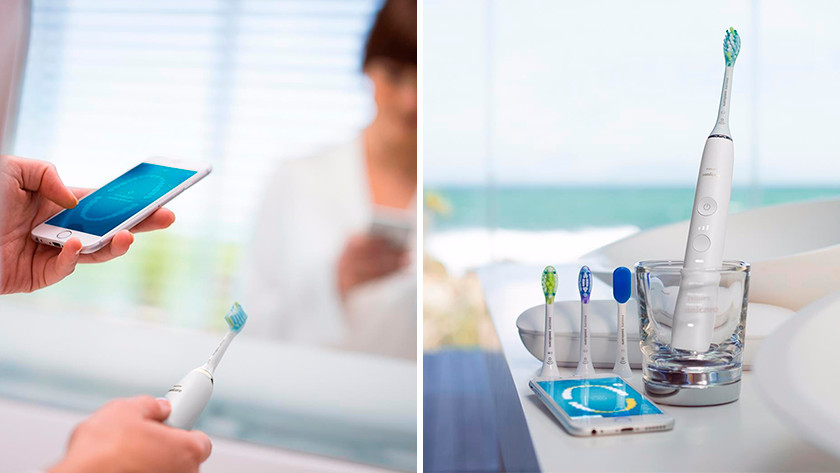 Your bathroom should certainly not be left behind in a smart house. Think of a smart mirror, toothbrush and the lighting. Below you can see the options.
Smart kitchen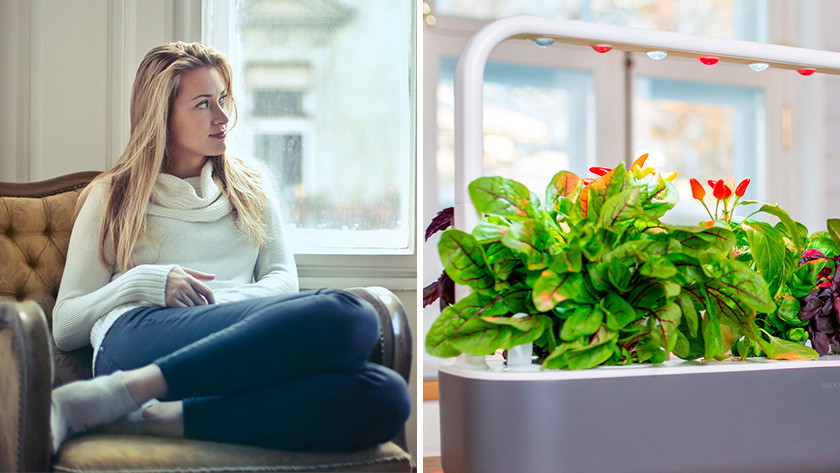 Make some smart adjustments to your 'normal' kitchen into a smart kitchen. A kitchen where you have the oven remotely preheated and you see what you have in your fridge with a built-in. You can read all that is possible here.
Smart garden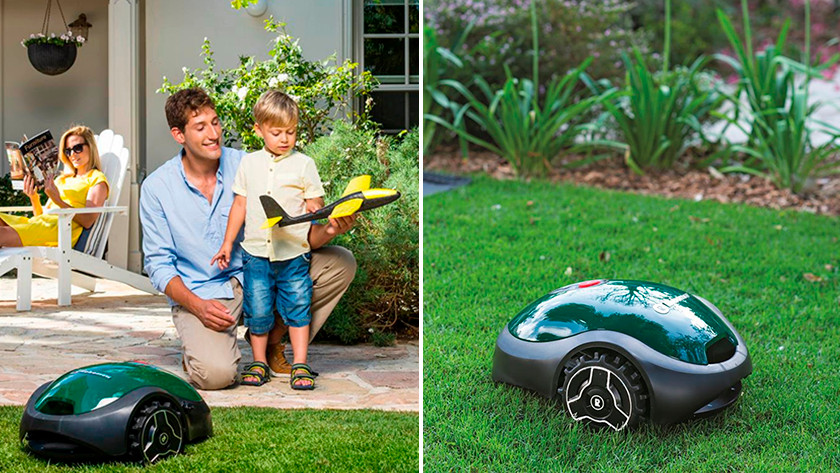 With the right adjustments you can even make your garden smart. For example, make sure you always have the right mood lighting on your terrace. Or have the flowers and plants sprayed automatically based on the water level.