How do you use AEG ÖKOMix technology?
All AEG washing machines of the 8000 and 9000 series have AEG ÖKOMix technology. This technique ensures that your laundry is cleaned better. This is because the washing machine mixes the detergent and the fabric softener with water and spreads it evenly over the fabric. You can read how to use AEG ÖKOMix here.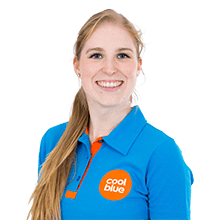 Article by:
Caitlin
Washing Machine Expert.