What is Nintendo Switch Online and what can I use it for?
Nintendo Online lets you play online games against other Nintendo Switch owners. This is how you play a game of Mario Kart online against others to see who has the best lap time. In this article, I will tell you about everything from online gaming to backing up your savegames in the cloud.
---
In short
Nintendo Switch Online is the online ecosystem of Nintendo launched in 2018. An annual subscription to this service will cost you € 19.99 (or € 34.99 for a family subscription) at the time of writing. Log in to your Switch with the account on which your Nintendo Switch Online subscription is active. Make sure that your Switch has the latest software (cloud save is available from version 6.0.0 or higher). But why do you want to get this service?
The possibilities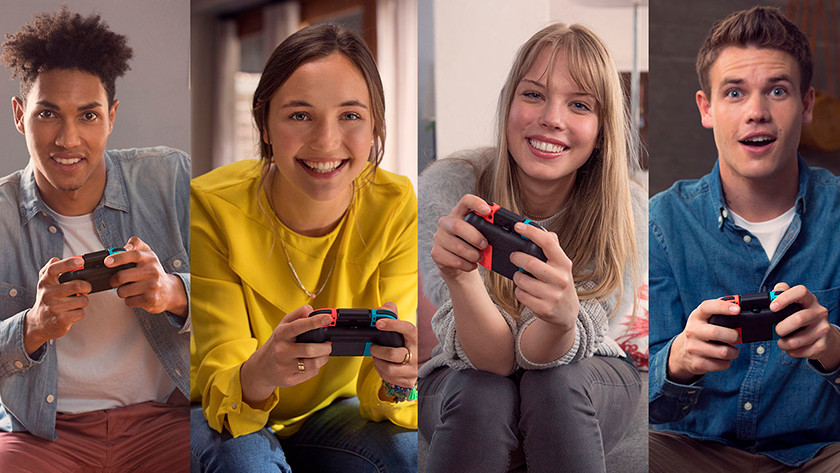 Online Multiplayer
The most important function of Nintendo Switch Online is the possibility of online multiplayer. With games like Mario Kart, Super Smash and Splatoon 2, you not only compete against your friends, but you measure your skills with those of players around the world. Or just your friends, when you are not near each other.
Save in the cloud
No matter how carefully you handle your Switch, something can always go wrong. Fortunately, you save your savegames online in the Cloud, so you can access your savegames anytime, anywhere, even if your Switch console is lost, stolen or broken. You can read how to set this exactly in our article 'How do I save my Nintendo Switch save games in the Cloud?'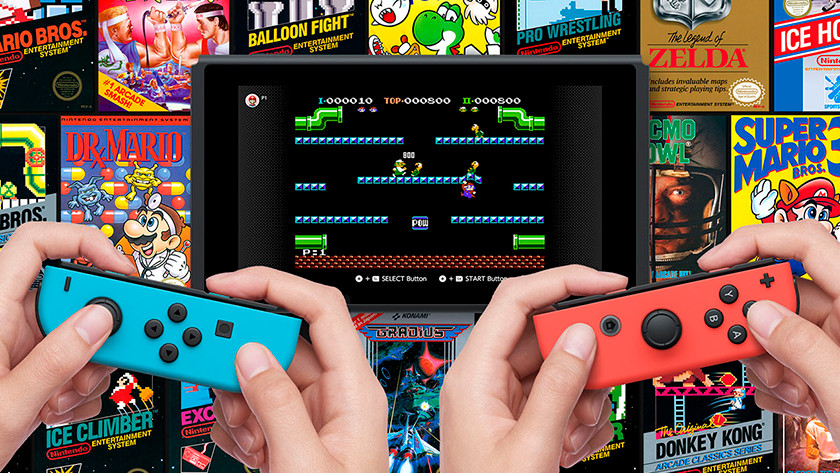 NES emulator
You can play the NES classics of the past via the NES emulator of Nintendo Switch Online. In this way, you experience the old Metroid games again and you play games that you have never had the opportunity to play before. Also with the NES games with multiplayer possibilities you go online with the players from all over the world to work.
Chat online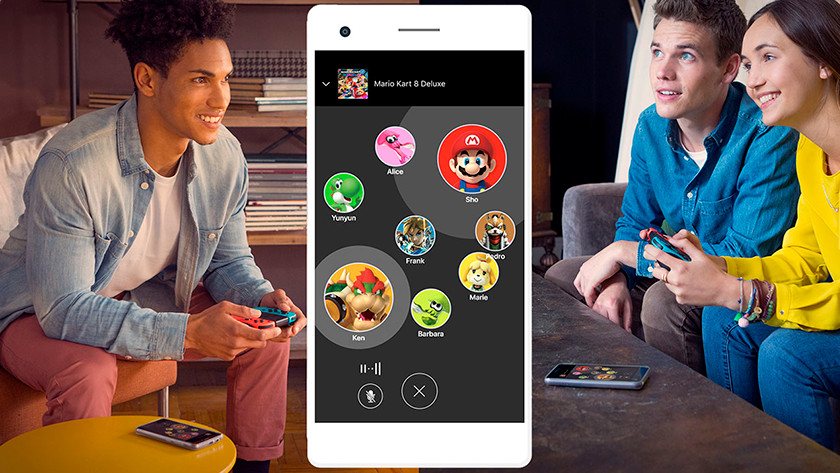 Online multiplayer naturally also includes a form of voice chat. Nintendo Switch Online solves this with the Nintendo smart Phone app. Through the app on your phone voice chat you have to watch your friends, whether they play with you or as a spectator. You will also find a mountain of extra information about the game you are playing, such as score, precision and progress in your game.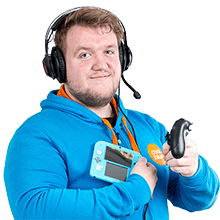 Article by: