What is OTG and what can you do with it?
A lot of smartphones and tablets nowadays feature a USB OTG function. OTG ensures you can connect other devices to your smartphone or tablet, such as a mouse or keyboard. Are you wondering how this works, or how it works for your phone and what exactly you can do with it? Read on quickly.
What is OTG?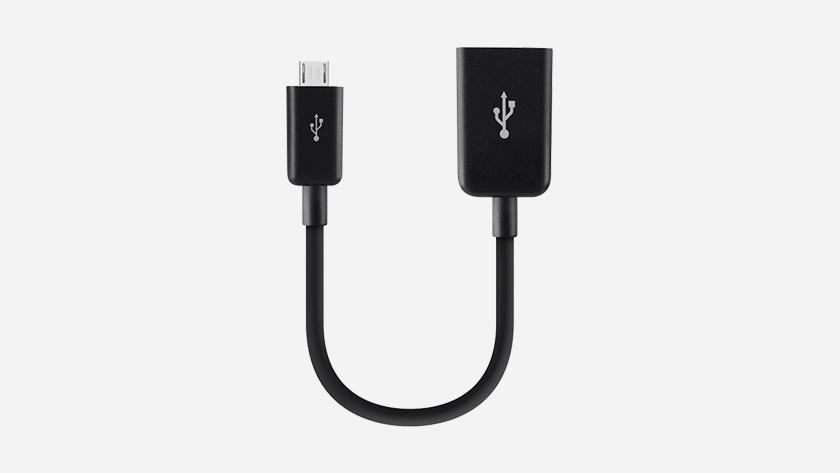 USB OTG is short for USB on the go. With a USB OTG cable, you can connect your smartphone or tablet to other devices. This cable has your phone's connector on one side, and a USB-A connector on the other side. If you use a normal USB cable to connect your phone to a computer, your phone will be the storage device and your computer the main device. By connecting an OTG cable, your smartphone will be the main device.
OTG, what can you do with it?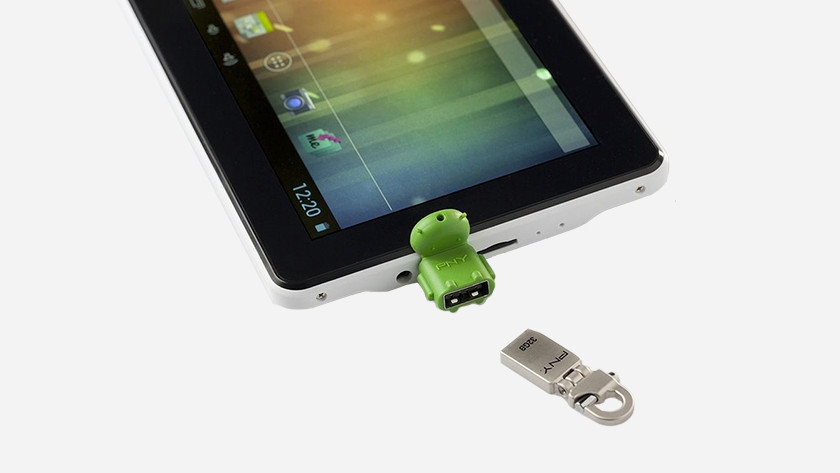 For example, you can connect a USB stick, mouse, keyboard, hard disk, webcam or other smartphone to your phone or tablet via a USB OTG cable. This is useful if you want to write a report on your tablet with a keyboard, or if you want to transfer apps from one smartphone to another. There are also OTG hubs, with which you connect multiple devices to your device. For example, you use a keyboard and mouse for your tablet.
Does OTG work on all phones?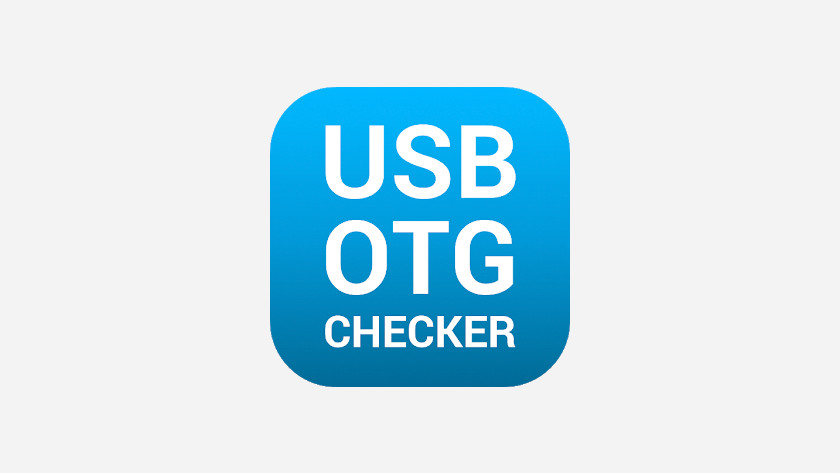 If you want to use OTG, it's important to check whether your smartphone or tablet supports this function. Most new phones and tablets automatically support the on-the-go function. Some smartphones, such as older Samsung models and certain Nexus devices, need an app to make USB OTG work. You can download the free 'USB OTG checker' to check if your device supports the OTG function.
Conclusion
Normally, you connect your phone to a computer as a device. Via USB OTG, you can also connect other devices to your smartphone or tablet. This way, you can easily transfer data and use a keyboard. USB on the go is a useful function that many smartphones and tablets support, but don't fret if your device doesn't. The features that you can use with OTG aren't indispensable.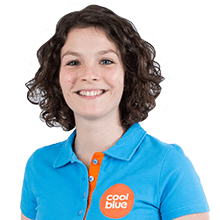 Article by: