What are the advantages of Apple DEP?
There is a lot of electronics in the office: computers, laptops, tablets, and smartphones. The latter are often used for both business and private purposes. To keep a grip on what your employees are using these devices for, you can use a Mobile Device Management system to set up the settings for all devices. Quite a job for an IT team if it has to be done manually. That's where Apple DEP can help you!
Important
We offer Apple DEP. Contact Coolblue B2B to order DEP.
Phone number: 010 - 798 89 69
Email: zakelijk @coolblue.nl
Opening hours: Monday to Friday from 8:00 until 17:30
What is Apple Device Enrollment Program (DEP)?
The Apple Device Enrollment Program, DEP for short, is software your company's IT department can use to quickly get a large number of Apple devices ready for use. Using your Mobile Device Management system, you first determine how you want to set up these devices. For example, pre-installing specific apps and software, or determining the possibilities that your employees do or don't have with their device. These settings are configured wirelessly via DEP.
How do I start with DEP?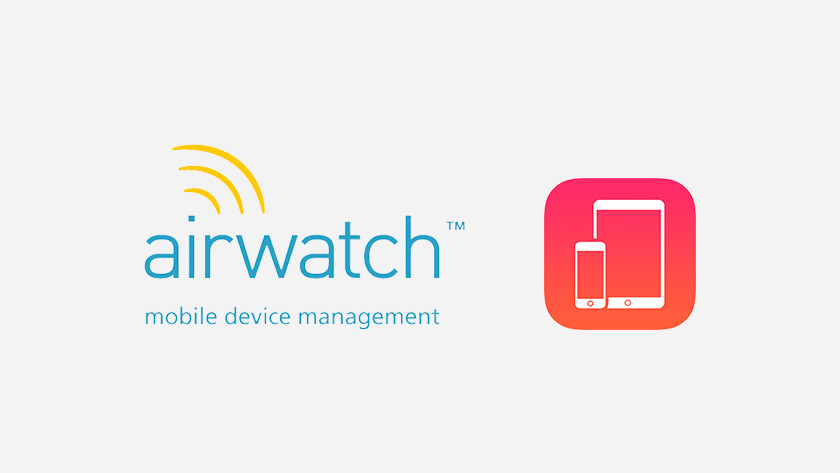 DEP doesn't work on its own. You use this tool with your MDM software. Unlike DEP, it often needs to be paid for. A well-known example of MDM software is AirWatch. You link Apple DEP to your MDM system via a reseller ID. It's important that you request DEP when purchasing the iPhones for your employees. Product you bought before can't be put in Apple DEP. The entire Device Enrollment Program is based on the serial and IMEI numbers of the devices that you purchase. For the same reason, your warranty always runs through the agency that supplied your devices.
Which devices do you put in Apple DEP?
You use Apple DEP to set up:
iPhone smartphones
iPad tablets
Macbook laptops Note: It's not possible to put previously purchased Apple devices in Apple DEP. That's because DEP is based on the serial and IMEI numbers of the devices you purchase.
What are the most important advantages of Apple DEP?
Simplicity
If you want to give smartphones to a lot of employees, you'll also have to set up many devices. This could take a while manually. DEP can make sure it's fast, simultaneous, wireless, and remotely. Thanks to the configuration assistant, it really is a piece of cake. DEP is based on the serial and IMEI number of the Apple devices. The devices don't even have to be taken out of the box to be set up. Start the device the first time, and you'll see your business settings right away. Even when the devices are in use, you can easily manage them remotely.
Safety
Safety above all, especially when it concerns company data. Firstly, there is a mandatory and and lockable MDM registration. The user is obliged to adhere to the settings and any thief who steals the device can't use it. In addition, as the employer you can determine what possibilities your employees have. Is there a no-photo zone in the building? You can disable the cameras in that zone, for example. You can install apps that your employees need and ensure that prohibited apps can't be installed.
Conclusion
It's simple, really. Are you going to use a lot of Apple devices at your company? In that case, the combination of MDM and DEP is a must! It's simple, safe, and saves you lots of time. There's better ways to spend that. Do you want to order Apple DEP? Contact Coolblue Zakelijk.
Telephone number: 010 - 798 89 69
E-mail: business@coolblue.nl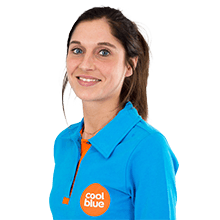 Article by: