My child wants to be a DJ, what do I need?
Your child pulls your sleeve every day and knows for sure: "Mom, Dad, I want to be a DJ." Now the range of DJ equipment is huge and you do not know where to start. On this page you can read what to look for when choosing a DJ set for children.
---
Start with a DJ controller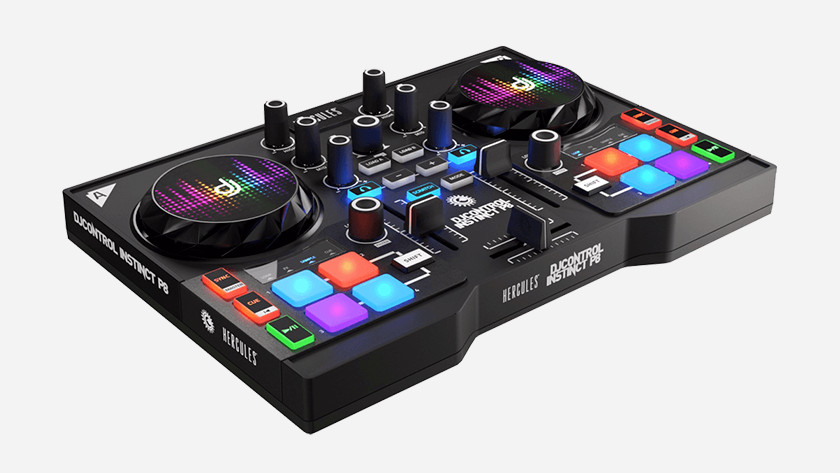 Before investing money in an expensive children's DJ set, check whether your child really enjoys running. Therefore, put together a set around a DJ controller. A DJ controller is the cheapest solution and the most suitable for children. Especially if you are looking for a DJ controller with a well-organized design and not too many functions. You use this all in 1 solution in combination with DJ software and a laptop or computer.
DJ software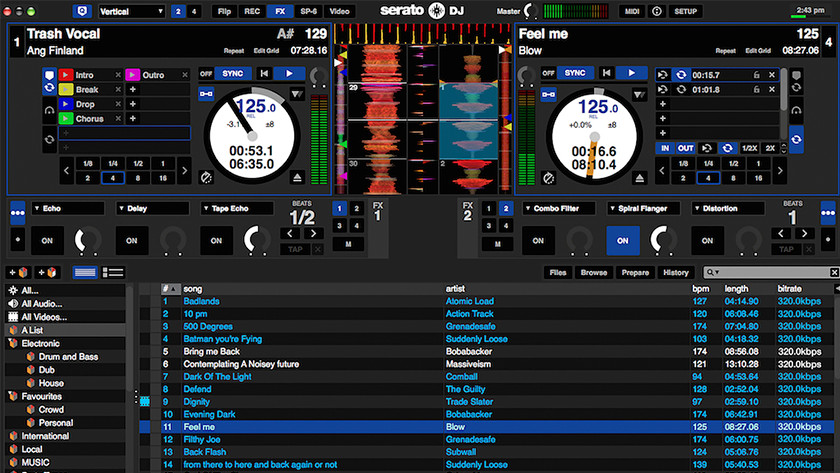 To run with a DJ controller you need a computer or laptop with DJ software. Some DJ controllers also work with a tablet. Your child plays his or her own mp3s with the DJ software. The supplied software is usually a demo version. If you like this version, purchase the complete package. All functions are released in this, such as recording a DJ set. This way you can listen back to the first mix of your child later.
DJ headphones and DJ speakers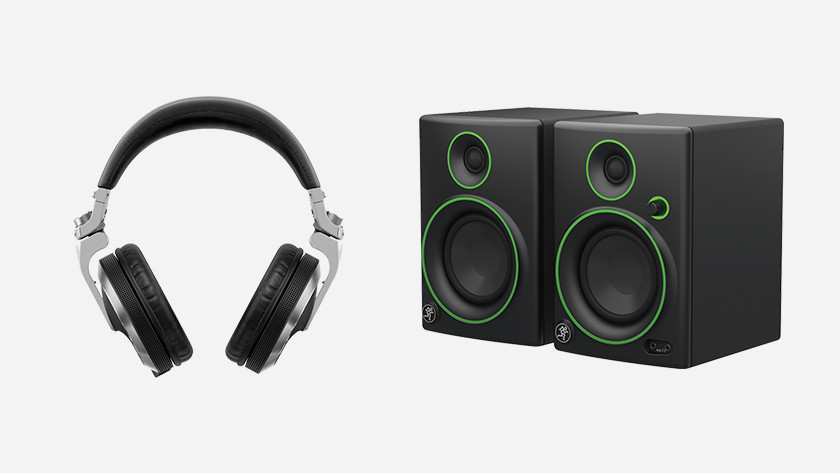 The challenge of DJs is that 2 songs neatly into each other. You want to hear this transition before you play it through the speakers. That's why a DJ headphone always has swivel ear cups. This allows your child to listen to the next song with 1 ear. With the other ear your child listens to the sound on the DJ speakers. This way your child checks whether two numbers fit well together.
Assorted accessories
Your child is eager to start DJing. Make sure you have the right accessories to connect the set and avoid disappointment. With a DJ controller, a USB cable is included in most cases. Is not this the case? Then order 1. With audio cables you connect the DJ controller with the DJ speakers. Simple DJ controllers usually connect with a tulip (RCA) cable.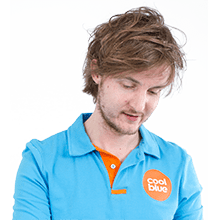 Article by: