Advice on heart rate monitors
Measuring your heart rate helps you to train even more effectively. Your heart rate tells you a lot about your fitness and determines how intense your workouts can be. Do you want to improve your endurance? In that case, it's a good idea to go for a high heart rate multiple times during your workout. Do you want to do a recovery workout and increase circulation in your muscles? It's better to keep your heart rate low in that case.
Advice on choosing a heart rate monitor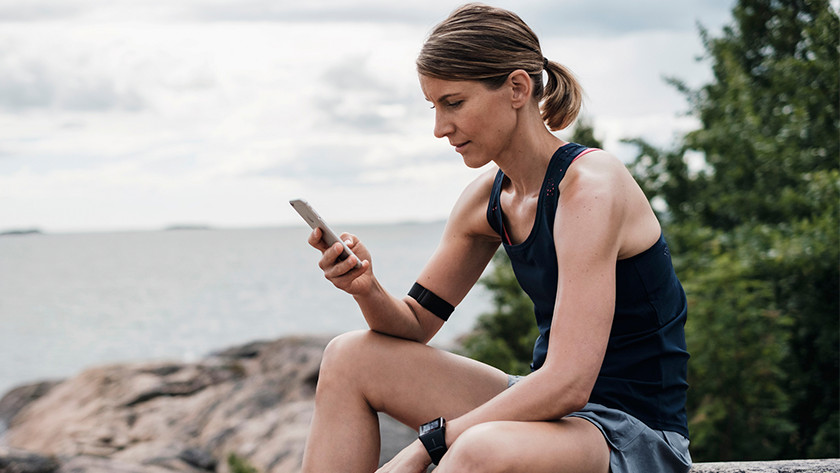 In the articles below we give you advice on heart rate monitors and help you to choose the best heart rate monitor for you.