What should I keep in mind when buying a TV?
Choosing a new television doesn't have to be difficult, as long as you know what to pay attention to. The most important things to keep in mind are: what you're looking at and the content you're viewing. On this page, you can find out what factors to keep in mind when looking for a new TV.
Usage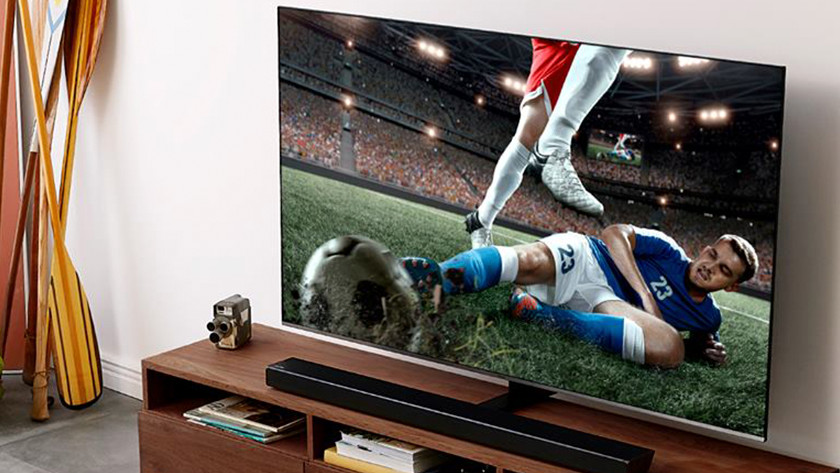 Maybe you already know exactly what you want to use the TV for. Think of watching TV programs, streaming series or gaming. Or are you looking for a TV for a small room or caravan? To make your search even easier, we explain which characteristics are important for each situation. We also recommend the TVs with the best price-quality ratio for each situation.
Size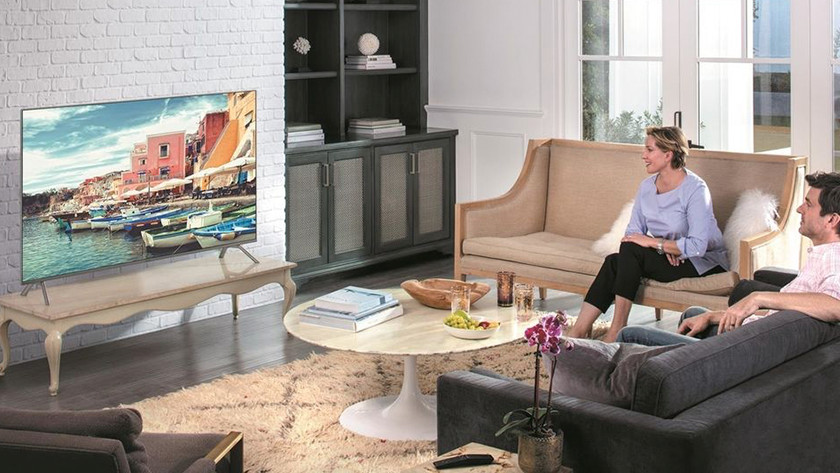 Base your choice on the television's viewing distance and screen resolution. If you sit far away from the TV, the subtitles on a smaller screen might not always be clearly visible. Full HD images from a Blu-ray or DVD player will look detailed on an average screen size. On a large TV, these images will displayed less sharply, making a 4K TV a better choice.
Resolution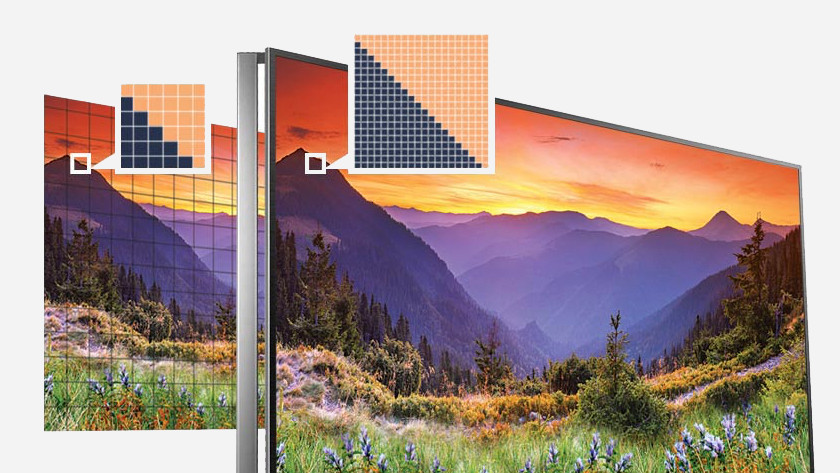 The resolution determines how sharp the image is. A 4K resolution is 4 times sharper than Full HD. If you watch a lot of TV shows, DVDs, a Full HD television will suffice. These sources don't support 4K. Recently, 4K Blu-rays and 4K videos are becoming more common on Netflix and YouTube. Recent consoles like the PS4 Pro and Xbox One S also support this resolution. With a 4K TV, you'll be well-prepared for the future.
Smart TV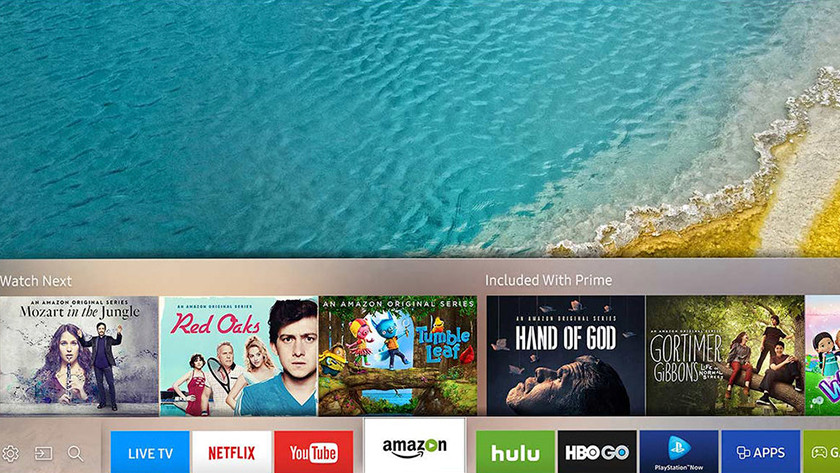 Connect a smart TV to the internet and receive access to apps, internet, and online videos. It allows you to stream your movies and series via Netflix or YouTube and lets you replay missed broadcasts. If you don't use any apps or prefer an external media player, you don't have to choose a smart TV, but you also don't have to avoid them. A smart TV can serve as a 'regular' TV just fine.
HDR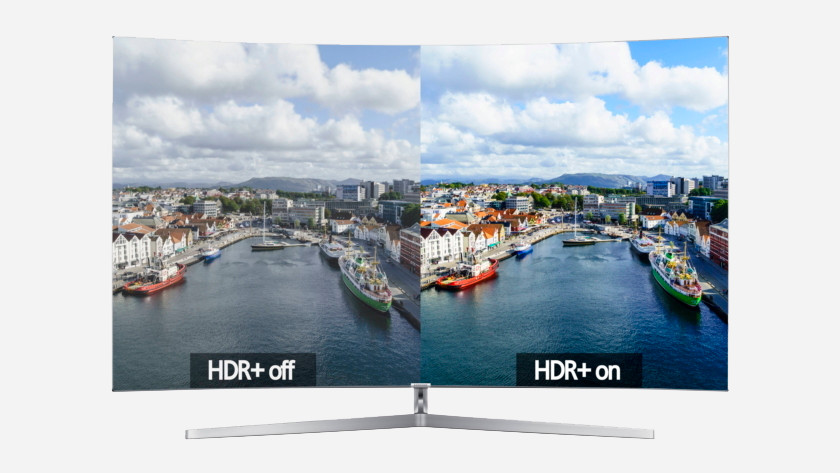 An HDR TV is capable of displaying over a billion colors, provided that the video was recorded in HDR. With HDR videos you're ensured of realistic colors and bright images. Do you plan on purchasing a 4K Blu-ray player, console, or Netflix Premium subscription> Keep in mind these sources support HDR, making it a good idea to choose for an HDR TV.
Ports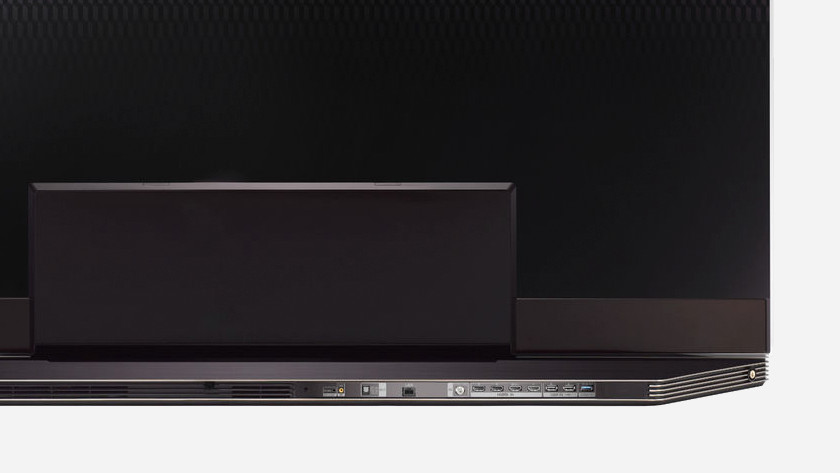 Do you want to connect many devices to your TV, like a Chromecast, decoder, Blu-ray player, and a console? If yes, choose a television with sufficient HDMI ports to avoid having to swap out cables. Swapping cables isn't beneficial to your TV, your HDMI cables, and your mood. If you own a soundbar that only includes an optical input, make sure to check whether your TV has an optical input as well.
Sound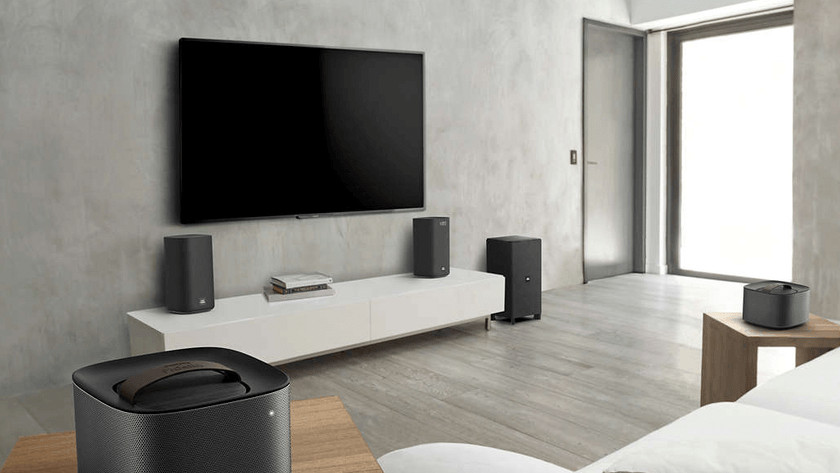 TVs keep getting flatter, leaving less space for speakers. As a result of this, the sound produced by a TV can be rather disappointing. The effects in action movies sound anything but spectacular and the voice of an actor isn't audible between the other sounds. To improve your TV's audio, you can combine your TV with a soundbar or home cinema set.
Assembly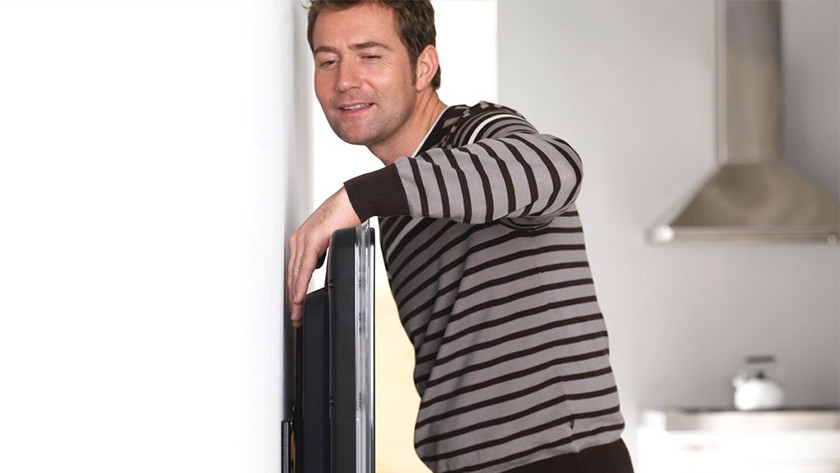 Do you want to place the television on a TV cabinet that's smaller than the device? Go for a TV that has a stand that's located in the middle, rather than a TV that has its base legs located on both the left and right side. If you want to mount the TV on the wall, you need a wall mount. Just make sure that the VESA sizes on both the TV and wall mount are identical.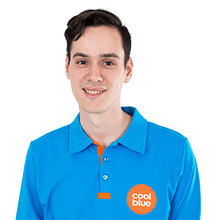 Article by:
Laurence
Television Expert.