How do I connect multiple UE Boom speakers via Bluetooth?
Time to party! You can connect 2 UE speakers to each other via the UE BOOM app on your smartphone. This way, you'll double the volume. Because you can connect up to 50 speakers to each other, you'll easily create a powerful audio system. How to use this Party Up mode? I'll tell you in the following steps.
---
UE Boom 2
24-hour battery life
|
Average volume, according to customer reviews
|
Compact, waterproof
The speaker has a maximum wireless range of 30 meters.
You can listen to 15 hours of music without charging the speaker.
The speaker distributes a powerful sound over 360 degrees.
The dustproof and waterproof design makes the speaker suitable for outdoor use.
The speaker has no USB input to charge your smartphone with.
What do you need?
2 or more charged UE Bluetooth speakers. You can only connect 2 or more speakers of the following models to each other: UE BOOM | UE BOOM 2 | UE MEGABOOM

A smartphone that has the UE BOOM app installed.
Step 1: connect the first UE BOOM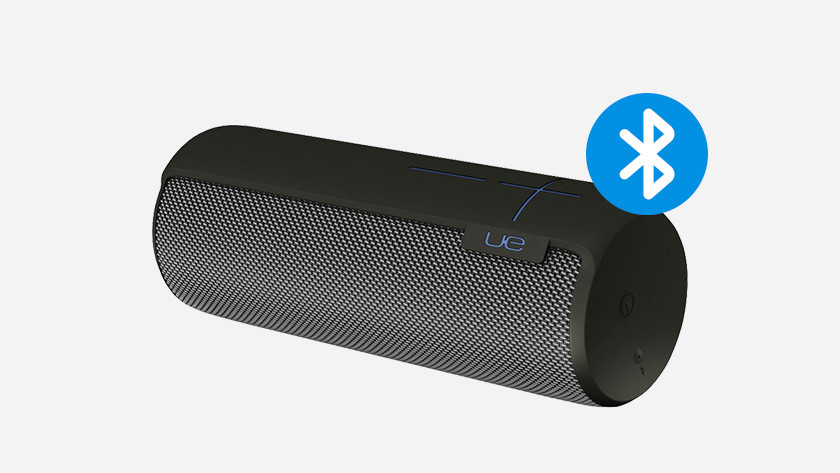 Is your UE BOOM already connected to your phone? In that case, you can skip this step. If this isn't the case, click the button below and follow the steps for connecting your smartphone to the Bluetooth speaker.
Step 2: update the UE BOOM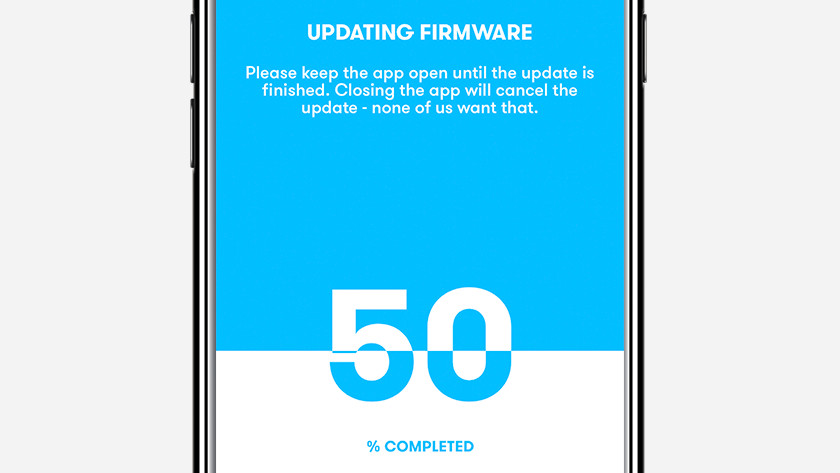 Open the UE BOOM app on your smartphone.
Tap on the top left of the logo, consisting of 3 dashes.
The penultimate option is your paired speaker, tap it.
If an update is available, come you in a blue screen. Is not this the case? Go to step 3.
Tap Let's do this.
Leave the app open while you're running this update.
Once the update is complete, the app will return to the menu.
Tap the arrow at the top left of the screen to return.
Step 3: turn on all other speakers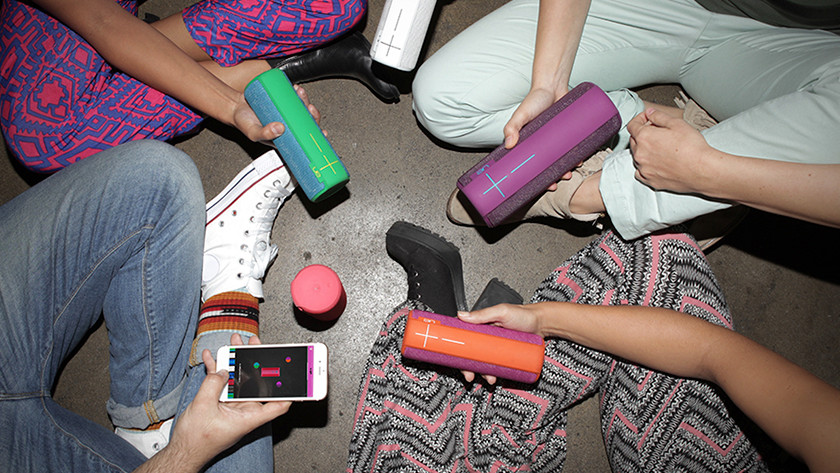 Turn on all other UE BOOM speakers and keep them close to your smartphone (within a 5-meter distance).
Step 4: open the PartyUp screen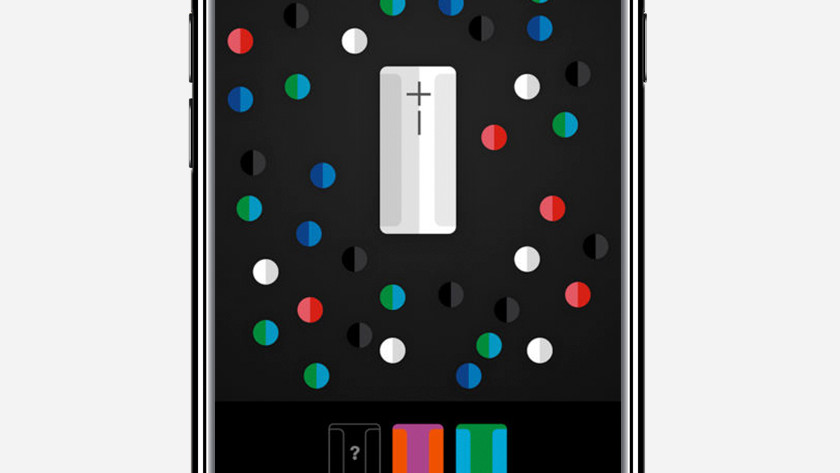 In the UE BOOM app, swipe right to left with your finger to open the PartyUp screen. At the bottom of this screen, you'll see all the speakers you can connect to each other.
Step 5: connect the desired speaker(s)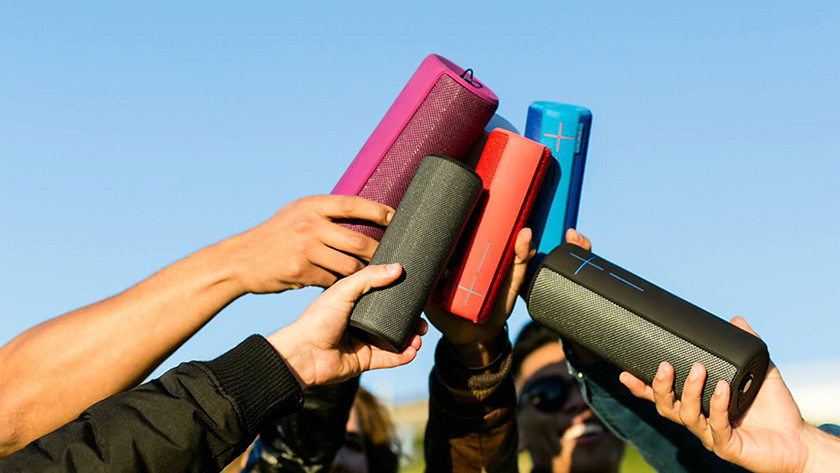 To connect a speaker to your UE BOOM, drag it from the bar at the bottom of the screen to the middle of your screen. Drag it next to your own speaker's icon. Do this for all the speakers you want to connect.
You're done
Any music you'll select on your smartphone will now be played by all connected speakers. Want to remove a speaker from the group? Drop it down, back into the bar with the detected speakers. To delete the entire group in 1 go, drag your own speaker's icon down.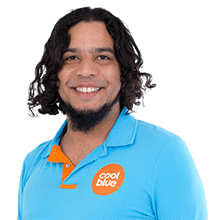 Article by: