Where do I mount my smoke detector or carbon monoxide detector?
It's important that you're immediately aware of a starting fire in the house or if carbon monoxide is released. An important condition for timely notification is that the detector is in the right place. In this article, we explain the best way to mount a detector.
---
Mounting a smoke detector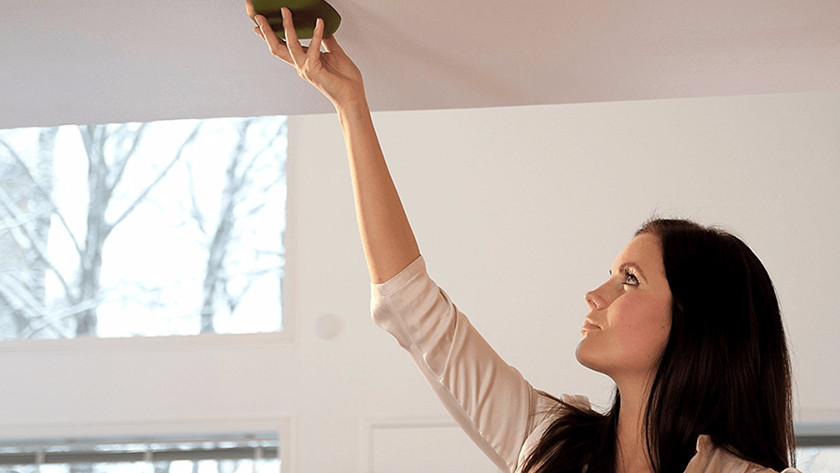 Because smoke always rises, you need to mount a smoke detector on the ceiling. It's important that a smoke detector can be heard in the bedroom. That's why you should mount a smoke detector at a distance of up to 3 meters from the bedroom. Don't hang it in the bedroom, because you'll react too late if the smoke has already reached your bedroom. Mount at least 1 smoke detector on each floor. In the kitchen, a heat detector would be more suitable, because it doesn't give a false alarm from water vapor.
Mounting a carbon monoxide detector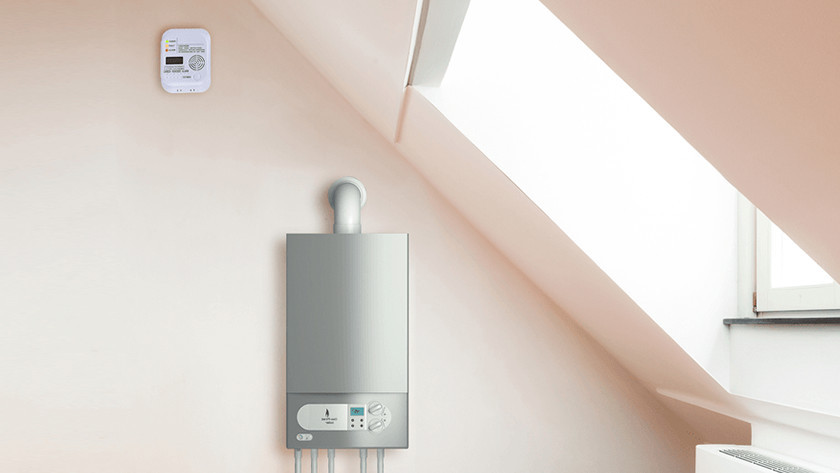 Unlike smoke, carbon monoxide doesn't rise. This gas lingers at about 1.5 meters. That's why you shouldn't mount a carbon monoxide detector to the ceiling, but at 1.5 meters. It's important that the detector is located close to the fuel consuming device, like a central heating system, or a gas stove, for example. When placing the detector, make sure that it can be heard in other places in the house.
Did this help you?