Do I need to purchase a range hood with or without a motor?
There are hoods with motor and hoods without motor. Which you need depends on the drainage system in your home. If you have a central exhaust system, you opt for a hood without a motor. Do you use the air discharge to the outside or the recirculation set-up? Then you need a hood with motor.
In short
| | What type of range hood do I need? |
| --- | --- |
| Ventilation system: pipe comes straight out | Range hood with motor |
| No ventilation system | Recirculation range hood |
| Central exhaust system | Motorless range hood |
Range hood with motor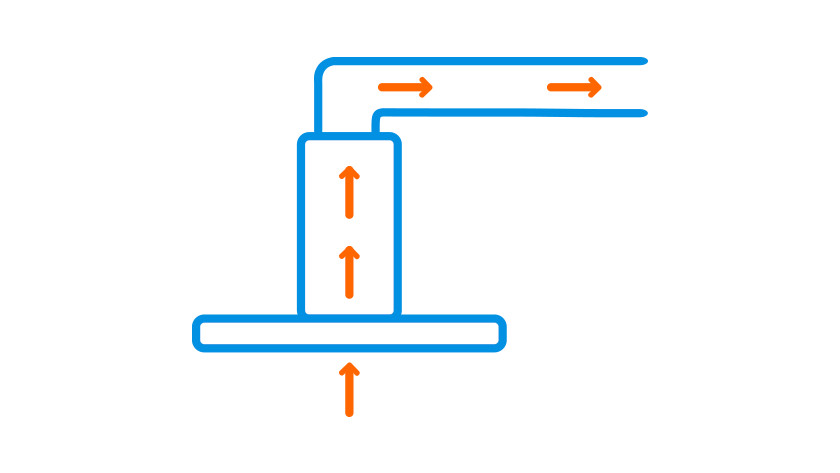 Range hood for the exhaust ventilation system
Suitable for: exhaust ventilation system
Ventilation: the air is exhausted outwards
Advantage: powerful range hood that exhausts much more than the other types
Disadvantage: You need an outwards drain to use this hood.
Please note! This type is absolutely not suitable for a central ventilation system. If you attach the range hood to this, odors will end up in your bathroom, toilet, or at the neighbors.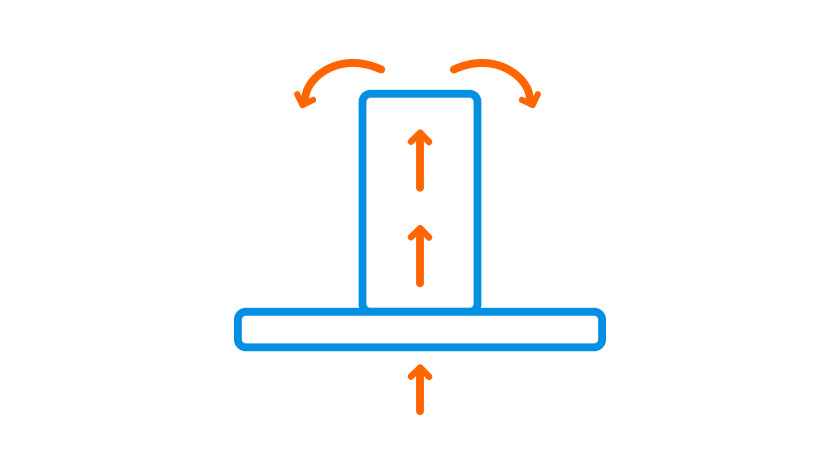 Recirculation range hood
Suitable for: when you do not have a ventilation system.
Ventilation: the air is sucked up, filtered and blown back into the kitchen.
Advantage: You don't have to have an outwards drain, so you can use this type in any home.
Disadvantage: In addition to the grease filters, you also need carbon filters, which you have to replace every once in a while.
Range hood without motor
Suitable for: central ventilation system
Ventilation: a hatch opens in the ventilation system, through which the air can escape via a tube.
Advantage: relatively quiet and cheap.
Disadvantage: its exhaust force depends on the operation of your central ventilaton system and can't be manually adjusted.
Please note! A range hood without a motor simply doesn't work with an exhaust ventilation system.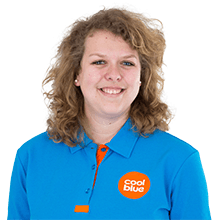 Article by: