Release: Samsung The Frame
Are you looking for a TV that doesn't stand out from the pictures and paintings on your wall? If so, the Samsung The Frame is right up your alley. You can buy this TV combined with a frame, thanks to which the screen hardly stands out from your accessories and art on the wall. The 2019 models are equipped with a QLED screen. This allows you to view extra clear and colorful images.
---
Samsung The Frame
4K (UHD), 49 inches
|
Smart TV: Tizen
|
50Hz
Thanks to its flat design and the stylish frame, this TV has the appearance of a painting. This television is delivered with a special 'No Gap' wall mount. This mount makes sures there's no space between the TV and the wall. When you aren't watching TV, the screen will display a painting or photo of your choice. The 2019 version has a QLED screen, so you can enjoy clear and colorful images.
The rumors
What rumors have been spread about The Frame these past months? We've listed the most important ones for you.
QLED The Frame TVs in 2019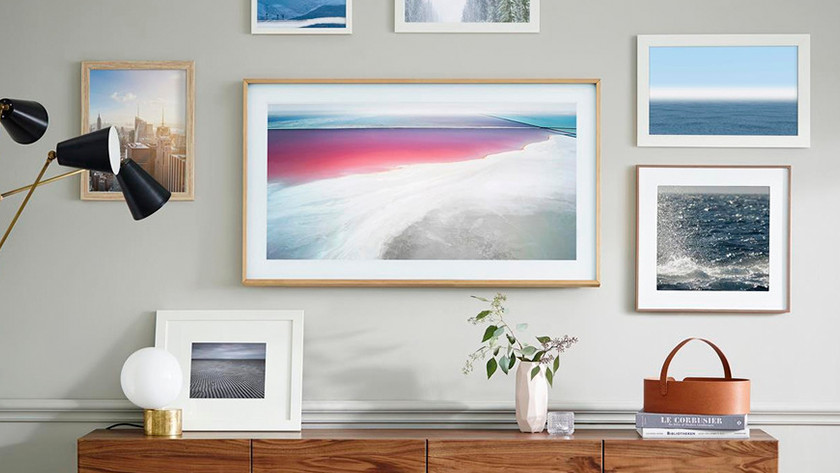 19 December 2018 | Source: news.samsung.com
In 2019, the first The Frame TVs with a QLED screen will be available. This screen has small nanocrystals that convert light into color. This makes the image extra bright and colorful. Because the TVs show a greater difference between light and dark images, a stronger contrast is created.
Integrated sensor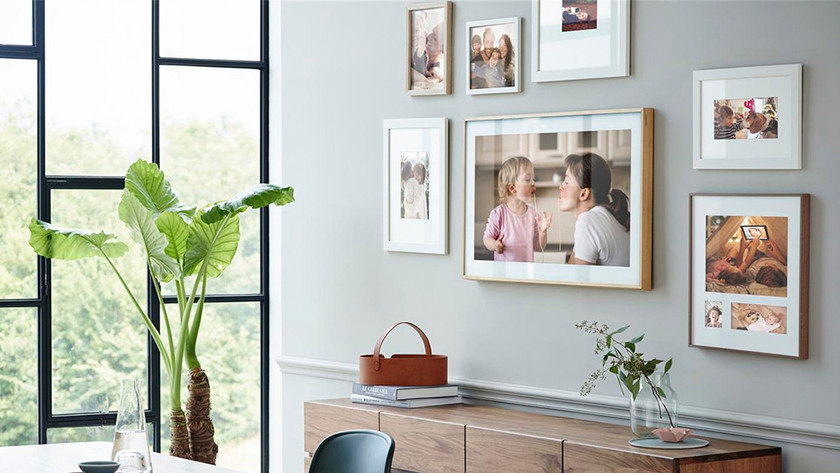 4 April 2017 | Bron: samsung.com
Samsung's The Frame has an integrated sensor that adjusts the screen brightness according to its surroundings. Thanks to the realistic lighting, the shown image doesn't resemble a digital image, but a real painting. As soon as the sensor stops detecting movement in the room, the TV automatically turns off. This prevents the TV from consuming more energy than is necessary.
Did this help you?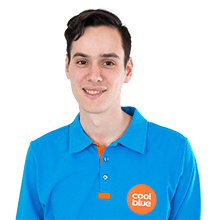 Article by:
Laurence
Television Expert.