Advice on Serato DJ
Serato DJ is software for DJing. With Serato DJ software you can mix the songs from your digital music collection on your laptop in no time at home or in the club. Use a DJ controller to control the software.
---
What does Serato DJ do?
Serato DJ has a well-organized look which means that you can easily find your way through the software, despite the many functions. The software has different lay outs so that you decide what the software looks like. For example, set whether you play the playing songs horizontally or vertically.
Music analysis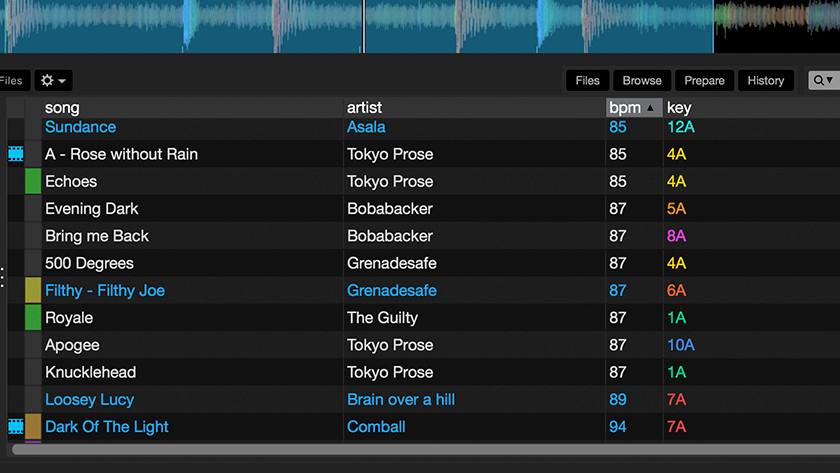 Serato DJ analyzes your music collection, also from your iTunes library, and thus knows the tempo and the key of your tracks. Use this valuable information so you can categorize tracks, prepare your mix and mix seamlessly. Thanks to the search function you will also find all your tracks quickly. Tracks that you have already played are blue, so you do not double anything. Handy right?
Making beat grids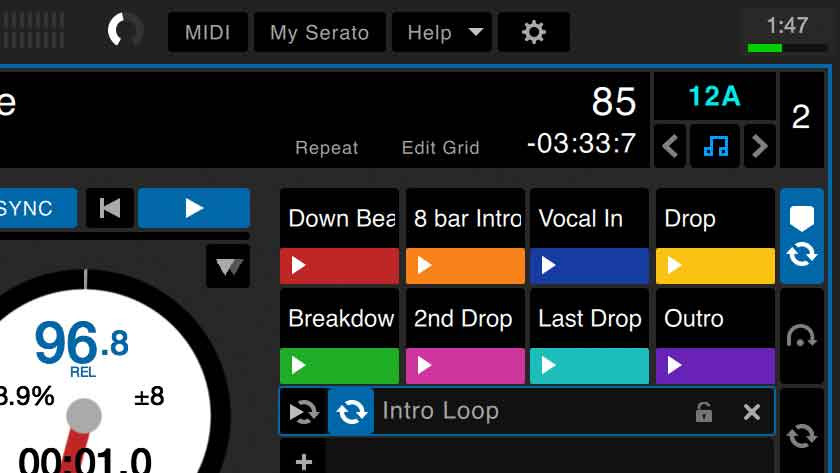 Serato DJ also makes a beat grid, a grid that contains the beats, so that the software can automatically give your songs the same speed. You choose whether you use this handy sync function or not. Thanks to sync, you have more time for effects, samples and other creative excesses. Do not want to use sync? Then turn off the function and you will never see it again.
Show waveforms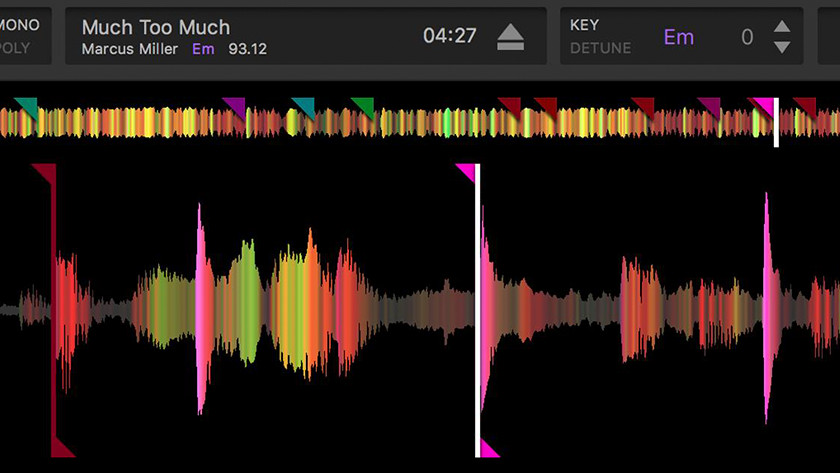 In the software you can see the waveforms of the loaded music. The waveform is the reproduction of the sound wave on the screen. Serato DJ uses colored and very detailed waveforms. This way you can see at which point in the track you are and whether a break or drop arrives. Serato DJ shows waveforms parallel to each other. So you see on the screen whether you mix the songs seamlessly.
Serato DJ: limited or full version?
Serato DJ is available for the laptop and computer as a limited version and as a full version. The limited (light) version has all the basic functions on board that you need to mix music. However, Serato DJ Intro, as the light version is called, lacks some features that the full version does have. The full version is called Serato DJ. Serato DJ has all kinds of professional functions on board, such as an advanced sampler, more hot cues, much more and better effects and a recording function.
Do you want to mix more than 2 songs at once?
In Serato DJ Intro you have 2 track decks available. So you can mix 2 songs at once. This is sufficient for many DJs. For other DJs, it is a challenge to mix more tracks at once. That is why you can use 4 track decks in Serato DJ. It is up to your DJ controller if you can also use all these decks.
Do you want to sample advanced?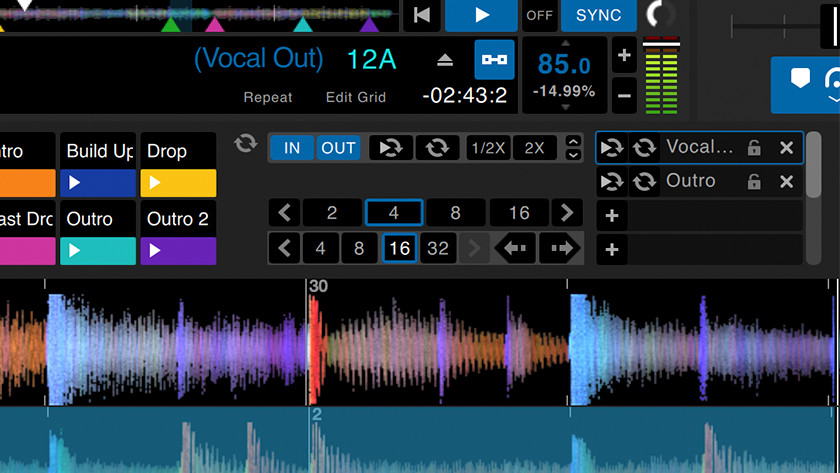 Recording pieces of songs and playing them as samples by other music can be a fun, creative addition to your mix. The full version of Serato, Serato DJ, has an advanced sampler function. This SP-6 sampler gives you the possibility to play 6 samples simultaneously through your mix. This comes in handy when you regularly use short vocals, melodies and, for example, horns and sirens. These pieces of music then no longer take up a normal track deck. This SP-6 sampler is not available in Serato DJ Intro.
Do you want to use effects?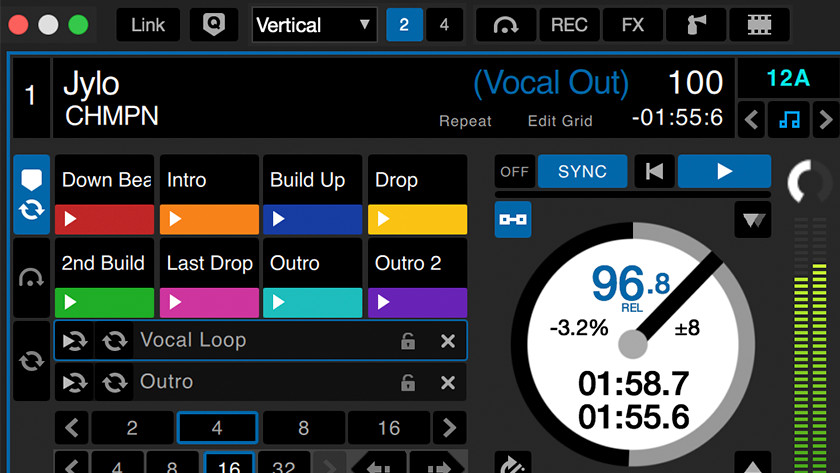 Creative turning is also possible with effects and filters. Effects change the sound by adding elements and filters pick up elements from the music. Well-known DJs regularly use effects and filters to reinforce their mixes and to make songs just a bit different to the audience. Serato DJ also has effects and filters. You can even use these layers and 3 at the same time. Serato DJ Intro has only 4 basic effects and filters. Serato DJ has a dozen professional effects of iZotope on board. iZotope is also responsible for plug ins that producers use to give extra strength to their tracks.
Do you want to use more effects?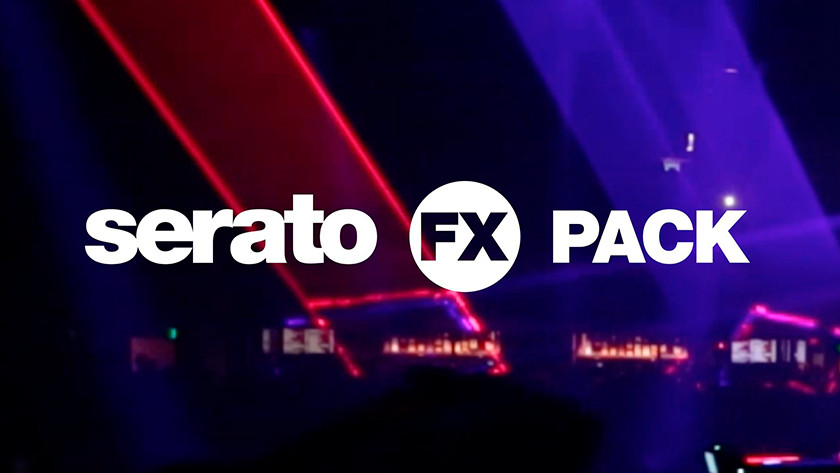 Serato has several iZotope expansion packages for the full version of Serato DJ in its range. Think of flangers, crushes, echoes and delays, but also of time stretchers, brakes and filters. You purchase these FX Expansion Packs, as Serato calls them, from the software. 1 of the extensions is free. Do not forget to download it.
Do you want to record your mix?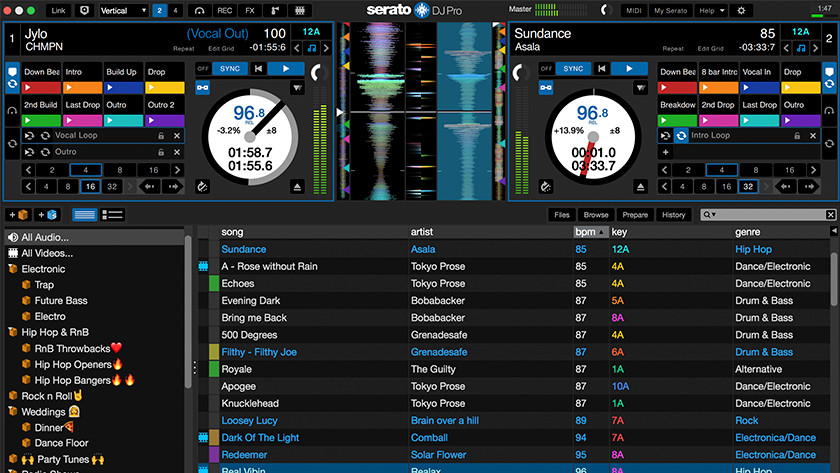 After a lot of practice you become better as a DJ. You can hear this when you record your mixes. Mixes, so-called mixtapes or demos are also very useful as a promotional tool. With Serato DJ you record your mix directly to the computer. With Serato DJ Intro it is not possible to record from the software.
Because DJ controllers work with MIDI commands like the software, you can use virtually any DJ software for any DJ controller. Do you want to use your DJ controller to control other software than the included DJ software? In the case of Serato you need Serato DJ to be able to MIDI folders.
Upgrade to Serato DJ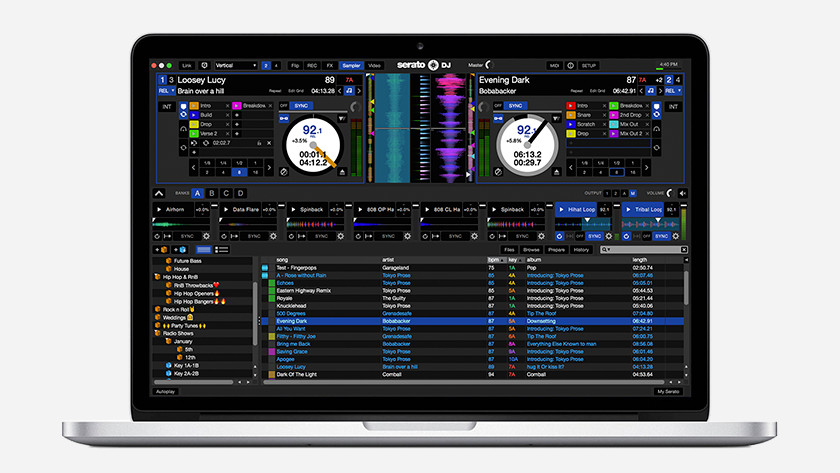 So you see that there are quite a few differences between the limited Serato DJ Intro and the advanced Serato DJ. Do you not have enough of the basic functions of Serato DJ Intro? Would you like to make the switch from hobby to pro? Or do you want to use Serato DJ in combination with another DJ controller? Then consider a DJ controller where the full version of Serato DJ is delivered.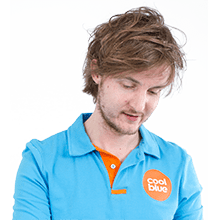 Article by: