What determines the wash quality of a dishwasher?
The washing quality of a dishwasher determines how clean and dry your dishes come from the appliance. A dishwasher is hereby assessed on 8 different specifications. Depending on the score per specification, the dishwasher falls into washing quality top class, middle class or base class. In this article I explain which specifications these are and what the difference is between these classes.
---
The specifications for washing quality
3 or more spray arms: multiple spray arms provide a higher water range and cleaner dishes.
Maximum cleaning temperature of 75 ℃: the warmer the temperature, the better the washing result.
Active drying technique: dishwashers with fan function or zeolite will dry more energy-efficiently and better.
Automatic detergent dosage: Doses your detergent evenly for better washing results.
Machine cleaning: cleans the interior of the dishwasher at high temperature.
Automatic program: adjusts the washing program according to the dirtiness of your dishes.
Aqua sensor: adjusts the number of rinses to the degree of contamination of the water.
Intensive zone: special zone in the lower basket for extra cleaning of your baked dishes.
High-end wash quality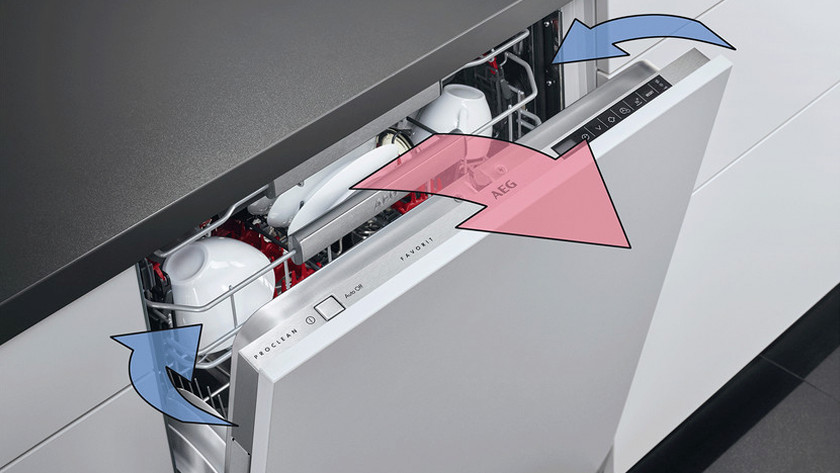 For the best washing and drying results, choose laundry quality top class. These dishwashers have more than 70% of the above specifications. In this segment all dishwashers have an active drying technique and a third spray arm or intensive zone. Do you think longevity is important? Then choose a machine cleaning function. So you are always assured of a clean dishwasher.
Mid-range wash quality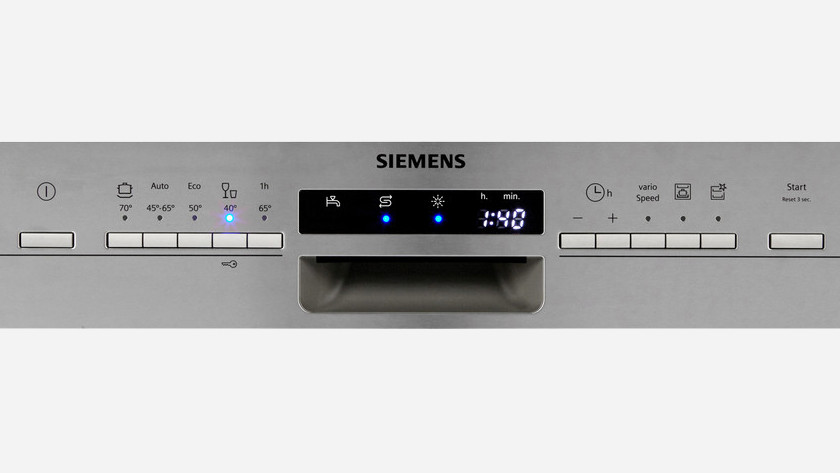 A dishwasher with washing quality middle class automatically selects the right settings for your dishes. This class has at least 50% of the above specifications. So these dishwashers always have a cleaning temperature of at least 70 degrees. This makes these devices suitable for households with small children or people with allergies.
Basic wash quality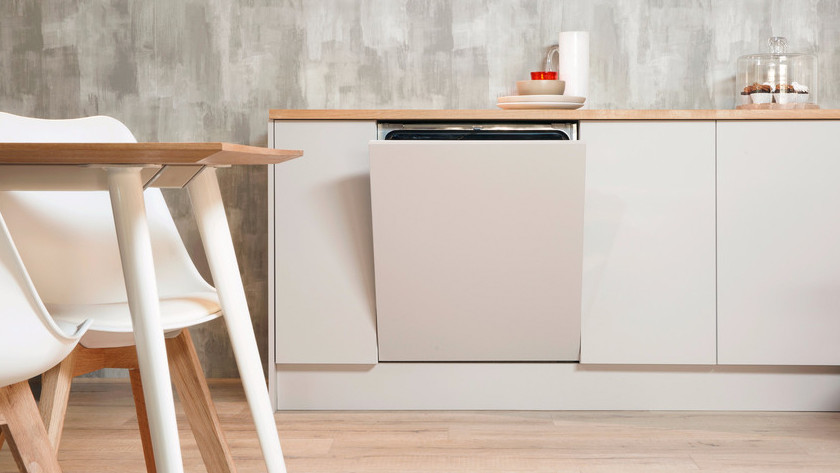 If you are looking for a dishwasher with not too many bells and whistles, then washing quality is the best choice for you. This class has less than 50% of the specifications. For example, you have to choose the right settings for your dishes yourself. Some dishwashers have an aquasensor. This looks at the dirt level of your water and adds an extra rinse if necessary.
Did this help you?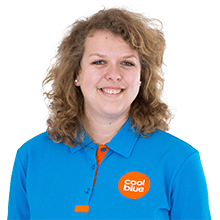 Article by: