What is bone conduction?
Bone conduction headphones send vibrations through your cheekbones to your ears. This may be a crazy idea, but it really works. Your music sounds clear and clear. The biggest difference with traditional headphones is that the ambient noise is not attenuated. That is especially useful for athletes. On this page I will go deeper into the technique.
The technology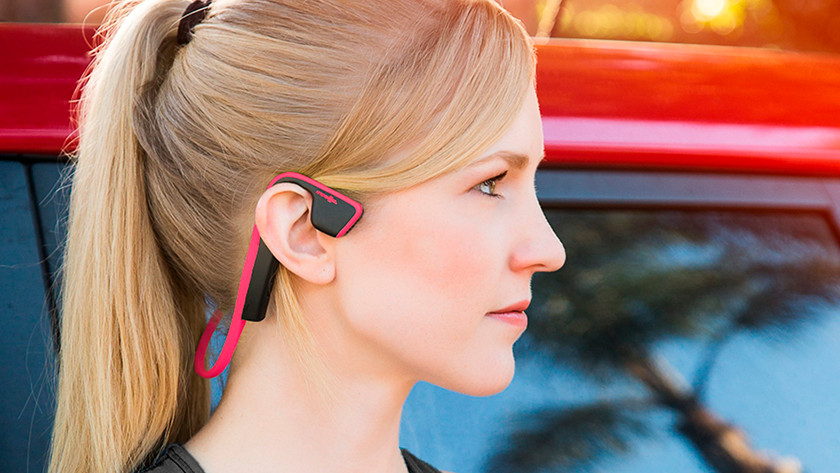 A bone conduction headset consists of 2 small speakers that are connected to each other with a neckband. You do not place these speakers in or over your ears, but on your cheekbones. As soon as you play music, the speakers send the vibrations of the sound through your bones to your ears. Your brain records the vibrations as sound, making the music sound clear and clear. During this process, your eardrums will be completely skipped.
Advantages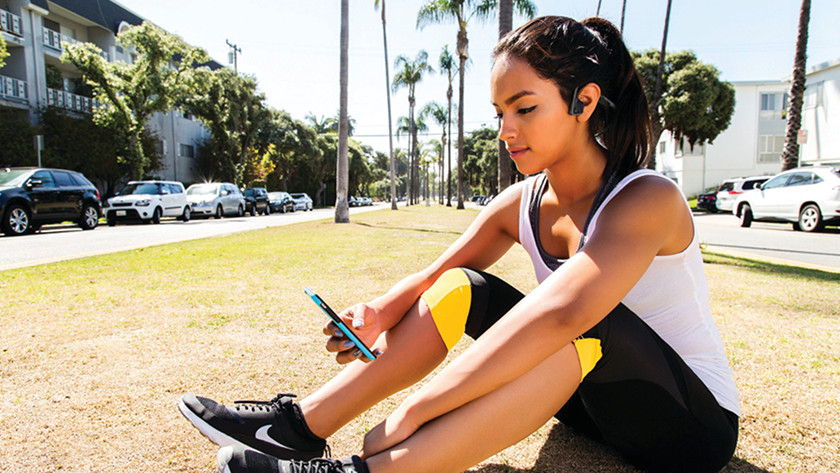 Because there are no caps or shells that block your ear canal, the ambient noise is not attenuated. In combination with the water-resistant and flexible design, the headphones are useful when running. The traffic around you remains clearly audible, so you will never be surprised by a passing car.
Disadvantages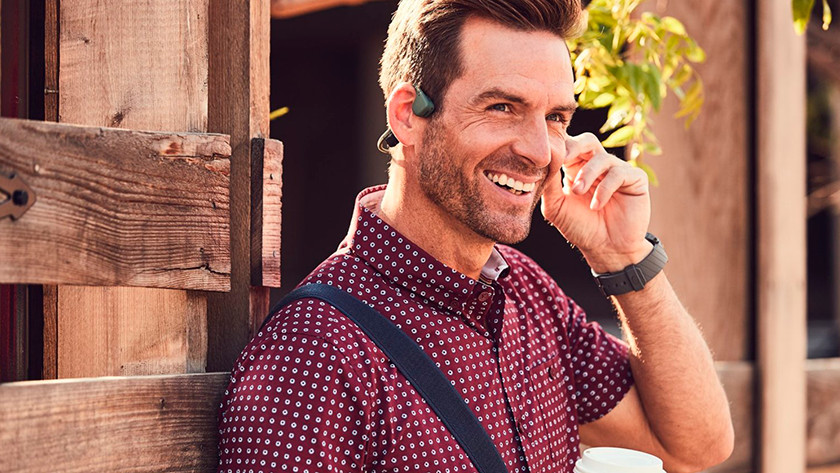 It is not always pleasant that you hear all sounds from outside. This makes you more difficult to concentrate on the music. In this case you can put loose plugs in your ears, just like you do at a concert. Bone conduction headphones also leak more sound than standard headphones or earplugs. With a normal volume, someone sitting next to you hears the music you listen to. Bone conduction is therefore useful for sporting activities, but less suitable for normal use.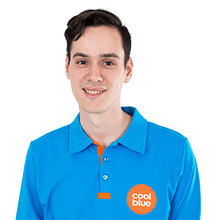 Article by: