Advice on earbuds
Choosing the perfect earbuds doesn't have to be difficult. As soon as you know for what purpose you want to use the buds, you're already halfway there. Think of sports, travel, or use at home and on the go. You'll then learn more about the specifications that make the earbuds suitable for your purpose. This way, you can easily choose the best ones for you. We'll help you along on this page.
General advice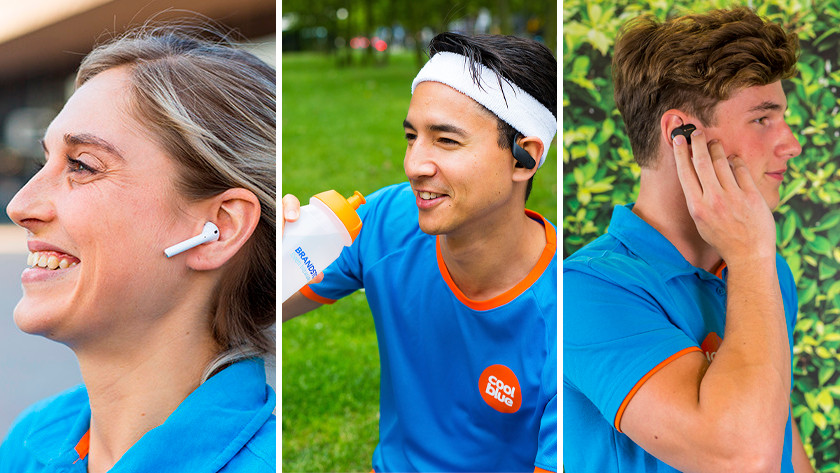 In the articles below, you can read general advice about choosing earbuds. This way, you can choose the right earbuds for your usage situation.
Advice on usage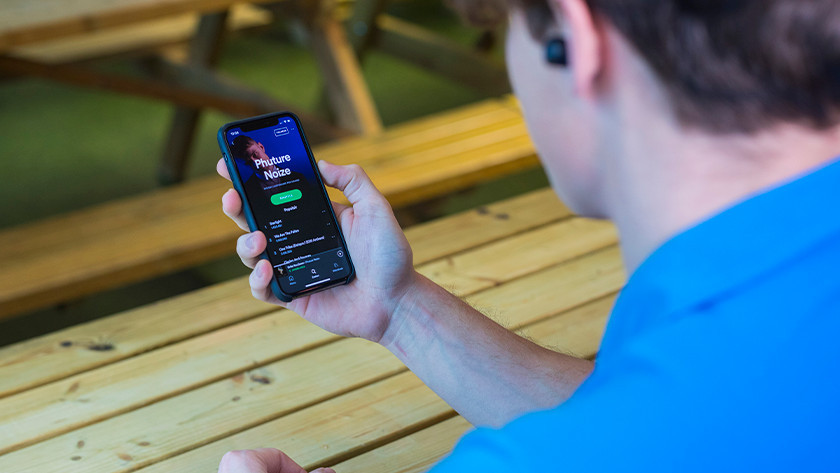 Below, you can read our advice on how to use your earbuds. You can read how to connect your earbuds to your smartphone, for example.
Expert reviews
Not sure whether a model is for you? Check out if our expert has tested the earbuds.
Comparisons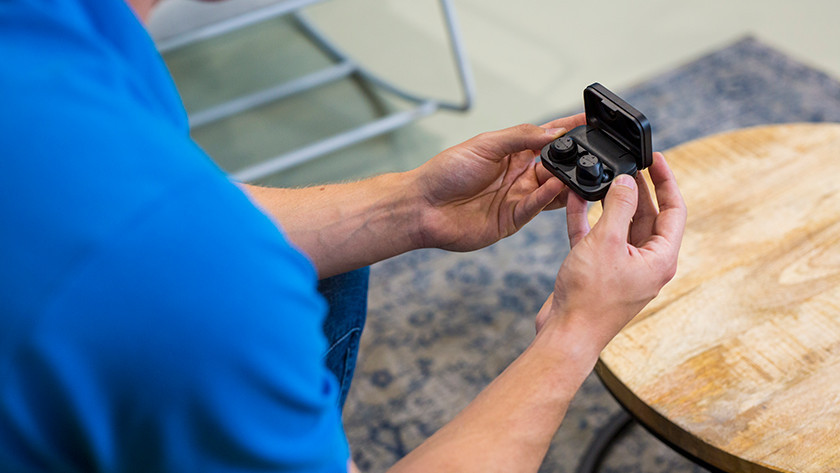 Still not sure which earbuds to choose? Check out if our specialists have compared different ones.
Explanation specifications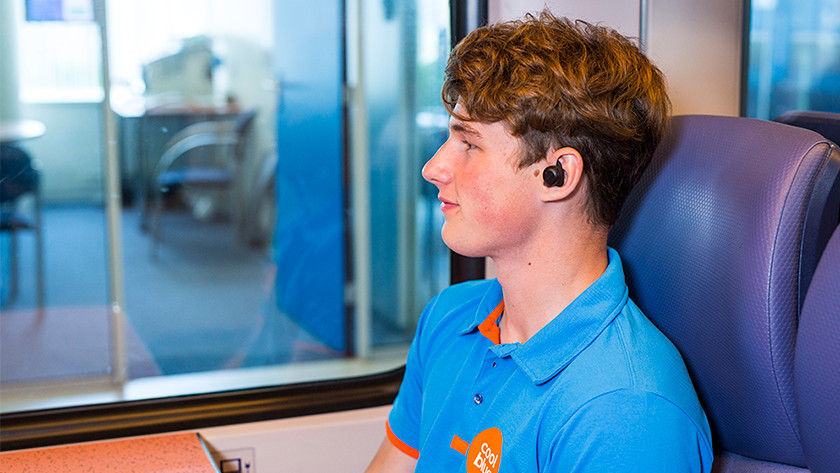 In the articles below, we explain more about all the specifications that earbuds can have.
View earbuds in our stores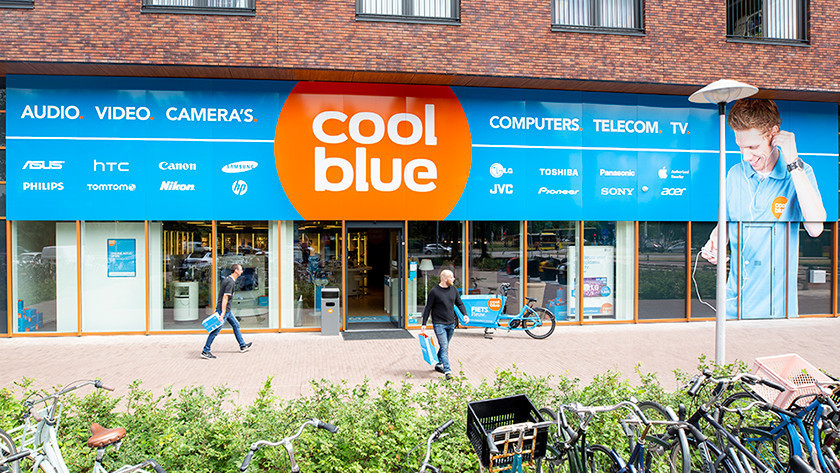 If you can't figure it out online, go to one of our stores in Amsterdam, The Hague, Ghent, Groningen, Haarlem, or Tilburg to test earbuds. By testing how your favorite music sounds, you can easily choose the best earbuds for you.
Apple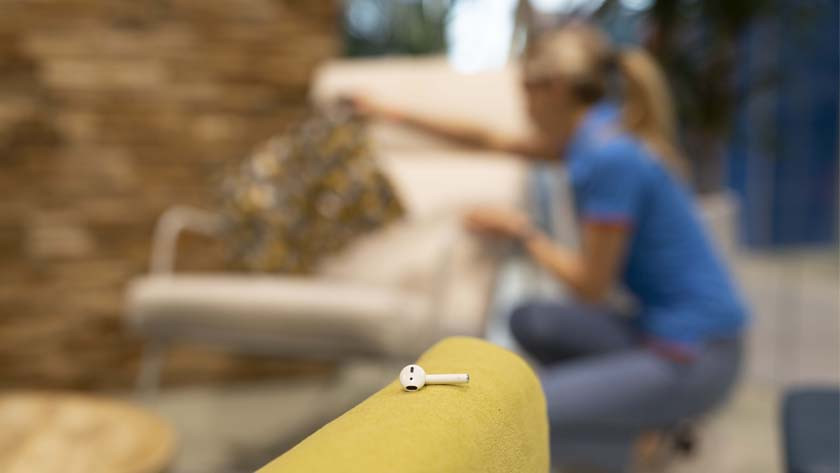 Are you curious about the Apple AirPods or do you need help with the earbuds? In these articles, you'll find more on the earbuds by Apple.
Help with use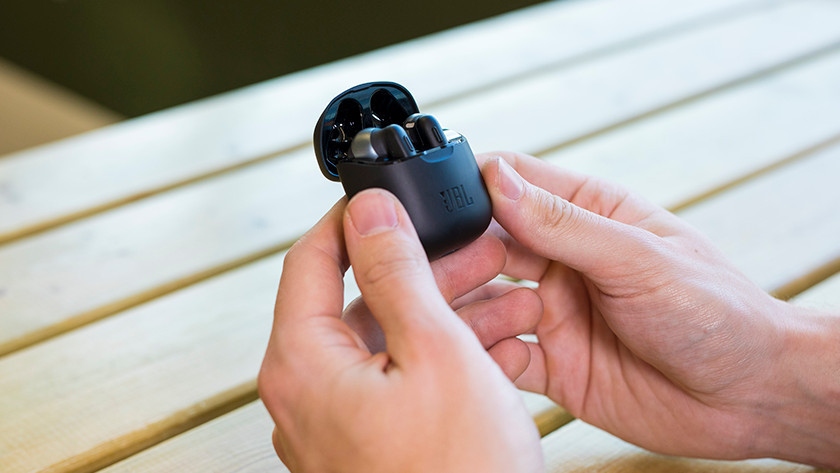 To get the most out of your recently bought earbuds, we've written a number of articles with useful tips. Read them to make your earbuds even easier to use.