Advice on earbuds
Choosing the perfect earbuds doesn't have to be difficult. As soon as you know for what purpose you want to use the buds, you're already halfway there. Think of sports, travel, or use at home and on the go. You'll then learn more about the specifications that make the earbuds suitable for your purpose. This way, you can easily choose the best ones for you. We'll help you along on this page.
Expert review: earbuds for the go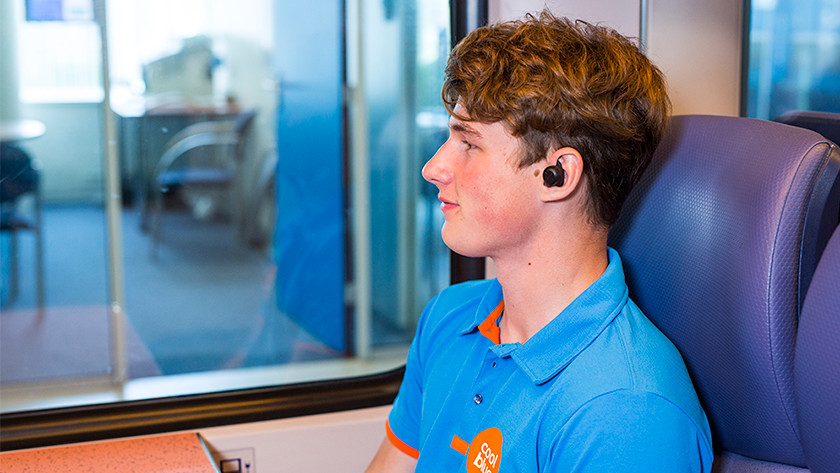 Not sure if a certain model suits you? If so, see if our expert has tested the earbuds. The models tested below are primarily suitable for use on the go.
Expert review: oordopjes waarmee je sport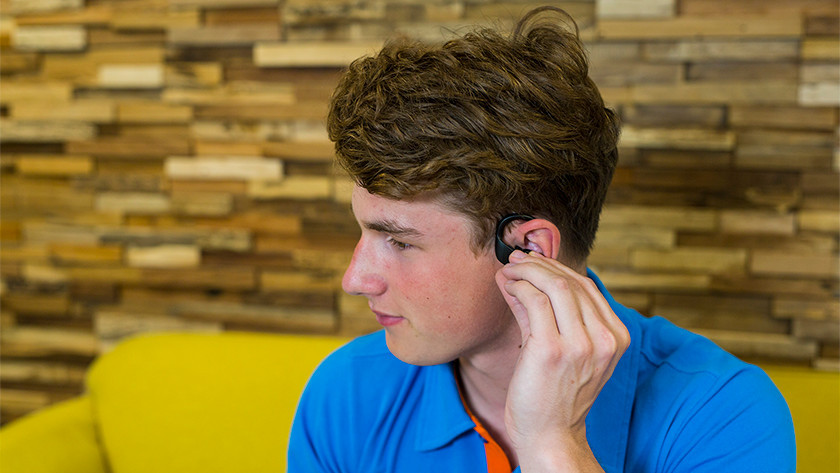 Do you have sports earbuds in mind, but do you want more information before you buy them? We've tested popular models and will share our experiences with you.
Help with use