What is Virtual Reality?
Virtual reality, or Virtual Reality, is coming over more and more. People talk about it, you read about it on your social media channels, or you suddenly get VR glasses with your new phone. But what exactly does it mean? And maybe even more important, what can you do with it and is Virtual Reality what for you?
---
Gaming in Virtual Reality
For a gamer, the step to VR is probably the easiest. A VR glasses for gaming is always accompanied by a powerful PC or console, something that you probably already have as a gamer. Gaming in VR, however, is a different experience than playing regular games. Gaming is possible with the HTC Vive, Oculus Rift and PlayStation VR.
Experience in Virtual Reality
Not only gaming is possible with VR. There is also a growing range of applications available. With VR you stand in the middle of an event, which gives you the feeling that you are part of the story that is being told. The environment also contributes a lot, because it is 360 degrees around you. Consider, for example, climbing a mountain in VR.
Design in Virtual Reality
As a creative or designer, VR opens up a new world for you. Whether you like to draw or paint, or rather to build. With VR glasses you have the possibility to view everything in 3D and walk around it. You also have the ability to quickly make adjustments and correct errors because everything is virtual.
Builders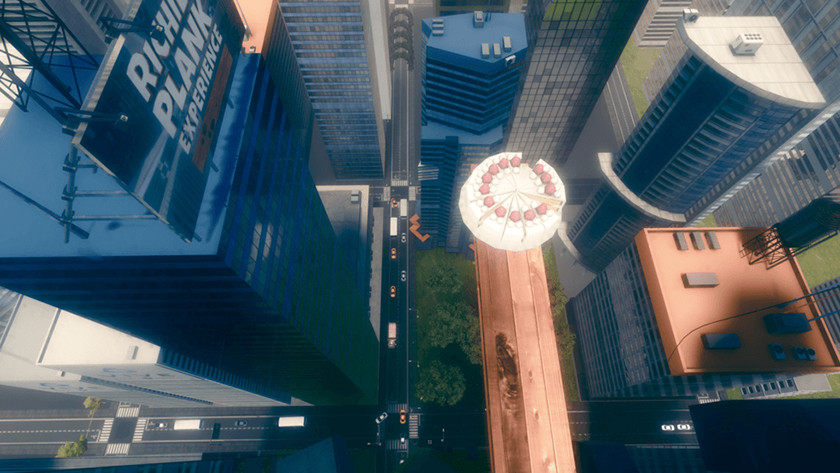 Of course it is nice to go yourself with VR in a completely different world. But there are also people who have to build these kinds of worlds. As a game developer you will soon walk through your own game world, and place your objects a little to the right by simply using a motion controller. An architect has the possibility to virtually build a home yet to be delivered, so that potential buyers can already walk around in the house.
The future of Virtual Reality
High-quality Virtual Reality took its first steps in 2016. In the future, more manufacturers will produce VR glasses of higher quality, which will automatically become cheaper as well. Where VR games are often still struggling with the abandonment of traditional game mechanisms and experimenting 360 degrees with new formats, it will become increasingly clear to producers what does and does not work for VR production.