What do you need for virtual reality?
Virtual Reality comes in different shapes and sizes. There are VR headsets for your phone, console, laptop, and PC. There are a number of big differences between the different kinds of VR headsets, though. We've made a list of the different types of VR headsets, along with their possibilities.
---
A VR headset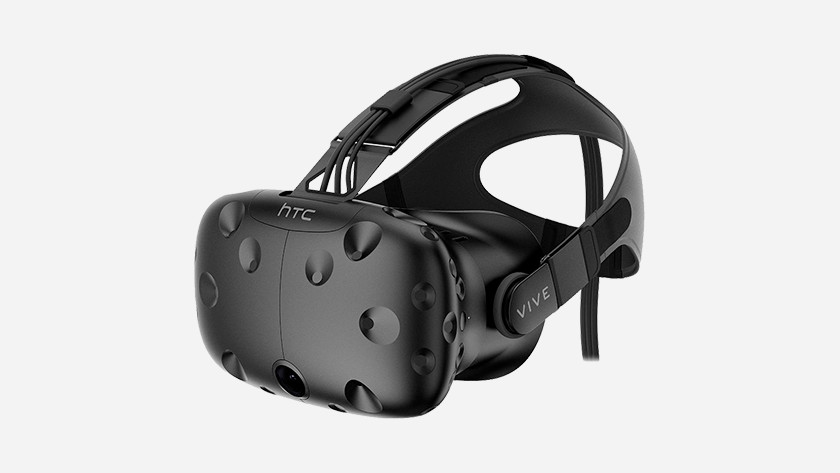 The only thing you need is a VR headset. There is, however, a difference between the available VR headsets. To make a choice, there are some considerations that you have to make. For example, there are VR headsets that you can use in combination with a powerful gaming PC or smartphone. There are also standalone glasses to enter the virtual world without being tied to a PC.
Standalone VR gear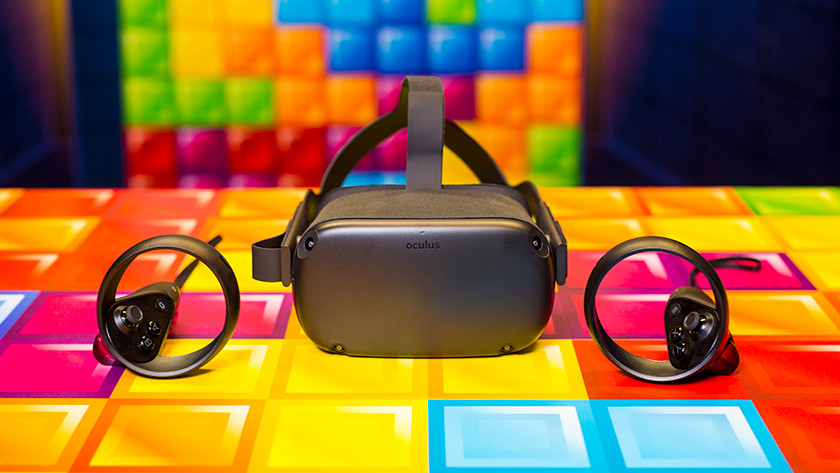 You can use a standalone VR headset without a PC or smartphone. Put the wireless glasses on your head and start VR gaming. This makes standalone VR headsets, such as the Oculus Quest, very suitable for traveling. Do you often take the VR headset with you? A standalone pair is a good choice.
VR headset for use with computer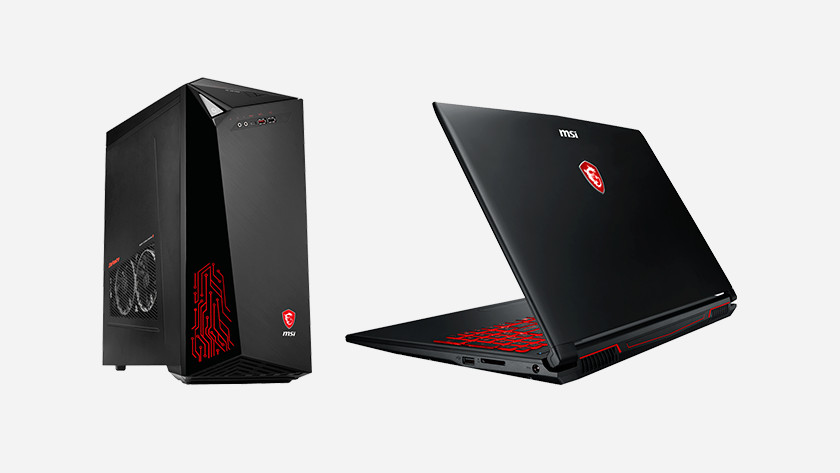 Do you only use the VR headset at home? A VR headset that you can use with a powerful gaming PC are also an option. Models like the HTC Vive allow you to enjoy the virtual reality in a high graphic quality. Often, you have to work with a cable to use a VR headset with the computer. You also need a gaming PC with at least one NVIDIA GeForce GTX 1060 video card or a similar one. In addition, the PC must have at least 8GB RAM, an Intel Core i5 processor, and enough USB ports.
Free space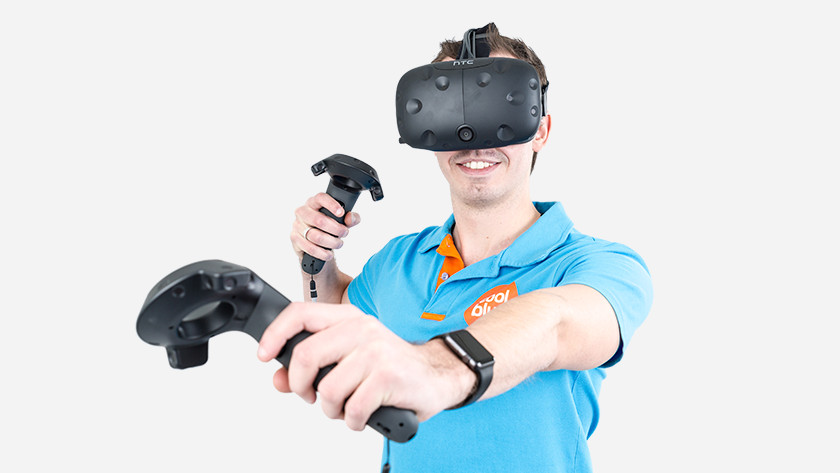 You need free space for VR gaming. The intention of VR is that it looks like you're in the game, so you'll have to move as if you're in the game. Some VR headsets have sensors that you have to put on in the room to accurately 'track' the movements you make. Use your VR glasses in an empty bedroom, garage, or a free part of the living room.
Did this help you?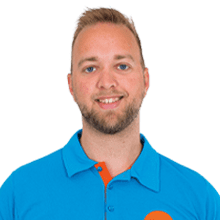 Article by: