Help with choosing earbuds
With the right earbuds, you can comfortably enjoy your favorite music. Based on the questions below, you can easily choose the earbuds that best suit you.
1. Which type of earbuds do you want?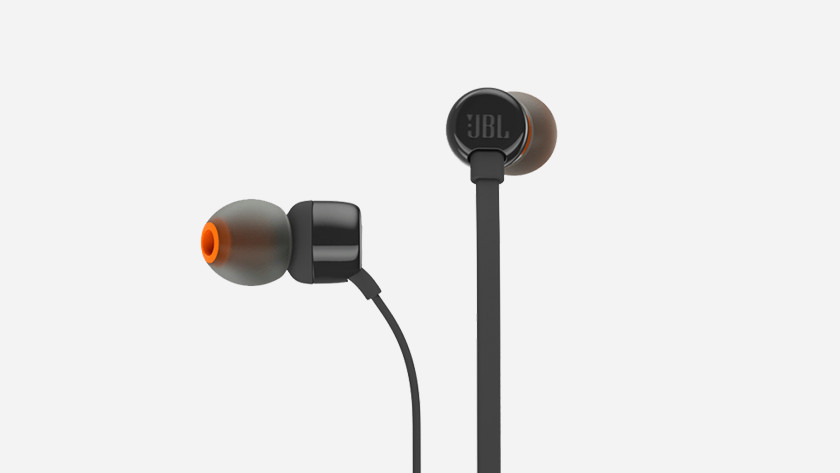 In-ear
You place in-ear earbuds in your ear canal. Since the included attachments ensure that they're firmly secured, they won't easily fall from your ear. They close you off from the outside world, allowing you to lose yourself in your music. If you have sensitive ears, in-ear earbuds might start feeling uncomfortable after a while.
In-ear earbuds won't easily fall from your ear.
You hear less ambient noise, which is dangerous in traffic.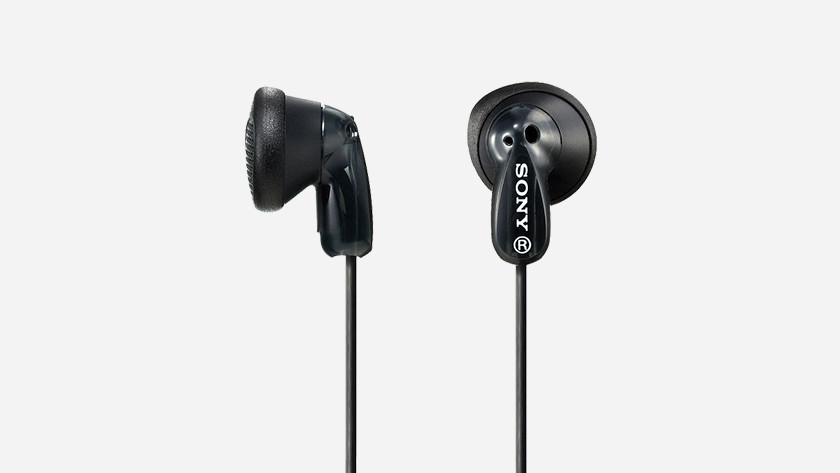 Earbud
Regular earbuds are placed in your ear cup, so they don't close off your ear canal. Since you can still hear your surroundings, this type of earbuds can be safely used in traffic. The downside of regular earbuds is that they fall from your ears more easily than in-ear earbuds.
Earbuds do not completely isolate you from the outside world, this is safer in traffic.
They fall out of your ears more easily.
2. Do you want to listen to music while working out?
Earbuds with ear hooks or a neckband will stay in your ears during an intense workout. That way, you can perform all your fitness moves without worrying. Some models use Bluetooth to wirelessly stream music. This is useful, since there won't be any cables bothering you. Sports earbuds come in sweat-resistant and water-resistant varieties. The sweat-resistant models can handle a rain shower. If you want to use them in the water for an extended time, like when you go swimming, it's better to get a water-resistant kind. Read more about sports earbuds.
The earbuds are sweat-resistant.
The cable could get in the way.
3. Do you want to listen to music quietly while traveling?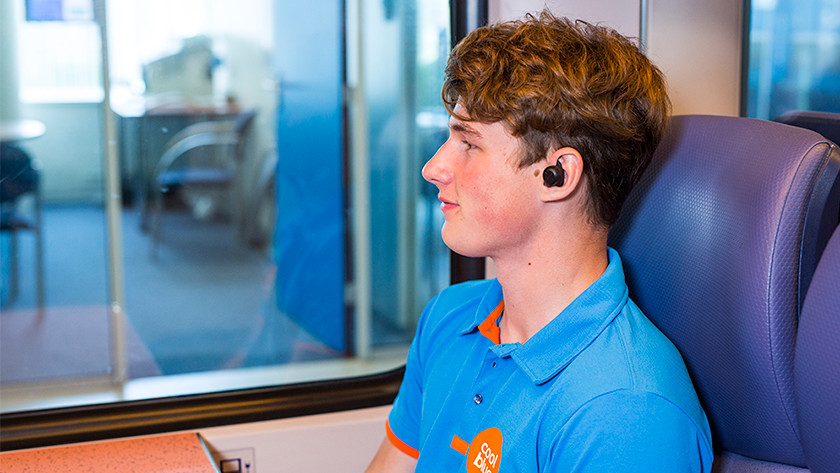 When you're in the bus, the train, or an airplane, you'll want to listen to music instead of traffic noises or people talking. Noise-canceling earbuds reduce these ambient noises. Some versions allow you to determine the amount of noise canceling yourself. For safety reasons, we advise against the use of noise-canceling earbuds when you're actively taking part in traffic.
Noise-canceling reduces ambient noise.
You need to charge the earbuds.
4. Do you want to listen to music wirelessly?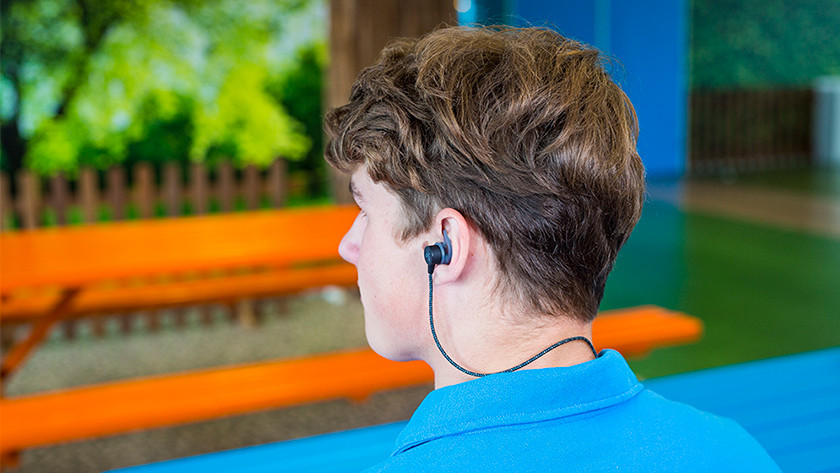 With Bluetooth earbuds, you can listen wirelessly to your music wherever you are. Thanks to the 10-meter range, you can just leave your smartphone in your pocket when you're on the go. Bluetooth earbuds are useful at home as well. Dance around the living room while your tablet is on the table playing music. Some Bluetooth earbuds support NFC. This lets you connect between your smartphone and earbuds with a single touch.
There's no cable bothering you.
You need to charge the earbuds.
5. Do you want to manage your music and make hands-free calls?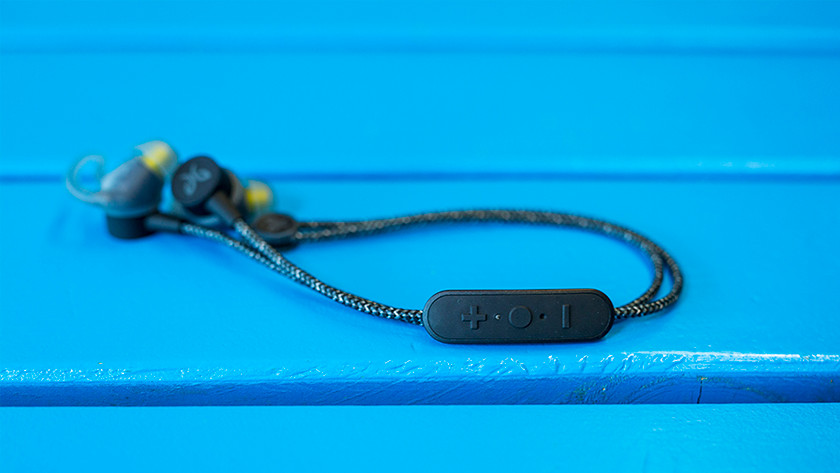 Many earbuds have a universal remote integrated in the cable to manage your music. Manufacturers don't guarantee that all functions work with all smartphones, though. If you want to be sure that the remote works with your phone, it's better to choose a model that's specifically designed for Apple or Android phones.
Apple or Android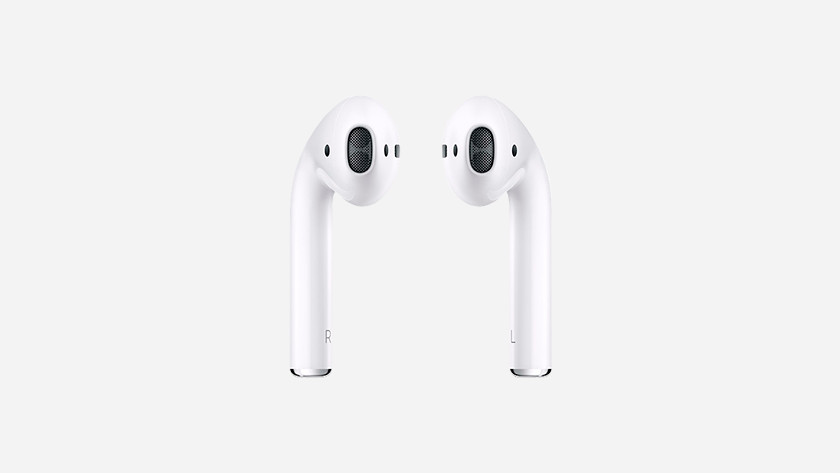 Apple
Earbuds with Apple controls are especially made for your iPhone. Change the volume, pause the music, or change the song without removing your smartphone from your pocket. If you get a call in the meantime, you can talk hands free using the integrated microphone.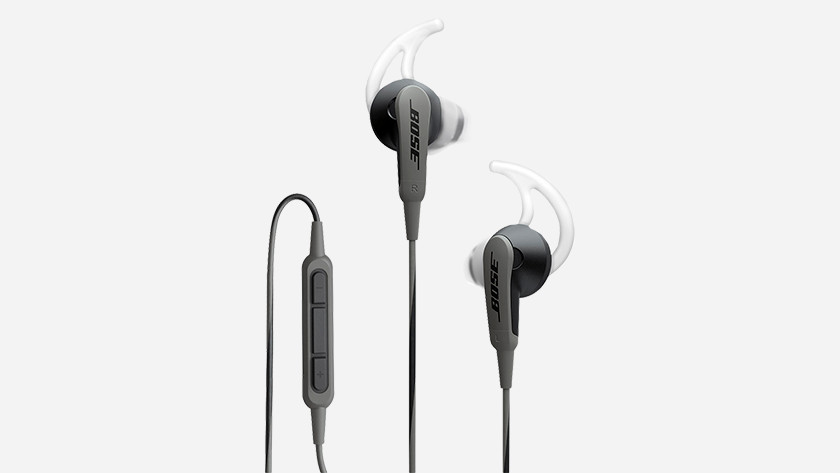 Android
Get earbuds with an Android remote if you want to control the music feature of your Android smartphone. These earbuds usually also feature an integrated microphone. You can use that to easily make hands-free phone calls. After that call is over, the music will resume.