How do I watch TV with a projector?
If you want to watch TV programs via a projector, you need extra equipment. This is because most projectors do not have a built-in TV receiver. In this article I explain the best solutions.
---
What do you need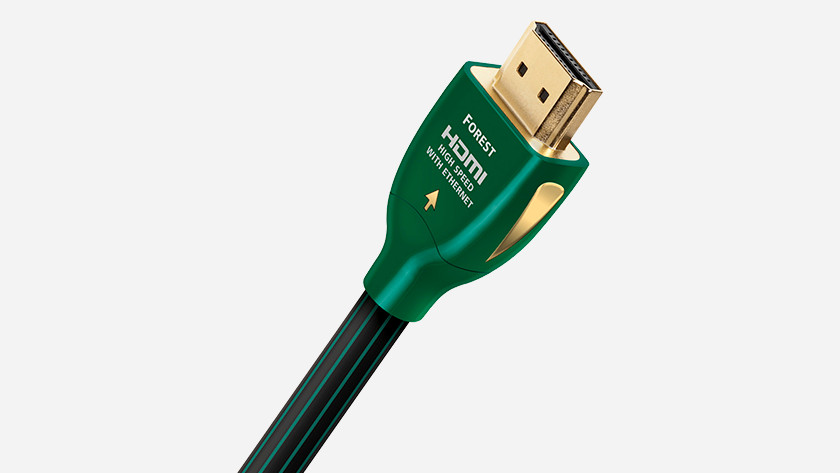 HDMI
The options in this article only work if the projector has an HDMI input. You can find this connection on almost all modern projectors. Does your projector only have a VGA input? You can solve this with an HDMI to VGA adapter. Bear in mind that the projector may be far from the device, for example when you mount it on the ceiling. In this case you need a long HDMI cable or a wireless HDMI sender and receiver.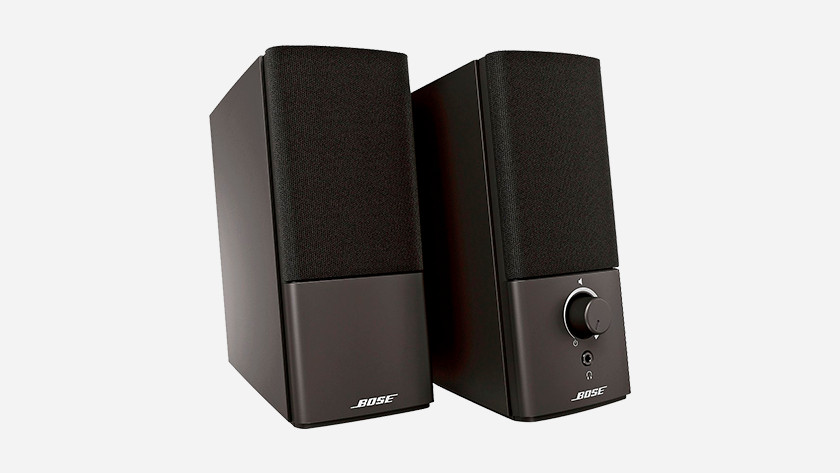 Speakers
Almost all projectors have no or moderate built-in speakers. That is why you usually need a separate speaker set to listen to a clear sound. The way in which you connect a beamer with speakers differs per model. Most projectors have an analog or digital audio output. Some devices can be connected wirelessly to a Bluetooth speaker. This is useful when the projector is suspended from the ceiling.
Television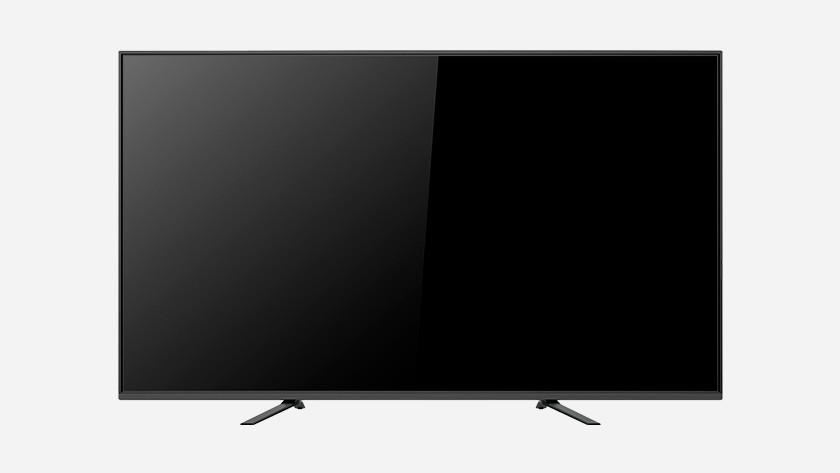 Does your TV have a built-in DVB tuner or CI+ module? Then you send the TV signal via an HDMI cable to the projector. Note that this only works if the TV has an HDMI output. An advantage is that you play the sound over the speaker system of the TV. This means that you do not need a separate speaker set. You switch between all channels with the TV remote control.
Digital receiver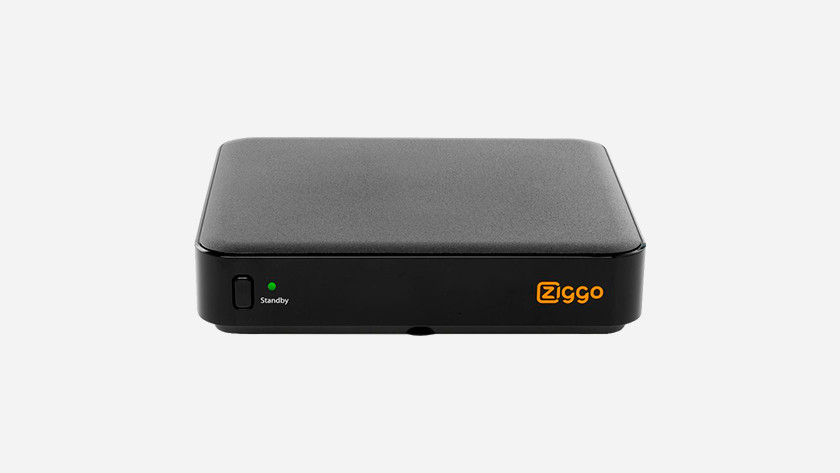 Maybe you watch TV through a digital TV receiver from your provider. Think of KPN, Ziggo, or Telenet. You can easily connect this box to the projector via an HDMI cable. This way you watch TV programs on the big screen. You use the TV remote control to change channels.
Dongle or media player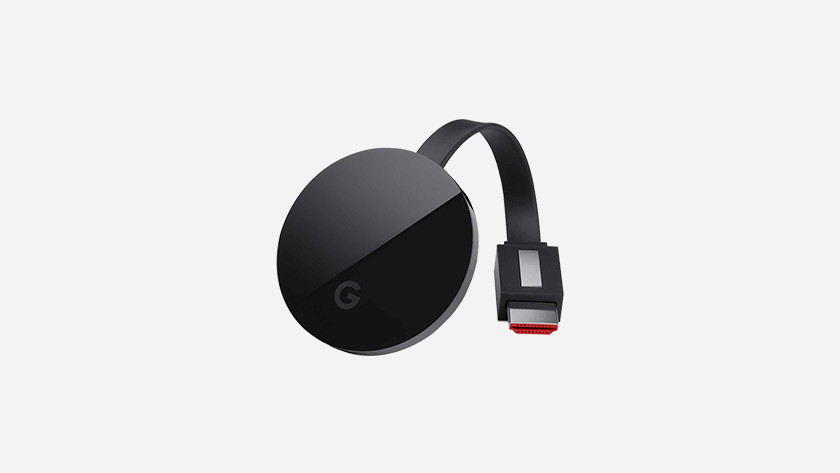 With a Dongle or media player you add online apps and functions to the projector. The most famous examples are the Chromecast and Apple TV. In addition to streaming services such as YouTube, these devices give you access to apps that allow you to receive TV channels. You control all functions with an app for your smartphone or tablet. Check in advance whether the projector has the required connections. For example, a dongle often receives power via the USB output of the device.
Computer or laptop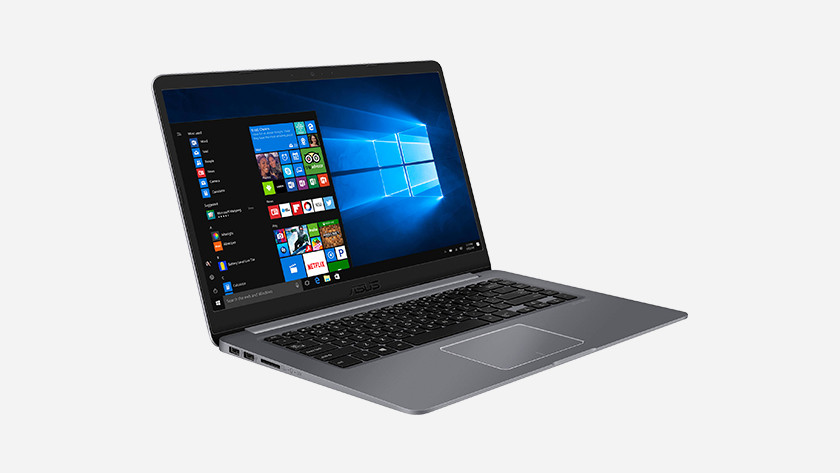 You usually connect a computer to a projector to watch movies. You receive a large number of TV programs with the same ease, provided you have an internet connection. This is because many TV programs are available on the website of the channel. You take control of all functions with your mouse or keyboard.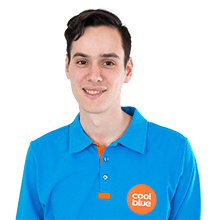 Article by:
Laurence
Projector Expert.