How many handsets do I need?
Sometimes it is useful to be reachable in more than one place in your home. In that case you opt for a DECT telephone with multiple handsets. Or simply expand the number of handsets at a later time. In this article I explain what the possibilities are of several handsets and which advantages and disadvantages are attached to them.
---
Number of handsets per usage situation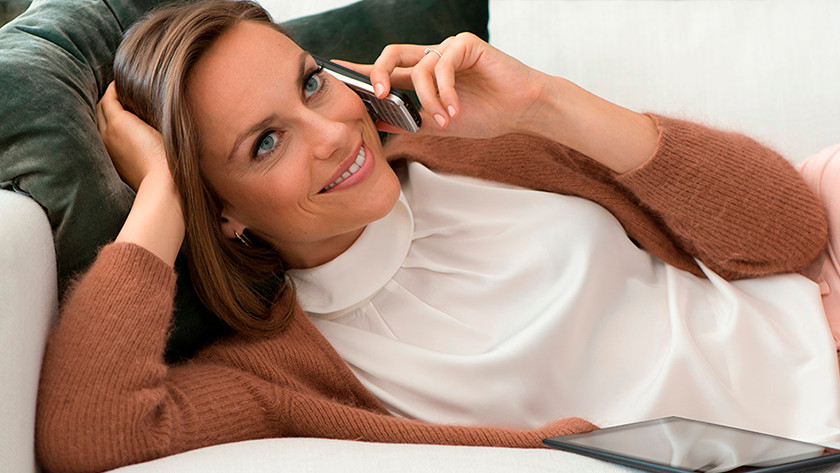 The amount of handsets you need depends on your usage situation. Before you buy a landline phone, consider which places you want to park in and how many spaces. Do you want to be accessible in the living room and bedroom? Then a DECT set with 2 handsets offers a solution. Do you want a device on every floor of your business premises? Take a look at landlines with 4 handsets or more.
Benefits of more handsets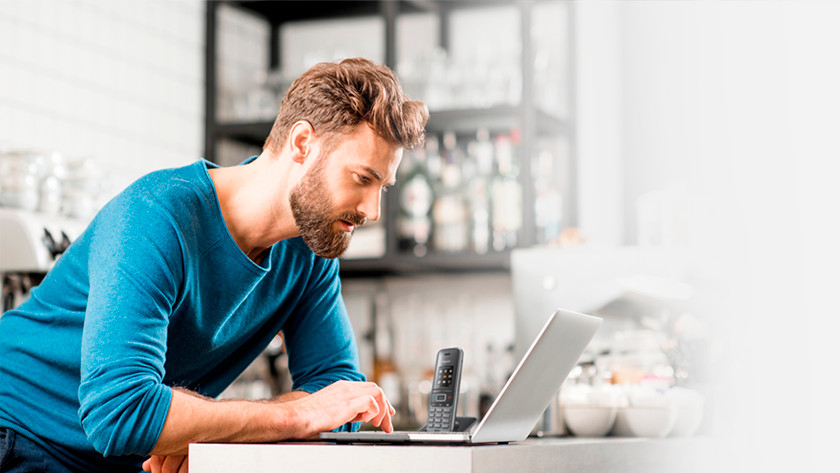 By choosing a set with several handsets, you can be reached in several places. An additional advantage is that you often call free of charge between the handsets. You can also easily connect external calls internally. The phone book with contacts can sometimes be transferred to the additional handsets at the touch of a button. On the other hand, it is not possible to add unlimited handsets. The maximum number of individual handsets that can be connected to a base station varies per device.
Expand later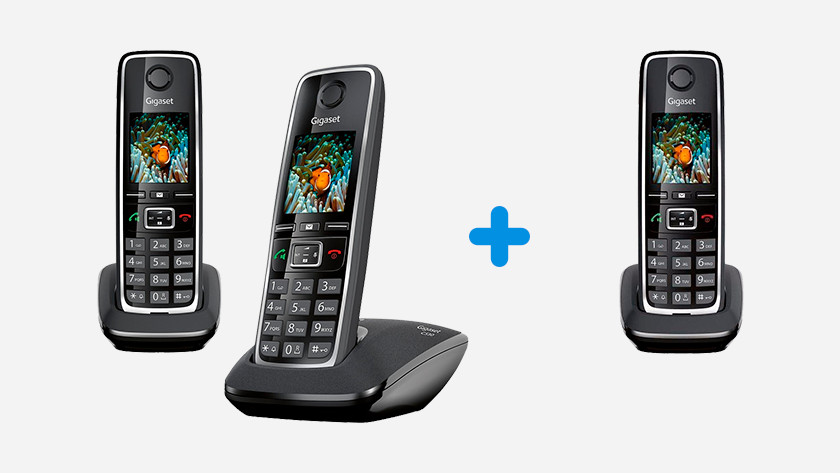 Do you already have one or more fixed telephones with GAP functionality to which you want to connect a new handset? Thanks to GAP, you can easily connect handsets and base stations from different brands. This comes in handy when you want to expand later and the original handsets are no longer available. Do you want to know what you need to expand your home telephone? The article below offers a solution:
Did this help you?