How do I choose the right monitor for photo editing?
Whether you're a hobby photographer or a professional graphic designer, choosing the right monitor for photo editing is always a good idea. This way, you not only ensure your photos and design look more impressive, but also that your graphic work is done better and more efficiently. I explain to you what you have to pay attention to when looking for the best monitor for video and photo editing with the help of 2 usage situations.
---
I want to edit photos for my hobby
Are you just starting photo editing in video and photo editing programs, or do you like to make graphic creations in your free time? With a special screen for photo editing, you can't only create more detailed designs, but you can keep a clear view of your tools. Choose a monitor with a color coverage above 99% of the Adobe RGB or sRGB spectrum. This way, you discover larger color sequences and can apply refined retouches. Do you want rich colors that don't seem dull? If so, a static contrast ratio greater than 1000:1 helps to recognize and produce nuanced colors. On top of that, an IPS panel ensures good viewing angles.
I want to edit professional footage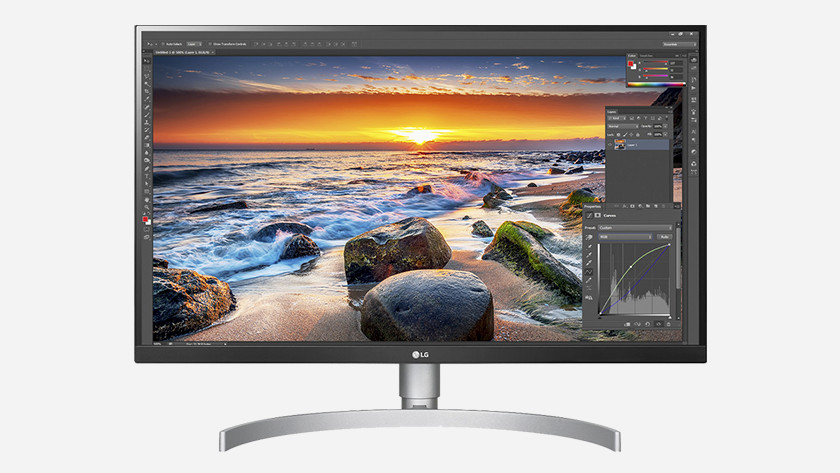 If you're a professional graphic designer or photography expert, you want a screen that displays your projects well and makes your workflow more efficient. Choose a monitor with 100% of the color gamut for an nuanced and correct color representation. Depending on the color prafile of your camera, choose sRGB or Adobe RGB. A clear screen of at least 300cd/m2 and a contrast ratio greater than 1000:1 display nuances, color sequence, and details better, making detailed operations easier. If you're working for hours at a time, a screem that tilts, turns, rotates, and can be adjusted is best for a proper posture. With optional USB ports, you can connect drawing tablets, extra-sensitive mouses, pads with integrated receivers, or other graphical accessories.
Editing HDR content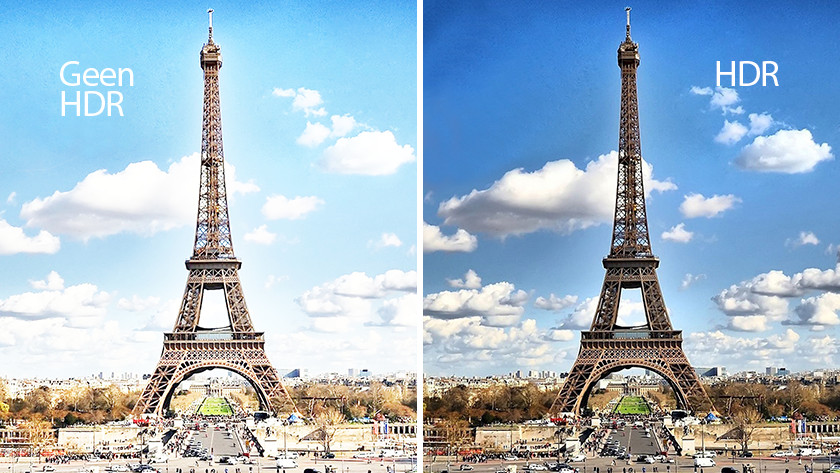 Extensive color space
High brightness and contrast
Edit content real-time in HDR
What is the advantage of an HDR monitor?
Photos or videos, everything looks better in HDR. If you're a content creator or editor and you want to edit your high dynamic range-content yourself, it's important that your monitor can display HDR. Thanks to the support of an extensive color space and the high brightness, your photos and videos will look exactly like they look on any other HDR device.
Editing videos
If you also produce Full HD footage, you can display them in true resolution on a QHD screen with extra space for toolbars and tabs. If you make 4K images, a 5K monitor has the advantage that your tools are visible next to the preview video.
Format: 24 inches or larger
Resolution: QHD (2560x1440), 4K (3840x2160) or larger
Brightness: 300 cd/m2 or higher
Color cover: 100% of the Adobe RGB or sRGB spectrum
Static contrast ratio: 1000:1 or greater
Panel type: IPS
Optional: USB ports for peripherals
What else to keep in mind?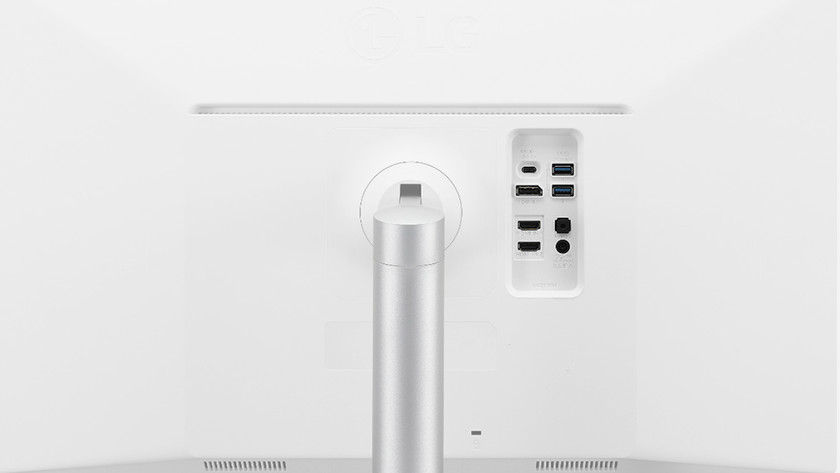 Connectors Make sure you connect your monitor to your laptop or PC with the correct cable.
Calibration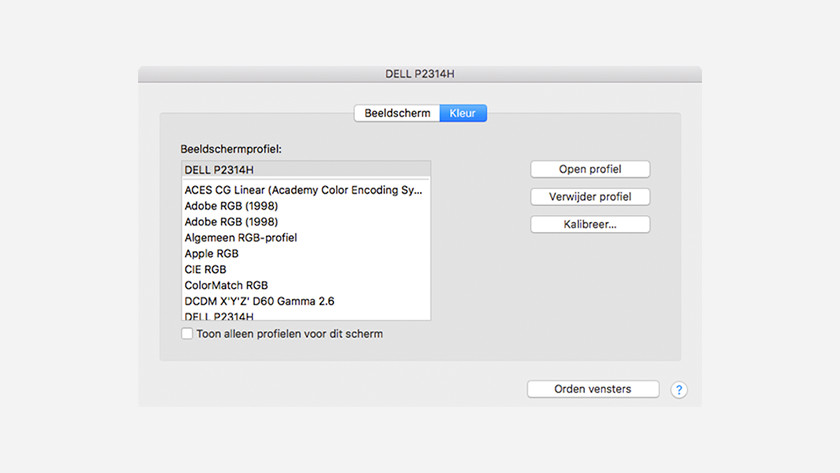 If you remove your brand new monitor from the packaging, it probably hasn't been calibrated yet. Calibration is the tuning of colors and black levels. This ensures that you see the correct colors, and not, for example, light blue instead of dark blue.
Did this help you?