How do you use AEG ProSteam technology?
An AEG washing machine with ProSteam reduces creases in your laundry. You'll finish ironing faster, thanks to the steaming function that steams your laundry smooth. This is useful if you don't like ironing. Here, you can read how an AEG washing machine with ProSteam works, and how to use the steaming function.
---
How does ProSteam work?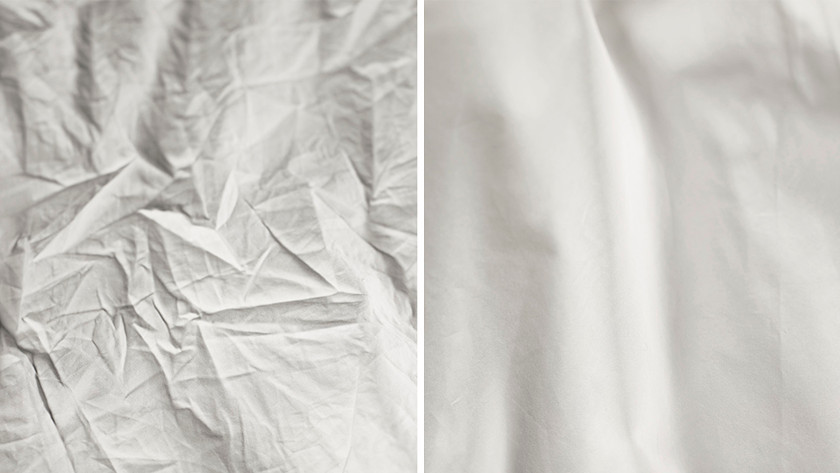 An AEG washing machine with ProSteam has a separate steam program for cotton and synthetic fabric. You can use this program to crease your laundry or to freshen up your worn clothing. Do you want the washing machine to add a steam phase immediately after washing? Then use the Plus Steam button with your chosen washing program. You use this option with a program for cotton, synthetic and delicate wax, anti-allergy and jeans. Keep in mind that this will make the washing program slightly longer.
What to keep in mind?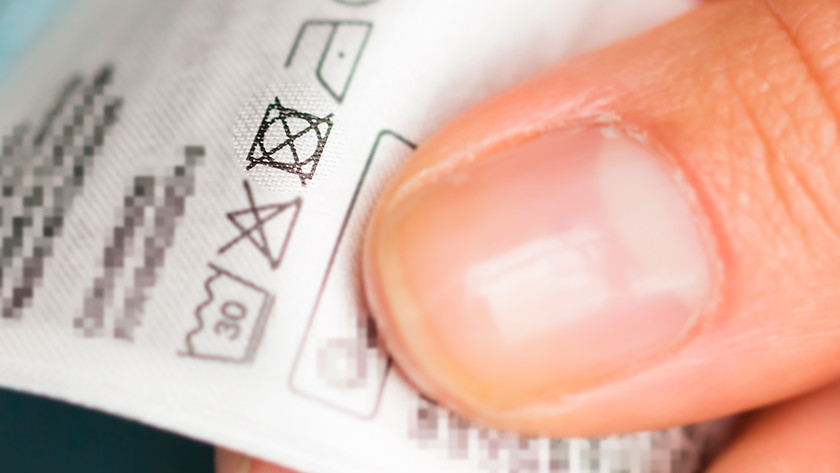 Always look carefully at the washing label of your laundry. Does it say that the fabric is not allowed in the dryer? Therefore, avoid the steam program to prevent shrinking. In addition to the washing label, you also pay attention to the filling weight. The steam function works best with a maximum load of 1.5 kilos. This is no more than a few items of clothing. To prevent the laundry from creasing, remove your clothes from the drum immediately afterwards. Always read the manual carefully before using the steam function.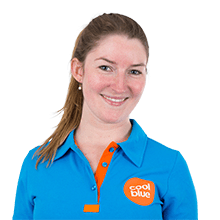 Article by:
Rowan
Washing Machine Expert.