What is OTG and what can I do with it?
VoIP telephony is also called internet calling. You know Internet calling from services like Skype, where you install the software on your computer or smartphone to make free calls over the internet. Skype is only not the same as calling with a VoIP phone. In this article I explain what VoIP means, what you can do with it, what you need and in which situations a VoIP phone is useful to use.
---
What is VoIP?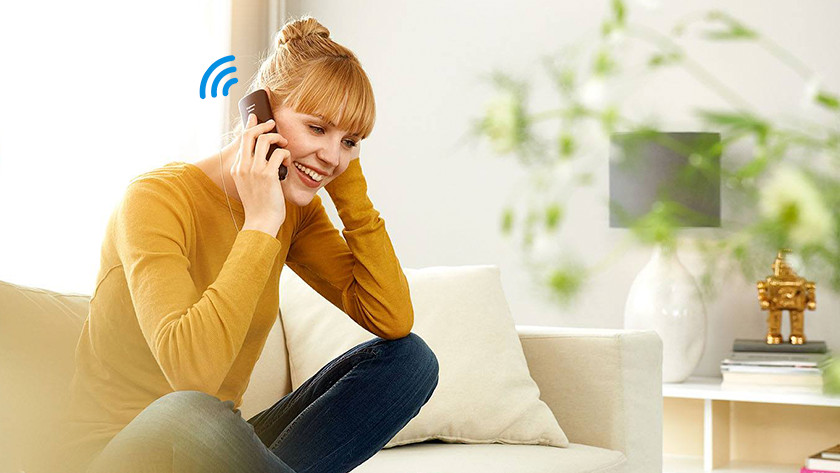 VoIP stands for Voice over Internet Protocol, or making phone calls via the Internet. With VoIP, you no longer call via an analog or digital (ISDN) line, but via the Internet. An important difference between digital calling and Internet calling is that digital telephony is connected to the public telephone network, so you call telephone numbers with this connection. Just like you would do with an analog line. With internet calling, on the other hand, you call IP addresses. The call quality with VoIP telephony is also better than with digital or analog calls.
Advantages and disadvantages of VoIP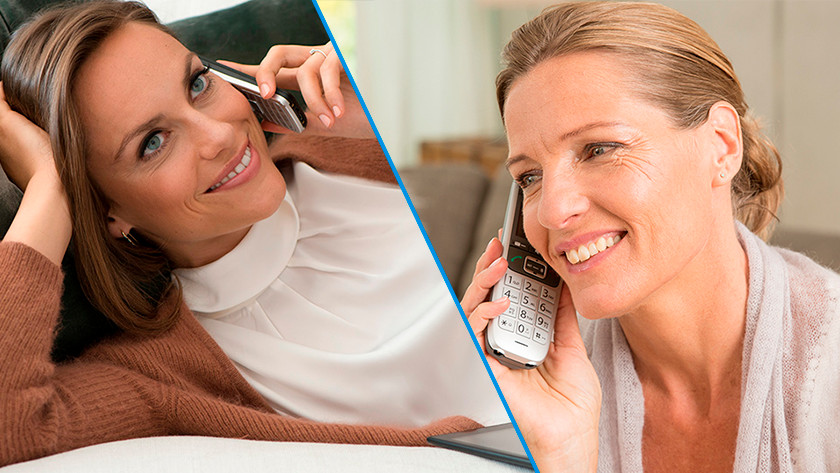 With VoIP you can call contacts around the world. You do this at a lower fixed monthly amount than with analogue or digital calls. With VoIP, in addition to calling, it is also possible to bundle other forms of communication on 1 device. Think of your voicemail and e-mail. In addition, you have the choice to encrypt these connections, which makes eavesdropping difficult. In addition to these advantages, there are also disadvantages to VoIP. Since VoIP equipment is electric, your telephone connection is also lost in the event of a power failure. This problem does not occur with an analog connection.
When do I use VoIP?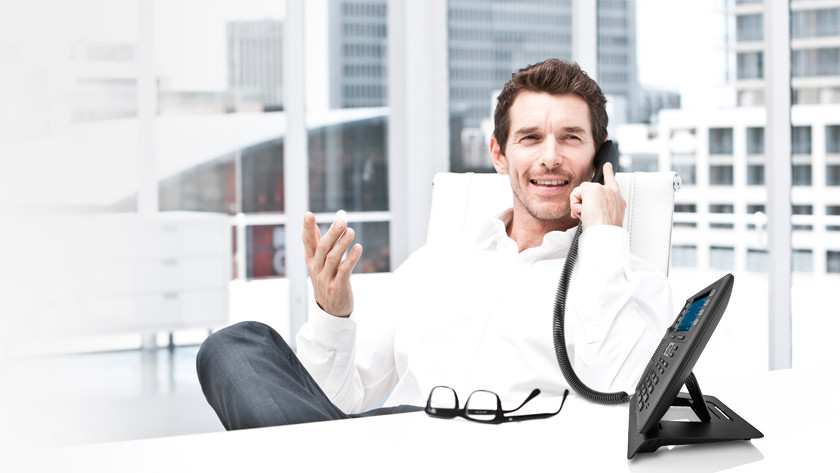 VoIP is often used for business telephony because it has several business advantages. You can, for instance, connect a VoIP telephone and a laptop to a port, so you have less cabling in your commercial property. In addition, you can make an unlimited number of phone calls via VoIP with one network connection. Thanks to the use of IP addresses, you can call wherever you are connected to the Internet. Do you want to move your commercial property or open an extra office? VoIP is scalable, which means that you can easily expand or distribute the connection.
What do I need for VoIP?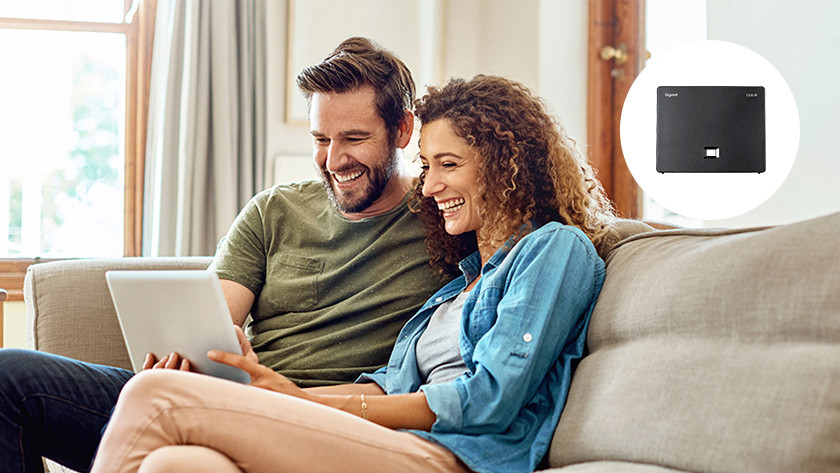 To be able to use the Internet with a VoIP telephone, you need a SIP account. You'll receive a special telephone number that only works with IP telephony. The possibilities that this gives you depends on the provider. Do you already have a landline that you want to use to make internet calls? If so, it's possible to take out a VoIP subscription. With a VoIP subscription, you receive a box to which you connect an analog telephone.
Note: To use VoIP, you either need a special VoIP telephone with a SIP account or a special box from your provider.