Wireless printing options
There are many ways to print wirelessly. With a wireless printer you don't have to stand right next to the printer with an awkward printer cable, but send your print jobs easily via WiFi. So you print worry-free from your lounger in the garden or the home office in the attic. We list the most common ways of wireless printing for you:
---
Apple AirPrint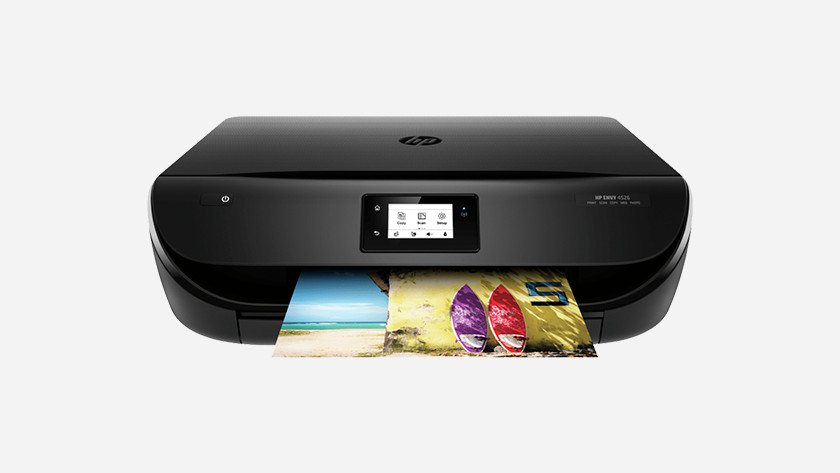 If you have an iPhone, iPad or iPod Touch, you can easily print via Apple Airprint. Make sure the printer is connected to the network and that Wi-Fi is enabled on your Apple device. You can now select the "Print" option from various Apple applications and wirelessly send a print order to the printer.
Google Cloud Print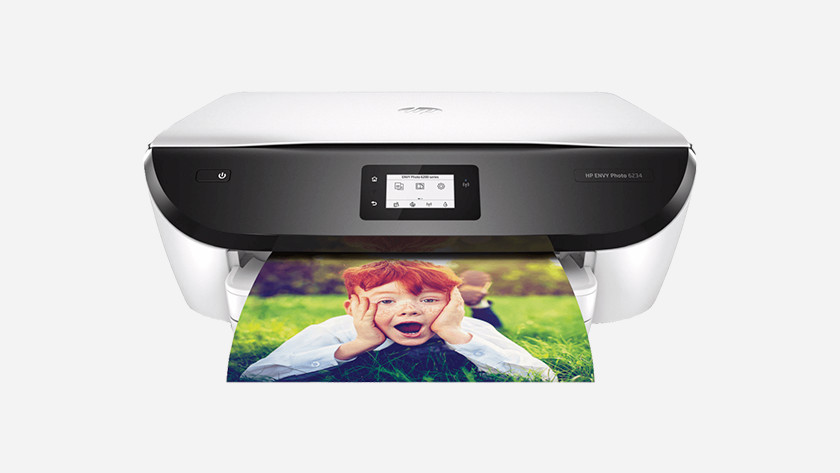 Print from Gmail or Google Drive with Google Cloud Print. You can easily send a wireless print order from your smartphone or tablet, without having to install difficult apps or drivers. Make sure that your phone supports Google Cloud and that your printer is Cloud-Print-Ready. Do you have an Apple phone or tablet? Then you can use Google Cloud Print via a detour, but you can print more easily with Apple Airprint.
E-mail print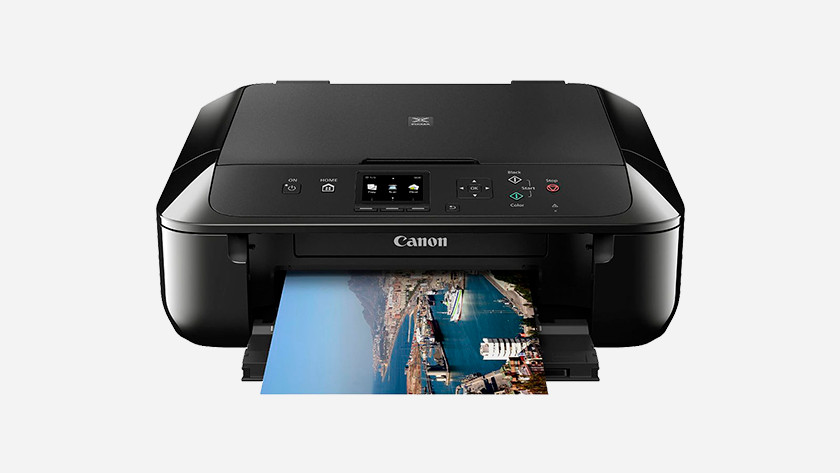 If your printer supports e-mail printing, it is possible to send a print order to your printer from any location. You then send an e-mail with an attachment to your printer's own e-mail address, after which the printer prints it. It is also possible to protect the e-mail address to prevent unwanted print jobs.
NFC print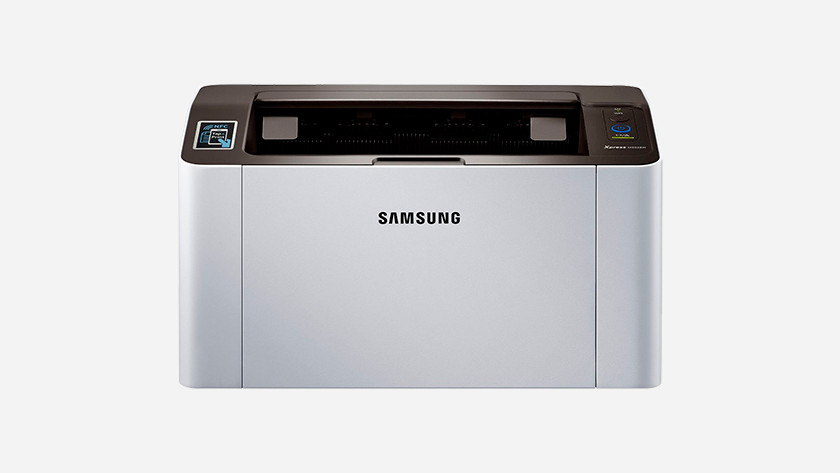 This technique uses the NFC (Near Field Communication) technology. This means that your printer has an NFC chip. If your smartphone or tablet also has NFC you can quickly and easily send a print order by simply contacting this NFC chip on your printer. In order to use NFC you often have to install the print application of the relevant printer brand on your smartphone or tablet.
Wi-Fi Direct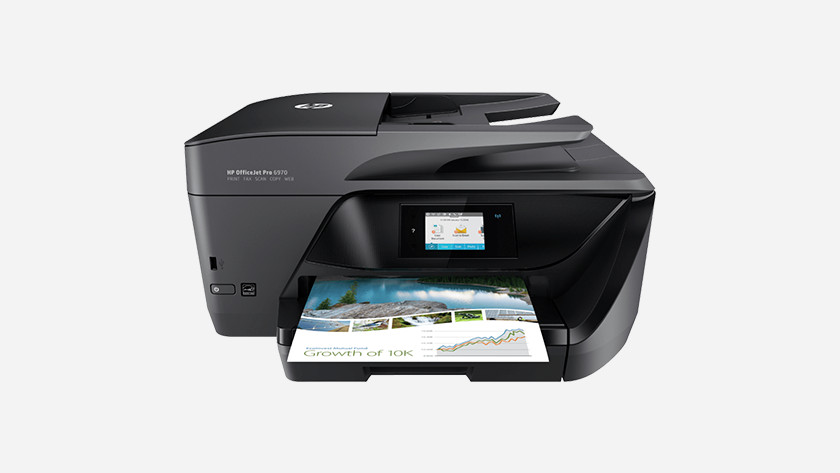 With Wi-Fi Direct it is possible to connect without a modem and / or password between the printer and another device with Wi-Fi. This makes it possible to easily send print jobs to the printer from a distance. When a printer has Wi-Fi Direct, your smartphone, tablet or laptop automatically detects the printer, so sending a print job becomes a piece of cake.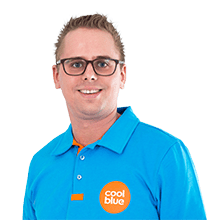 Article by: