How do I choose a printer?
You are looking for the best printer. What should you pay attention to if you want to print a lot of text or print photos? To help you make this choice, we have listed a number of example situations. This is how you can choose the printer that suits you best.
---
Text or photos?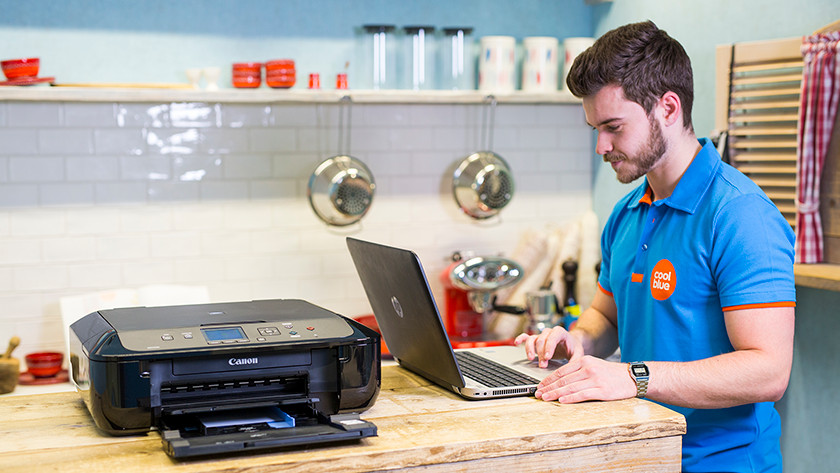 I want to print text
Every printer can print text. Which printer you choose depends on your printing behavior. If you only print simple text documents, choose a black and white printer. This costs less than a color printer and it uses fewer cartridges. If you want to print reports and invoices in color, opt for a color printer.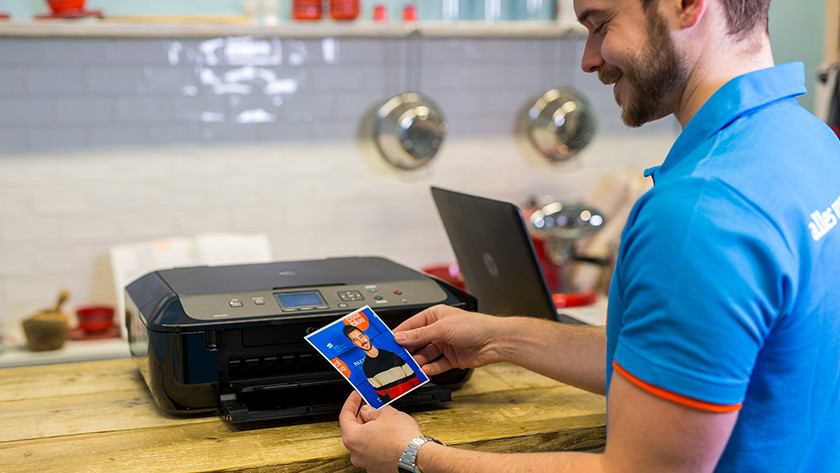 I want to print photos
Photo printers offer even more than color printers. A photo printer has more than 4 cartridges and sometimes even uses special photo black, light cyan, and light magenta ink, for example. This way, you can print photos with clear colors and a nice contrast. The more cartridges the printer uses, the wider the color gamut is.
At home or at the office?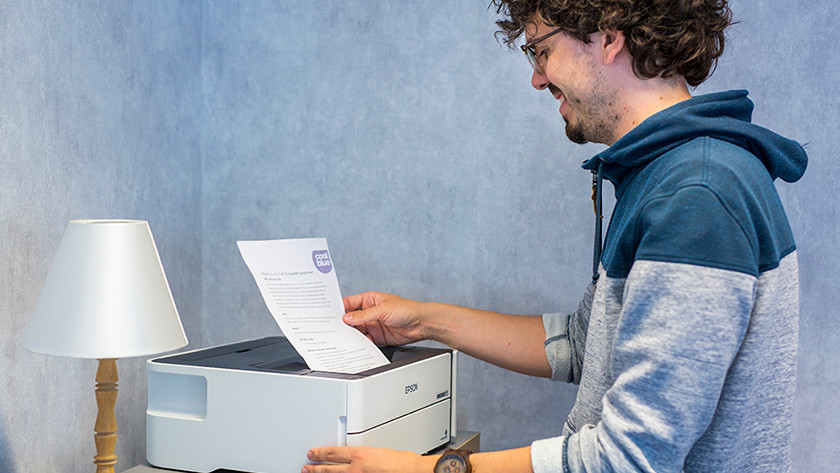 I want to print at home
Are you looking for a printer for your home? If so, you probably don't want a huge machine. Home printers are compact and equipped with numerous options, such as scanning, copying, or printing photos, all in one machine. Choose a printer that fits both your desk and your needs.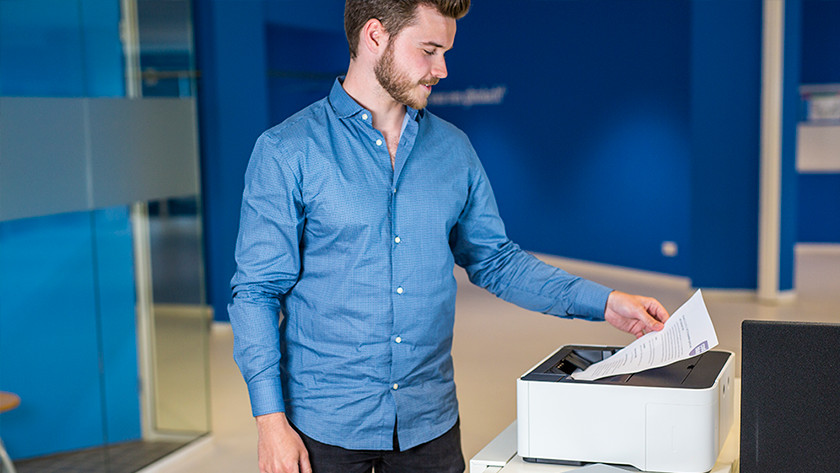 I want to print at the office
Office printers are focused on speed, efficiency, and keeping printing costs low. These printers are equipped with functions that help save time. Some can copy a stack of paper one after the other (ADF) or feature automatic duplex scanning (DADF).
All-in-one or just printing?
I want to print, scan, and copy (all-in-one)
Do you want 1 device that you can also use to copy, scan, and even fax? If so, an all-in-one printer is suitable. The advantage of an all-in-one, or multi functional printer, is that you don't need a separate scanner, copier, and fax machine.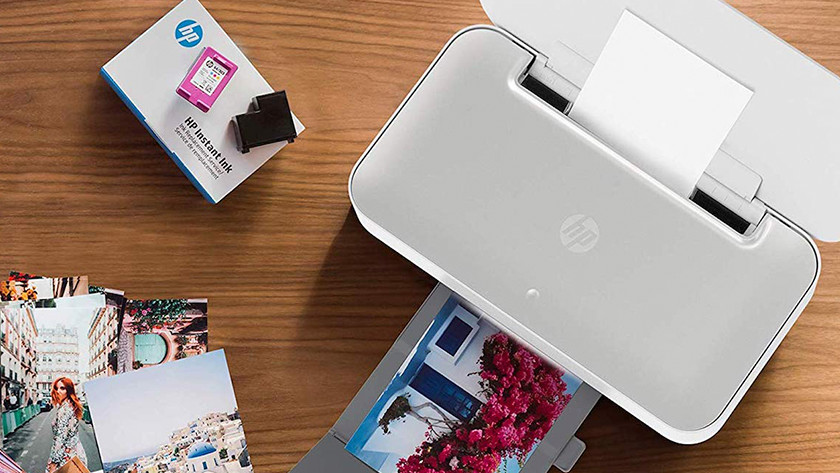 I only want to print (single function)
Do you only use your printer for printing? If so, ignore the integrated scanner and fax and choose a single function printer. The only thing this device does... is print.
WiFi or wired?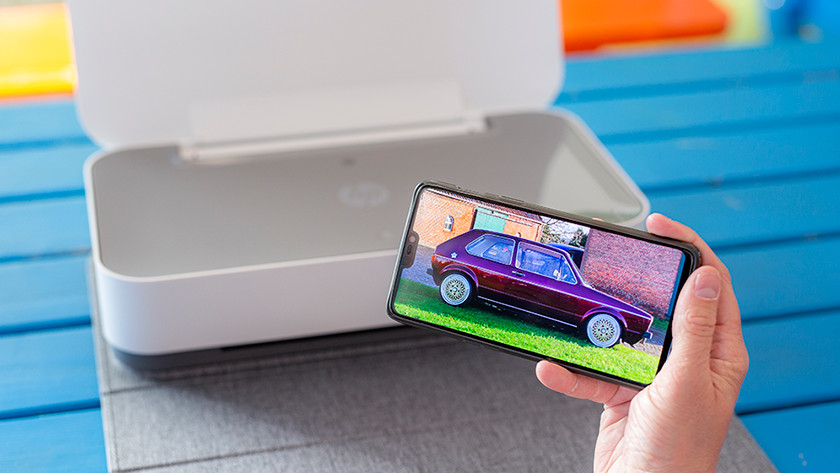 I want to print via WiFi
Printing via WiFi is a breeze. You only need a WiFi printer and a router to print from anywhere in your house. This way, you can keep chilling in the comfort of your chair while you're [printing a cinema ticket.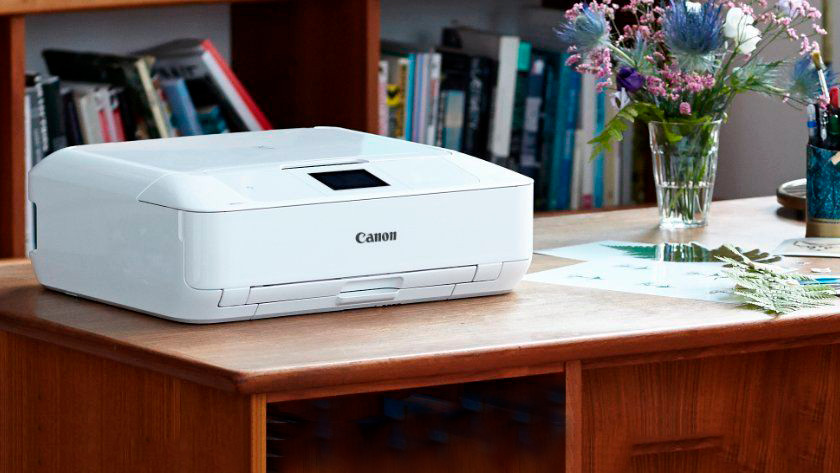 I want to make wired prints via the network
Do you prefer to connect your printer to your router with an Ethernet cable? This is possible with a wired network printer. A wired connection is more stable and secure than a WiFi connection.
Affordable printing or cheap printer?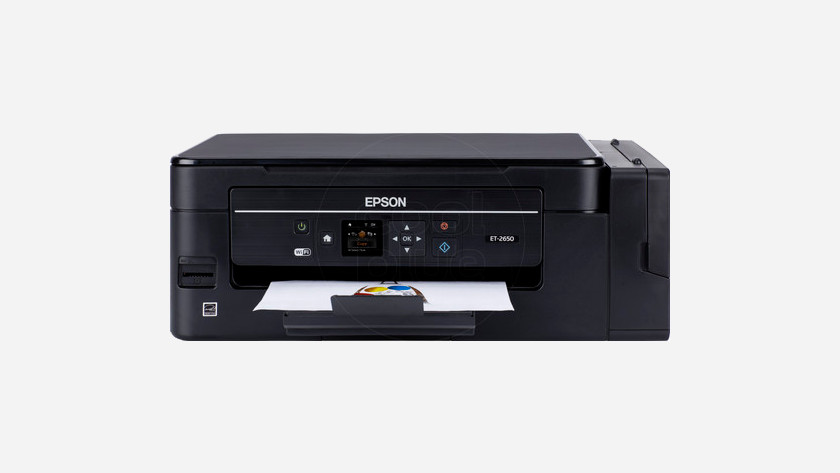 I want to print affordably
Do you print a lot? Make sure you have an efficient printer that prints affordably. These are more expensive, but will cost you less in the long run. Some examples are printers with an ink reservoir and laser printers. More affordable printers, like inkjet printers, often result in high printing costs.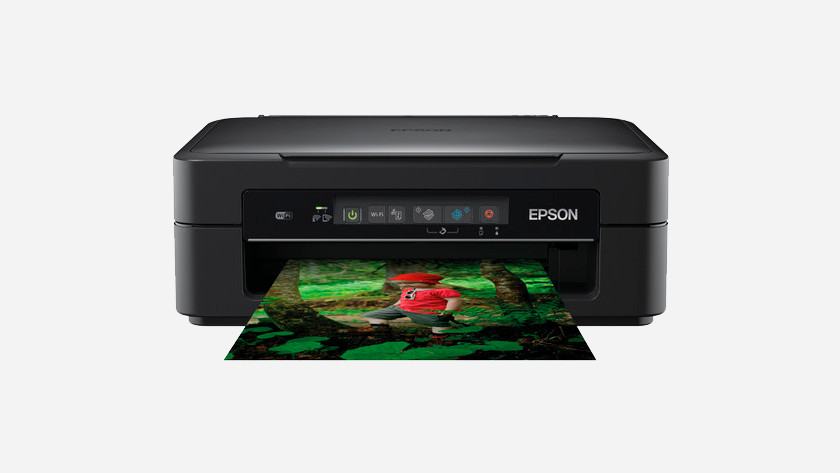 I want a cheap printer
A cheap printer is especially suitable for people who don't print a lot. You can buy an all-in-one inkjet printer for less than 60 euros. In many cases, however, a more affordable printer uses expensive cartridges. This is great when you occasionally print a plane ticket or return form, but not when you print regularly.
Compact printer or large format?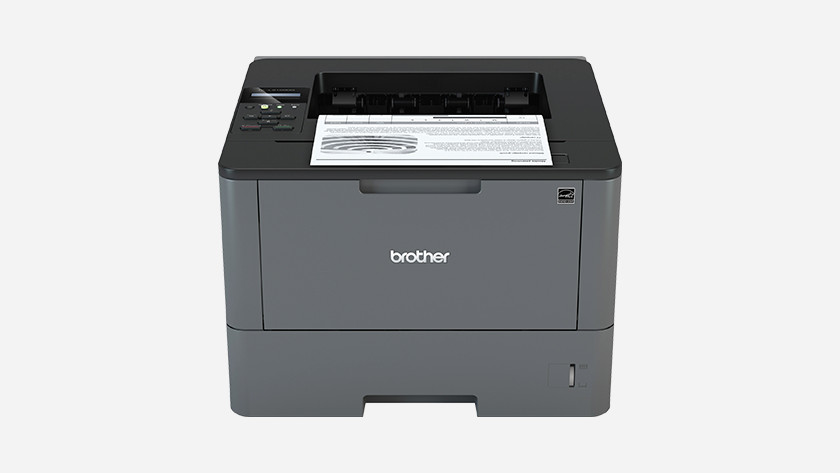 I want a compact printer
Space is limited in a small house or office. You don't want to fill that space with an unnecessarily large printer. Check out our compact printers. You can easily place these printers on a desk, in a cupboard, or in a drawer.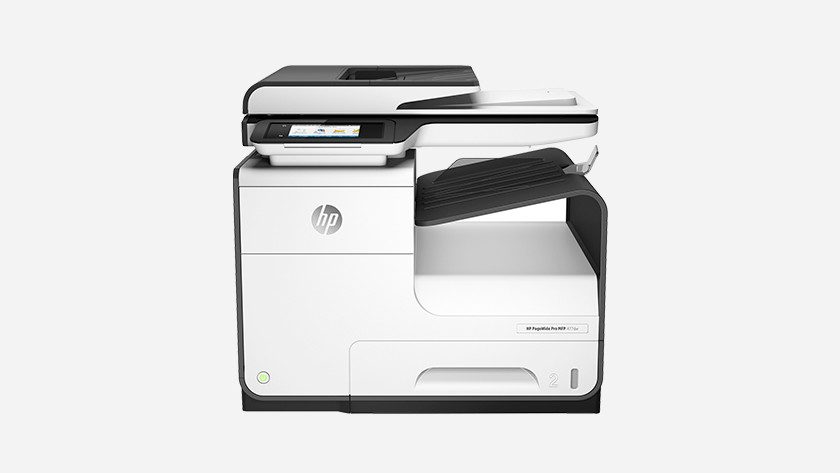 I want a printer that prints large format (A3)
If you like to print in large formats, you need an A3 printer. With this printer, you can print placemats, blueprints, or photos in poster format. These printers are usually larger than A4 printers, so make sure you have enough space.
Did this help you?
Article by: